In order for a person in removal proceedings to qualify for cancellation of removal, he/she must meet the following requirements:
1. Have resided in the US for the past 10 years;
2. Be a person of good moral character; and
3. Demonstrate that certain qualifying relatives would suffer "exceptional and extreme unusual hardship" if the person is forced to leave the US.
Most of the battle in Immigration Court over whether someone is qualified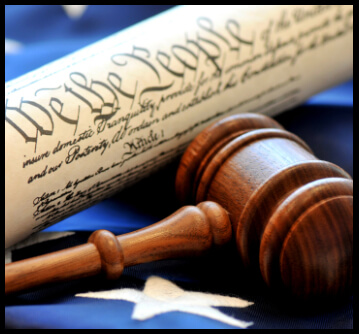 for cancellation of removal revolves around the hardship requirement. The hardship must be to a spouse, parent or child who is a US citizen or a lawful permanent resident.
What follows are the legal documents in a successful cancellation of removal case which we prepared for the Cabrera family. After a five-year intensive battle, the Cabreras were granted green cards.
Client Reviews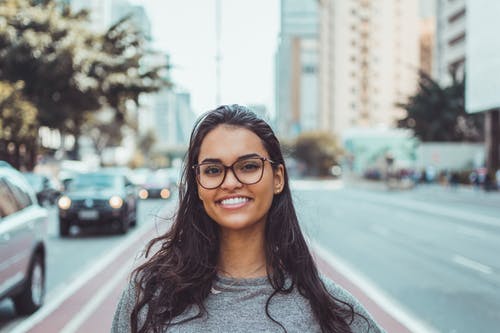 A Life Changing Law Firm
"My family and I were clients of Mr. Carl Shusterman and I can honestly say that he had a tremendous impact on our lives – a very positive one. Even when my parents had been denied and they had been told to pack and get out of this country, Mr. Shusterman rushed to find an alternative in order to ensure that my parents could stay."
- Diana Cabrera, Reno, Nevada
Read More Reviews
Zoom Consultations Available!
Cancellation of Removal Links
Decades of Immigration Experience Working for You
What Can We Help You With - Videos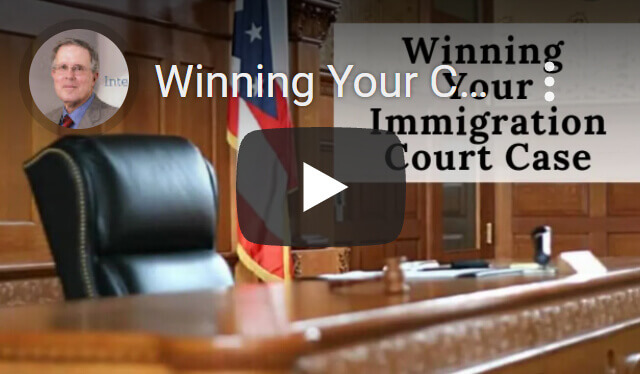 Winning Your Case in Immigration Court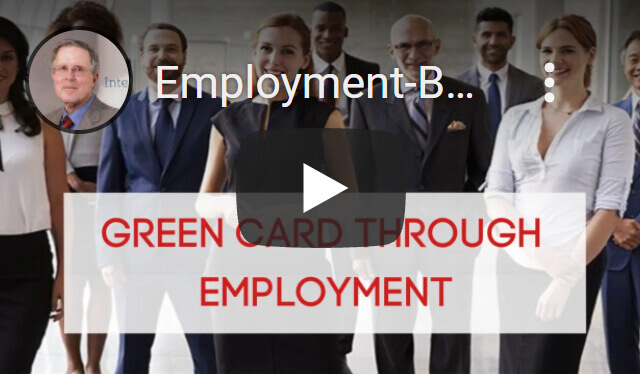 Green Cards through Employment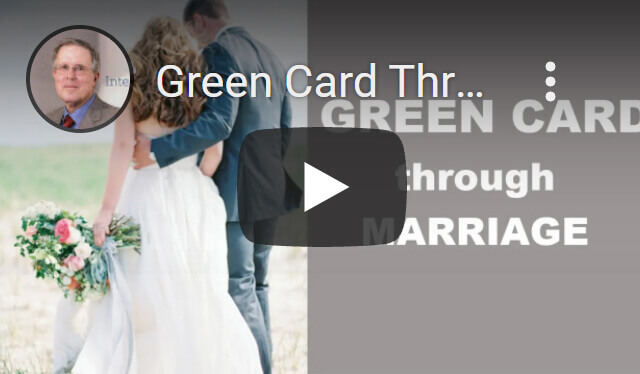 Green Card through Marriage
---
Carl Shusterman
Immigration Attorney Carl Shusterman has 40+ years of experience. He served as an attorney for the U.S. Immigration and Naturalization Service (INS) from 1976 until 1982, when he entered private practice. He has testified as an expert witness before the US Senate Immigration Subcommittee. Carl was featured in SuperLawyers Magazine. Today, he serves as Of Counsel to JR Immigration Law Firm.
---