S386 Would End EB Per-Country Caps & Greatly Increase Worldwide EB Waiting Times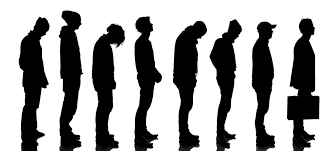 On September 18, 2019, Senator Mike Lee (R-UT) proposed a substitute amendment to S. 386, Fairness for High-Skilled Immigrants Act of 2019, which amended the version passed by the House on July 10, 2019 (H.R. 1044). The bill would end EB per-country caps on green cards. Senator Lee sought a unanimous consent resolution on the floor of the Senate on September 19.  The resolution was blocked by Senator Perdue (R-GA).   Now, Senator Perdue has removed his hold. However, on September 26, Senator Durbin (D-Il) placed a hold on the resolution.
Senator Durbin is requesting that EB numbers be substantially raised so that eliminating the per-country caps would not drastically increase EB waiting times.  It is extremely unlikely that the GOP would agree to increase immigration to the U.S.  If this is the case, the unanimous consent resolution is going nowhere.
Client Reviews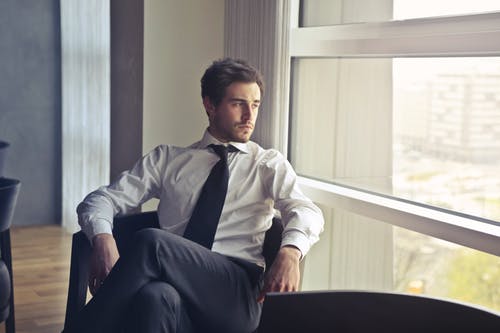 If You Want the Best Result Possible
"Mr. Shusterman and his law firm have represented both me personally and the nonprofit organization that I am associated with. The cases have ranged from the simple to the complex and contentious. Each case has been successfully completed. It is very simple – if you want the best result possible, then select the Law Offices of Carl Shusterman."
- Richard B. Knapp, Chicago, Illinois
Read More Reviews
Zoom Consultations Available!
The substitute amendment uses the House version of the Fairness for High-Skilled Immigrants Act of 2019 (H.R. 1044) as the basis of its amendment, with a few key changes:
Includes a set-aside provision for no fewer than 5,000 visas for shortage occupations, as defined in 20 C.F.R. 656.5(a), which would include registered nurses and physical therapists, for Fiscal Years 2020-2028.
Retains the H-1B internet posting requirement proposed in the Grassley Amendment to S. 386, with some changes. Specifically, the H-1B internet posting requirements will not apply to an H-1B nonimmigrant who has been counted against the H-1B cap and is not eligible for a full 6-year period or an H-1B nonimmigrant authorized for portability under INA 214(n).
Retains the "do no harm" provision for all EB petitions approved on the date of enactment and the 3-year transition period for EB-2 and EB-3 immigrants, but does not include EB-5 immigrants in the transition period.
Ending Per-Country Caps: Additional Resources
Solution: Increase the Number of EB Green Cards and End Per-Country Caps
Although Congress should definitely end per-country caps, if this is done without increasing the number of EB green cards, the waiting times for green cards in EB-2 and EB-3 categories could reach 10+ years.
This would deprive our country of physicians and nurses who work in medically-underserved areas as well as tens of thousands of researchers, scientists and entrepreneurs.