CENTER FOR HUMAN RIGHTS AND CONSTITUTIONAL LAW
256 S. OCCIDENTAL BOULEVARD
LOS ANGELES, CA. 90057
Telephone:  (213) 388-8693
Facsimile:  (213) 386-9484  Modem:  (213) 386-3806
FOR IMMEDIATE RELEASE
---
FEDERAL COURT OF APPEALS RULES IN FAVOR OF HUNDREDS
OF THOUSANDS OF "AMNESTY" APPLICANTS
Press conference:    Wednesday, November 22, 2000, 10:30 AM (PST)
Place:                      Center for Human rights and Constitutional Law
256 S. Occidental Blvd (corner 3rd Street)
Los Angeles, Ca. 90057
Contacts:                 Class counsel Peter Schey (323) 251-3223, &
Carlos Holguin (213) 388-8693 ext. 109
On November 21, 2000, an en banc panel of 11 judges of the Ninth Circuit Court of Appeals in San Francisco, California, issued a decision hundreds of thousands of immigrants had waited for since the case was argued in March.  The Court of Appeals decision rejected an appeal by the Attorney General in a case involving 400,000 immigrant families who have resided in the U.S. since before 1982 and alleged they were illegally turned away by the INS when they sought to apply for "amnesty" during the 1987-88 one-year amnesty program because they had briefly traveled abroad.
In two class action cases filed by the Center for Human Rights, the AFL-CIO, Catholic Social Services of Sacramento, CA, the United Farm Workers Union and other plaintiffs, the lower courts held in 1988 that INS' travel rules were illegal, decisions the agency accepted and based upon which it rescinded its travel rules. However, for the past 12 years the INS has fought the power of the federal courts to grant a remedy to hundreds of thousands of class members involved in these cases. In 1998 the INS convinced two of three members of a panel of Ninth Circuit judges to order the Catholic Social Services v. Reno case dismissed based on a 1996 provision enacted by Congress removing the jurisdiction of the federal courts over most class members' claims. However, the Catholic Social Services plaintiffs promptly filed a new lawsuit, challenging the law enacted by Congress as a violation of their constitutional right to access the courts. When U.S. district judge Lawrence Karlton issued a nationwide injunction in June 1998 protecting class members in the new lawsuit, the INS appealed to the Ninth Circuit Court of Appeals and obtained a temporary stay of the injunction. The same two Court of Appeals judges who ordered dismissal of the first Catholic Social Services case then ordered the second case dismissed. Their decision was reviewed and reversed by 11 judges of the Court of Appeals which issued its decision today.
Peter Schey, lead counsel for plaintiffs, stated today: "This decision will require the INS to issue tens of thousands of temporary work permits to class members nationwide, and may lead to several hundred thousand class members having their applications for legalization adjudicated after fighting for that result for over 10 years. This decision also reaffirms that there is a constitutional right of access to the courts, a right of profound importance to all persons who have suffered constitutional harm at the hands of the Government and turn to the courts for a remedy. The Administration¹s position that the courthouse doors may be arbitrarily locked to victims of constitutional violations –whether citizens or immigrants–was thoroughly rejected by the Court of Appeals today."
Client Reviews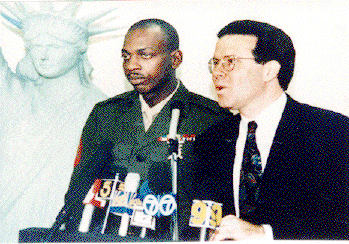 Know Their Job Well And Perform It Flawlessly
"Don't do the mistake we did and try to save few bucks going with nonprofessionals and sole practitioners! It will end up not only costing you much more in the long run, but also putting your status in jeopardy which can have a priceless impact. It is one of the most important steps in your life."
- Sgt. Danny Lightfoot, Los Angeles, California
Read More Reviews
Zoom Consultations Available!
Decades of Immigration Experience Working for You
What Can We Help You With - Videos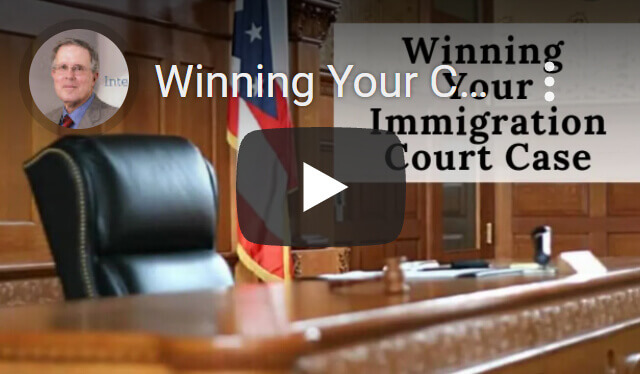 Winning Your Case in Immigration Court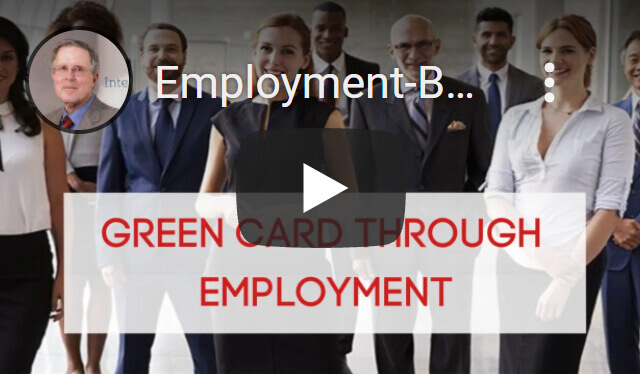 Green Cards through Employment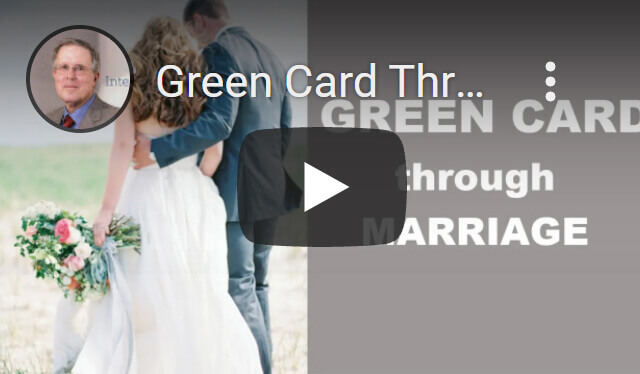 Green Card through Marriage
---
Carl Shusterman
Immigration Attorney Carl Shusterman has 40+ years of experience. He served as an attorney for the U.S. Immigration and Naturalization Service (INS) from 1976 until 1982, when he entered private practice. He has testified as an expert witness before the US Senate Immigration Subcommittee. Carl was featured in SuperLawyers Magazine. Today, he serves as Of Counsel to JR Immigration Law Firm.
---