Dual citizenship can allow one to feel personally connected to more than one country. There are many reasons why someone may have a dual citizenship: some want to feel closer to the country that their parents were born in, while others were born in one country but want to build their life in another. No matter the reason, dual citizenship is a part of building one's personal and cultural identity.
Below are pictures of four well-known celebrities with dual citizenship. See if you can name each celebrity and the countries they are citizens of.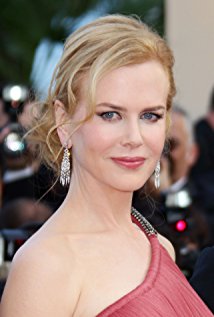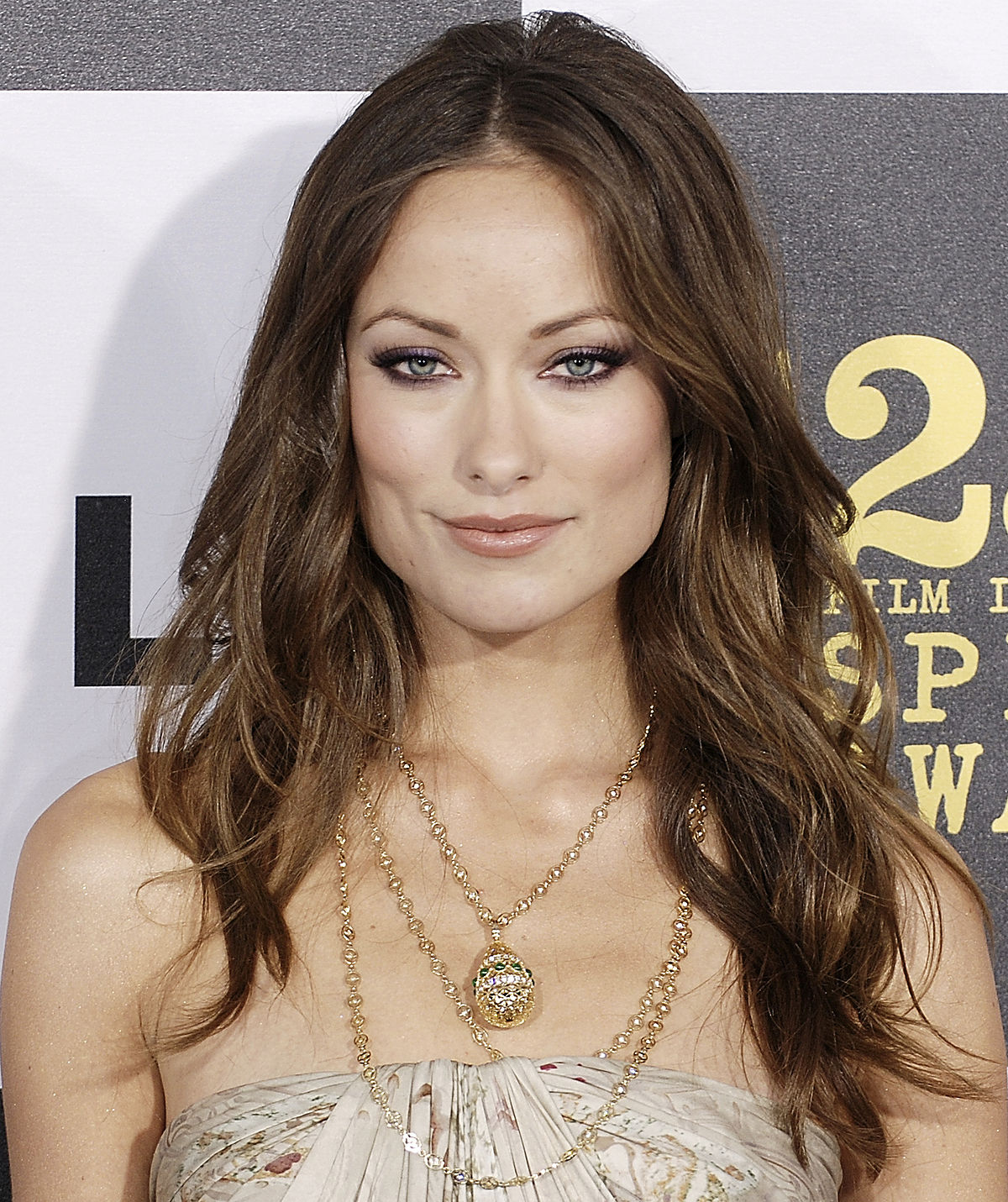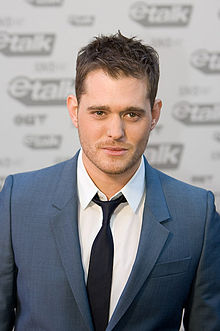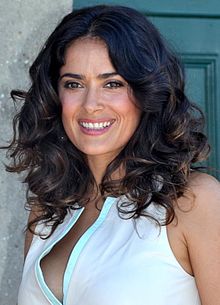 Send your answers, along with some biographical information about yourself (Are you an immigrant? If so, where are you from? Where do you live? What is your occupation? Special interests?), explain how you solved the quiz, how long you have been a subscriber to our newsletter and what you use our newsletter/website for, to:
The first person to e-mail the correct responses will receive a free consultation with one of our attorneys before the end of August 2019.