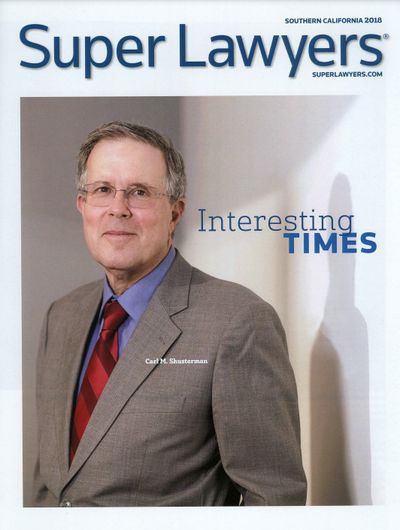 How a deported spouse was able to return to the U.S. with an I-601 waiver and an I-212 waiver.
Mrs. Sharma (not her real name) is a US citizen whose husband was arrested and deported from the USA in October 2007.
In 1997, Mr. Sharma filed an application for asylum with the assistance of an attorney. An Immigration Judge denied his asylum application and his attorney took an appeal to the next administrative body, the Board of Immigration of Appeals, which, in 2002, affirmed the Judge's decision.
A further appeal was taken to the U.S. Court of Appeals which, in 2003, also dismissed his case. However, his attorney neglected to tell Mr. Sharma that he now faced forced removal from the U.S.
Mr. and Mrs. Sharma were married in November of 2003 and began to establish a family. They had two children. Mrs. Sharma worked as a pharmacist while her husband remained at home to care for their children.
In October of 2007, ICE agents came to their home and arrested Mr. Sharma and removed him to India.
Client Reviews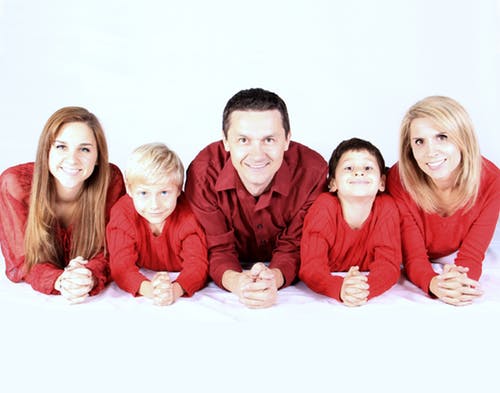 Professionalism and Care
"Mr. Shusterman helped me all the way since I arrived in the USA 17 years ago on a visiting scholar visa until this month when I have become a US citizen."
- Jose Mediano
Read More Reviews
Zoom Consultations Available!
After an immediate relative petition was approved on his behalf, Mr. Sharma was interviewed at the U.S. Consulate in New Delhi with regard to his application for permanent residence.
A Consular officer informed him that he would have to submit two types of waivers: (1) A waiver for permission to reapply for admission to the U.S. after deportation (Form I-212); and (2) a second waiver for the years that he spent unlawfully in the USA (Form I-601). The second waiver required that Mr. Sharma prove extreme hardship to his wife if he were not allowed to return to the USA.
I-212 Waiver
The law permits USCIS to consider eight factors in deciding whether or not to grant the first type of waiver for someone who has a deportation order:
The basis for the deportation;
Length of residence in the United States;
Moral character of the applicant;
His respect for law and order;
Evidence of reformation and rehabilitation;
His family responsibilities;
Any inadmissibility to the United States under other sections of law; and
Hardship to himself and others.
Our office prepared documents to prove that Mr. Sharma had equities and ties to the USA.
To establish the eight factors we provided the following: Appeal papers concerning his application for asylum; his residence in the USA since 1997; his lack of any criminal history; affidavits from his wife, his wife's employer, and leaders of the community attesting to his fine character and sense of volunteerism; psychiatric evaluation of Mrs. Sharma; and news articles about the country conditions in India.
I-601 Waiver
Another waiver is required for persons who were unlawfully present in the U.S. for over one year and now wish to return. This waiver requires the applicant prove "extreme hardship" to certain family members who are either U.S. citizens or permanent residents. Among the factors that the USCIS may look at to determine whether extreme hardship has been established are the following:
Age of the subject;
Family ties in the United States and abroad;
Length of residence in the United States;
Condition of health;
Conditions in the country to which the alien is returnable – economic and political;
Financial status – business and occupation;
The possibility of other means of adjustment of status;
Level of special assistance to the United States or community;
Immigration history; and
Position in the community.
In Mr. Sharma's case, our office submitted the following documents: Evidence that his wife's entire family resides lawfully in the USA, including her mother, father, two sisters and brother; evidence Mrs. Sharma had lived in the U.S. for nearly 20 years; letter from Mrs. Sharma's employer and members of the community; medical report and photos of Mrs. Sharma whose mother suffers from elephantiasis; monthly family expense report; and news reports about India.
Our office sent the waiver package to U.S. Consulate on July 15, 2008. The Consulate forwarded the waiver package to the nearest USCIS overseas office.
Six months later, we were informed that the USCIS had approved both waivers which we had submitted on behalf of Mr. Sharma.
In February 2009, a very happy Mr. Sharma was permitted to reenter the U.S. and be reunited with his wife and children.
Like the Sharmas, we were overjoyed!
Read more of our Immigration Success Stories.
Decades of Immigration Experience Working for You
What Can We Help You With - Videos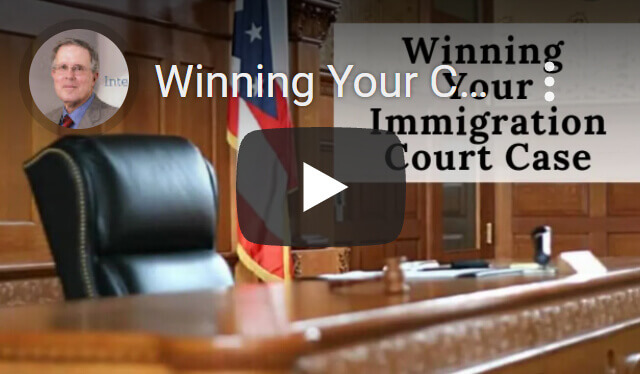 Winning Your Case in Immigration Court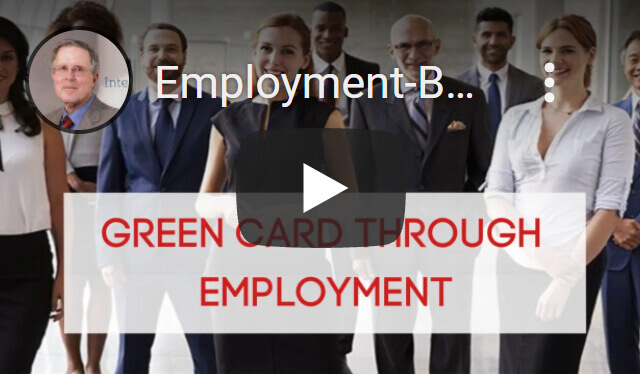 Green Cards through Employment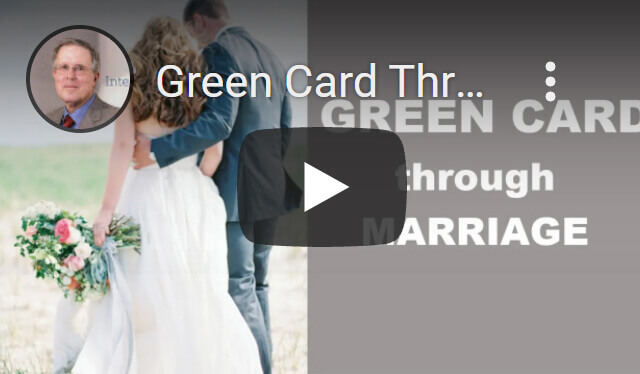 Green Card through Marriage
---
Carl Shusterman
Immigration Attorney Carl Shusterman has 40+ years of experience. He served as an attorney for the U.S. Immigration and Naturalization Service (INS) from 1976 until 1982, when he entered private practice. He has testified as an expert witness before the US Senate Immigration Subcommittee. Carl was featured in SuperLawyers Magazine. Today, he serves as Of Counsel to JR Immigration Law Firm.
---