The following is a letter which our firm received from Professor Yu-Ming Zhang, who is employed at the Center for Robotics and Manufacturing Systems at the Univesity of Kentucky. Professor Zhang learned about our law firm through the Internet. He wrote the following letter upon becoming a lawful permanent resident under the Outstanding Professor and Researcher category:
March 16, 1997
Mr. Carl Shusterman
Law Offices of Carl Shusterman
600 Wilshire Boulevard
Suite 1550
Los Angeles, CA 90017
Dear Mr. Shusterman:
I am informed of that the permanent residency of my family has been approved. I would like to take this opportunity to express my deep appreciation to you and your associates, particularly Ms. Judy Lu, for providing me the excellent service.
Judy is a well qualified person who can summarize or extract the strength of the client from his/her past work. In general, clients come from different fields and do not know much about immigration laws. Although immigration lawyers are familiar with immigration laws, they usually know nothing about the fields of their clients. In order to well extract the strength of clients, immigration attorneys must have excellent communication skills and broad spectra of knowledge. I had numerous papers, awards, and patents. Many my documents are non-English. Through closely working with me, Judy successfully extracted my strength. I felt that her summarization exactly demonstrated my merits which qualified me as an outstanding research scientist. With the help of her summarization, the immigration officer made his/her correct judge on my case.
In addition to her skills, I also appreciate her dedication to the case. My feeling is that she has taken my case as her own case. I had over two hundred supportive pieces of evidences. To accurately document these evidences, a high concentration is needed. Judy spent her holidays and weekends to exchange for a quiet environment that could help her to better concentrate. Such dedications often let clients feel that their attorneys are just the right persons they can rely on for the case. Judy s dedication to the case has further enhanced my impression about the Law Offices of Carl Shusterman.
Although my case is closed, my very pleasant experience with you and Judy will always be a good memory and I will share my experience with my friends. When I finish this letter, please allow me to thank you and Judy again for your valuable service. I wish you both the best.
Sincerely,
Yu-Ming Zhang
Client Reviews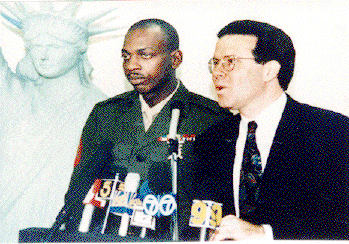 Know Their Job Well And Perform It Flawlessly
"Don't do the mistake we did and try to save few bucks going with nonprofessionals and sole practitioners! It will end up not only costing you much more in the long run, but also putting your status in jeopardy which can have a priceless impact. It is one of the most important steps in your life."
- Sgt. Danny Lightfoot, Los Angeles, California
Read More Reviews
Zoom Consultations Available!
Decades of Immigration Experience Working for You
What Can We Help You With - Videos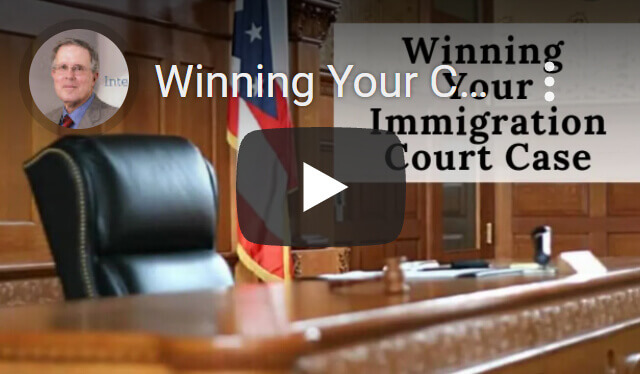 Winning Your Case in Immigration Court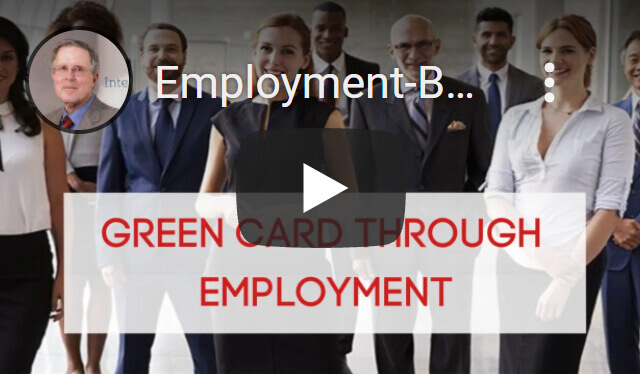 Green Cards through Employment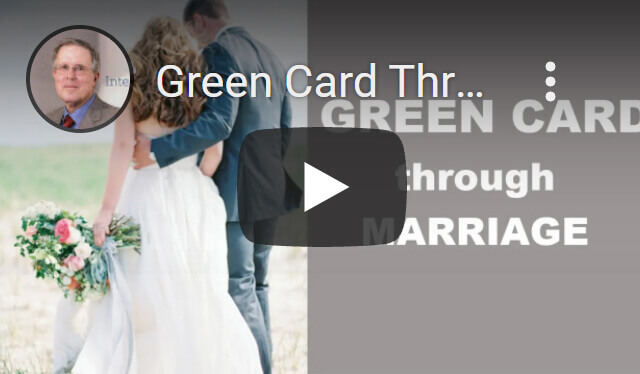 Green Card through Marriage
---
Carl Shusterman
Immigration Attorney Carl Shusterman has 40+ years of experience. He served as an attorney for the U.S. Immigration and Naturalization Service (INS) from 1976 until 1982, when he entered private practice. He has testified as an expert witness before the US Senate Immigration Subcommittee. Carl was featured in SuperLawyers Magazine. Today, he serves as Of Counsel to JR Immigration Law Firm.
---