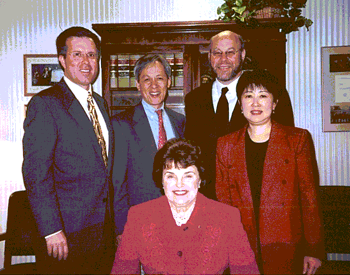 IMMIGRATION ATTORNEYS MEET WITH SENATOR FEINSTEIN
The number one immigration service issue is the tremendous delay in processing all types of immigration petitions and applications.
On March 30, 2000, four immigration attorneys from California met with Senator Dianne Feinstein (D-CA) to discuss these delays and what Congress could do to help shorten INS processing times. The four attorneys pictured with Senator Feinstein are, from left to right, Carl Shusterman, Joseph Ching, Charles Miller and Ellen Ma Lee.
Senator Feinstein introduced a bipartisan measure entitled the "Immigration Services Backlog Reduction Act" in the Senate. It was signed into law by the President on October 17, 2000.
Client Reviews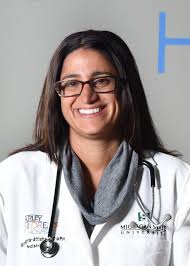 The Best Lawyer!
"I had the best experience working with Law Offices of Carl Shusterman. The staff is very professional, trustworthy, responsive, knowledgeable and helpful."
- Dr. R. Khan, Boston, Massachusetts
Read More Reviews
Zoom Consultations Available!
Senator Feinstein has been a champion for immigrant rights.
She sponsored a private bill for our client Guy Taylor, an orphaned 16-year-old whose single mother had passed away in Canada. This bill was signed into law by President Clinton in 2000. This enabled Guy to obtain permanent residence in the United States and to serve honorably in the US Armed Forces.
Senator Feinstein also sponsored a private bill for the Cabrera family who the INS was trying to deport despite a finding by Immigration Judge Bruce Einhorn that deporting the Cabreras would result in "exceptional and extremely unusual hardship" to their two US citizen daughters and their permanent residence parents.
Decades of Immigration Experience Working for You
What Can We Help You With - Videos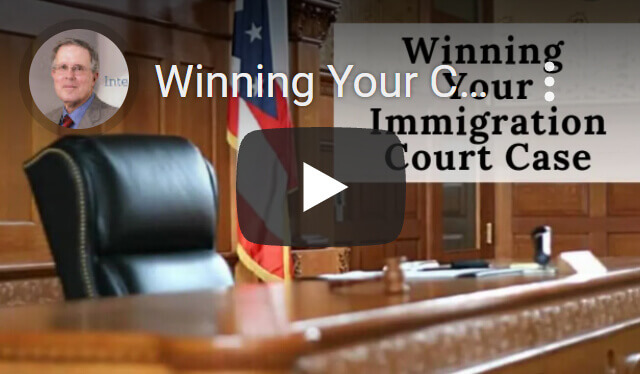 Winning Your Case in Immigration Court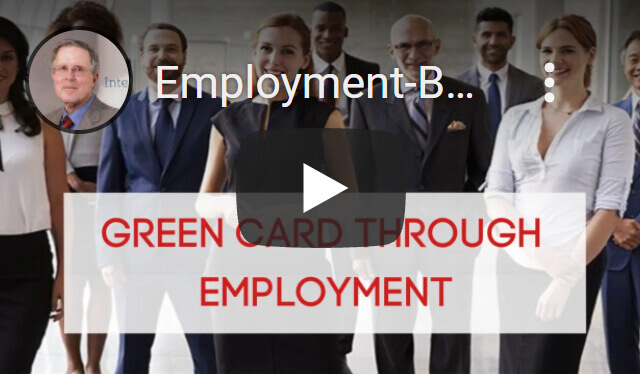 Green Cards through Employment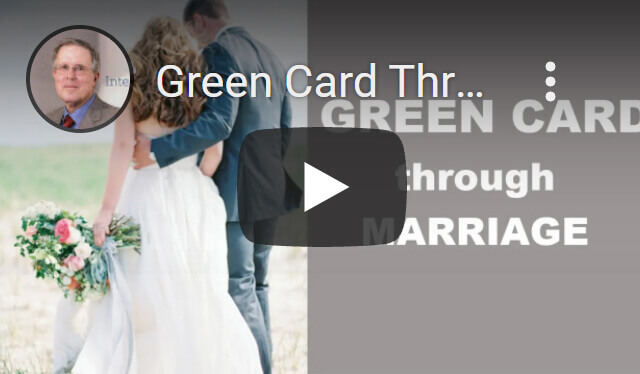 Green Card through Marriage
---
Carl Shusterman
Carl Shusterman served as an INS Trial Attorney (1976-82) before opening a firm specializing exclusively in US immigration law. He is a Certified Specialist in Immigration Law who has testified as an expert witness before the US Senate Immigration Subcommittee. Carl was featured in the February 2018 edition of SuperLawyers Magazine.
---