Why would you need to renew your Green Card?
All adult permanent residents of the U.S. are required by law to keep their Green Cards in their possession at all time.
A Green Card is valid for ten years, starting from the date it was first issues. It is important to be mindful of a Green Card's expiration date.
It can take approximately three to four months for a Green Card renewal to be processed by USCIS therefore is is recommended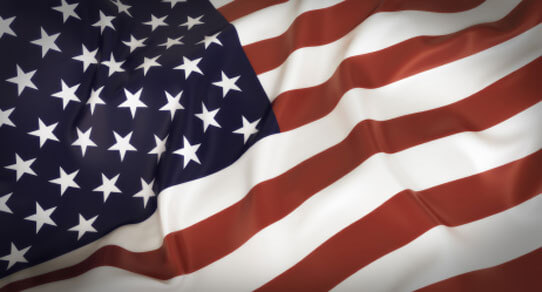 that an applicant starts the renewal process six months prior to the expiration date. The expiration date is displayed on the front of the Green Card.
In circumstances where the expiration date is not displayed on the front of the Green Card it is likley to be because it is an older version and therefore no longer valid.

"Very professional law firm. We had a difficult issue and Mr. Shusterman's office got right onto the case and resolved the issue with USCIS. Because of their efforts, me and my family were able to get our Legal Permanent Residency card. My suggestion to those trying to obtain employment based card. Don't look for a money saving attorney. They will cost you a lot more in the long run. Go to a law firm which is professional and knowledgeable. It pays in the long term." (More client reviews…)

Client Reviews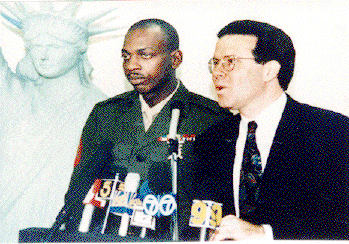 Know Their Job Well And Perform It Flawlessly
"Don't do the mistake we did and try to save few bucks going with nonprofessionals and sole practitioners! It will end up not only costing you much more in the long run, but also putting your status in jeopardy which can have a priceless impact. It is one of the most important steps in your life."
- Sgt. Danny Lightfoot, Los Angeles, California
Read More Reviews
Zoom Consultations Available!
In addition, when you travel internationally, you should be prepared to show your Green Card in order to be admitted to the US. When you are applying for a job, your Green Card can be used to show both your identity and your employment authorization. If the renewal process for a Green Card has not been started and that person is outside of the U.S. when the card expires it is recommended that he or she should contact the U.S. Consulate USCIS office or U.S port of entry.
Application Process to Renew your Green Card
You must apply for a renew Green Card by using Form I-90. You can submit the I-90 by mail or you can file it electronically. Make sure to follow the instructions carefully and pay the required filing fee.
Renew Your Green Card Links
Decades of Immigration Experience Working for You
What Can We Help You With - Videos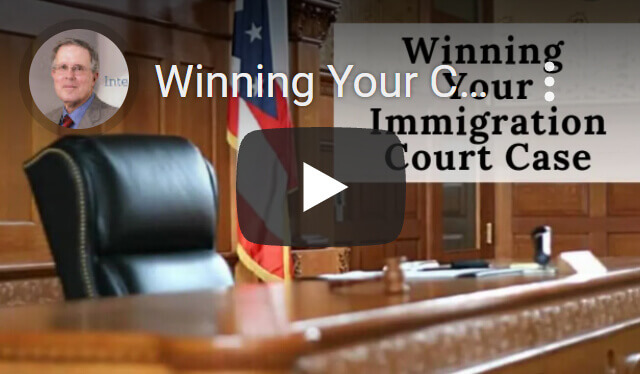 Winning Your Case in Immigration Court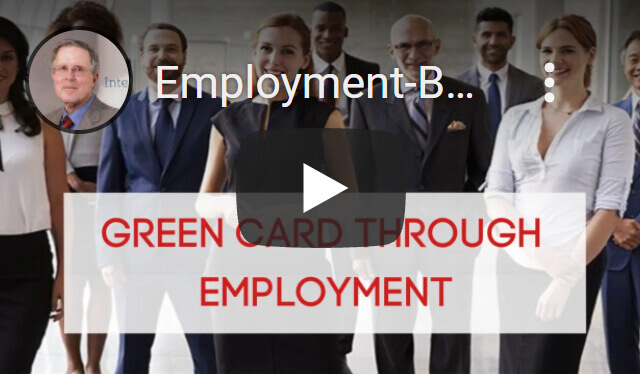 Green Cards through Employment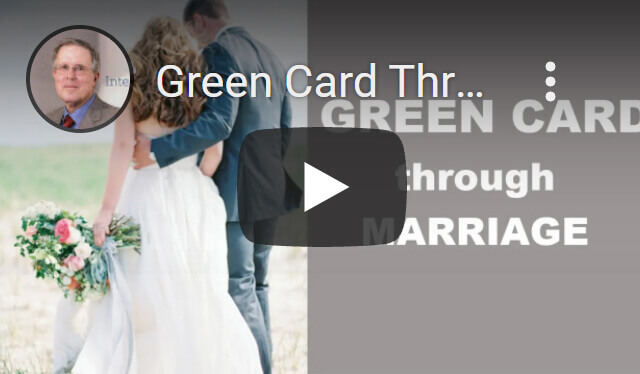 Green Card through Marriage
---
Carl Shusterman
Carl Shusterman served as an INS Trial Attorney (1976-82) before opening a firm specializing exclusively in US immigration law. He is a Certified Specialist in Immigration Law who has testified as an expert witness before the US Senate Immigration Subcommittee. Carl was featured in the February 2018 edition of SuperLawyers Magazine.
---