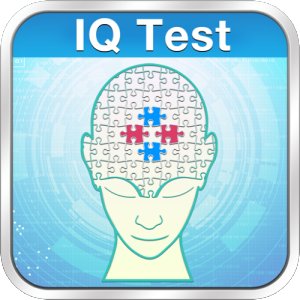 The following online interactive quiz will test your knowledge and sharpen your skills regarding immigration laws and procedures relating to physicians. Before taking the quiz, you may want to review our U.S. Immigration for Physicians page. This is an open-book test. If you answer at least seven of the ten questions correctly, we will give you the opportunity to see each of the correct answers followed by a brief explanation. If not, you may reread the materials and retake the test as many times as you wish. Good luck!
Client Reviews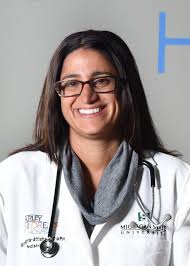 The Best Lawyer!
"I had the best experience working with Law Offices of Carl Shusterman. The staff is very professional, trustworthy, responsive, knowledgeable and helpful."
- Dr. R. Khan, Boston, Massachusetts
Read More Reviews
Skype Consultations Available!
---
---
Carl Shusterman
Carl Shusterman served as an INS Trial Attorney (1976-82) before opening an 8 attorney firm specializing in immigration law. He is a Certified Specialist in Immigration Law who has testified as an expert witness before the Senate Immigration Subcommittee. Carl was featured in the February 2018 edition of SuperLawyers Magazine.
Rate this page:
---