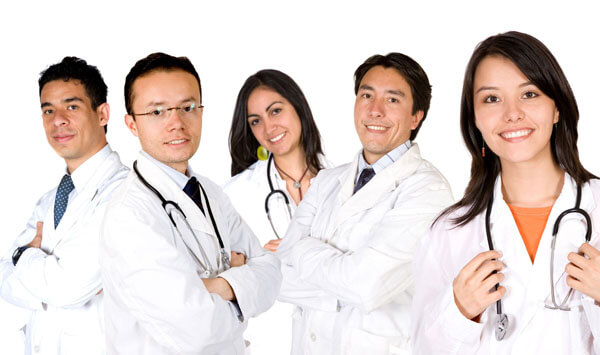 On November 12, 1999, President Clinton signed Public Law 106-95 into law. Although the law primarily concerns nurses, Section 5 of the law restores the ability to obtain National Interest Waivers to certain physicians employed in medically-underserved areas or for the Veterans' Administration.
Section 5 places physicians in a better position than they were before the misguided decision in New York State Department of Transportation (NYSDOT).
Client Reviews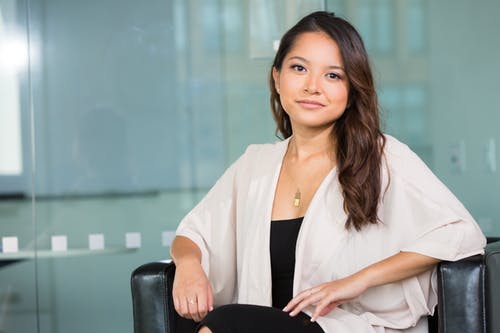 Legal Guru in All Things Immigration
"Mr. Shusterman and his law firm have represented my family and me very successfully. He is not only a legal guru in all things immigration but even more so he is an exceptional human being because he empathizes with his clients and cares that justice is done."
- Maria Davari Knapp, Chicago, Illinois
Read More Reviews
Zoom Consultations Available!
A FAQ on Section 5 answers some of the most commonly-asked questions about the new law.
In summary, the bill provides as follows:
Physicians working in medically underserved areas who submitted National Interest Waivers prior to November 1, 1998 and whose petitions have either been denied or pending will be approved under the pre-NYSDOT standards. This means that if otherwise eligible, physicians who filed petitions before November 1, 1998 should now have them approved.
Physicians working in medically underserved areas whose National Interest Waivers have been approved may rely on the approval.
Physicians who submitted National Interest Waivers after the date of enactment are required to work a total of five years in a medically underserved area before being granted permanent residence. However, both the National Interest Waiver and the Application for Adjustment of Status to Permanent Resident may be submitted at any time during the five year period. Permanent residence may be granted and the period of commitment will end after five years.
Physicians with National Interest Waivers approved under the new law will be able to file applications for permanent residence at any time during the five year period and receive work permits in connection with the application.
The option to apply for individual Labor Certificates remains open and those persons will be subject to the current rule which requires working for three years in H-1B status if the INS granted the J-1 waiver after September 30, 1996 for Federal interested government agency waivers and after October 1, 1994 for State interested goverment agency waivers.
The price of an NIW under the amendment will be some extra time working in medically underserved areas. However, given that a person with a NIW under the old law was required to work in a medically underserved area for three years in H-1B status plus the time the green card application was pending (usually two to three years) plus a reasonable period of time after the green card is approved, the time difference may be minimal.
Decades of Immigration Experience Working for You
What Can We Help You With - Videos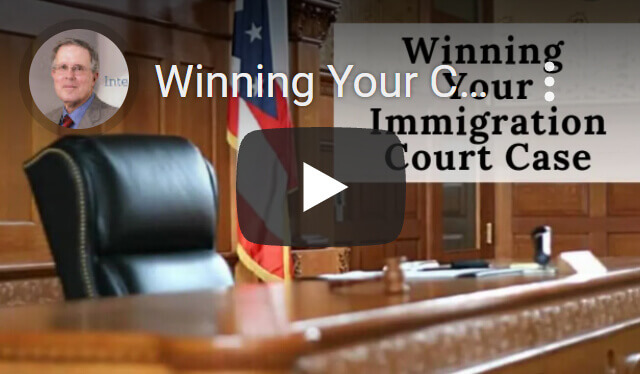 Winning Your Case in Immigration Court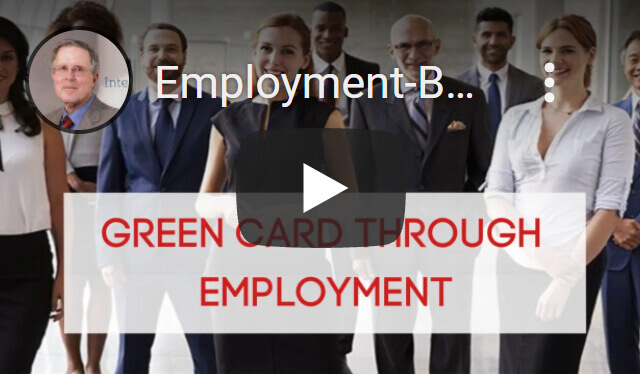 Green Cards through Employment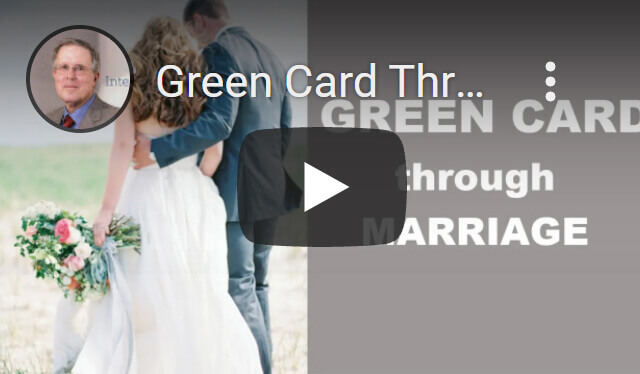 Green Card through Marriage
---
Carl Shusterman
Carl Shusterman served as an INS Trial Attorney (1976-82) before opening a firm specializing exclusively in US immigration law. He is a Certified Specialist in Immigration Law who has testified as an expert witness before the US Senate Immigration Subcommittee. Carl was featured in the February 2018 edition of SuperLawyers Magazine.
---