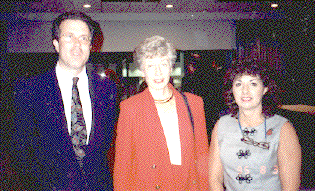 Citizenship USA
INS Commissioner Doris Meissner (center), pictured above with Attorney Carl Shusterman (left) and a Congressional staffer (right), arrived in Los Angeles to announce a major national initiative to address the unprecedented wave of increases in applications for naturalization.
Commissioner Meissner declared that the Citizenship USA program would start in Los Angeles and would be followed by similar efforts in Miami, New York City, Chicago and San Francisco. The program aims to more than double the number of immigrants naturalized by increasing INS staff, computerizing the process and forming partnerships with private community organizations and educational institutions.
Client Reviews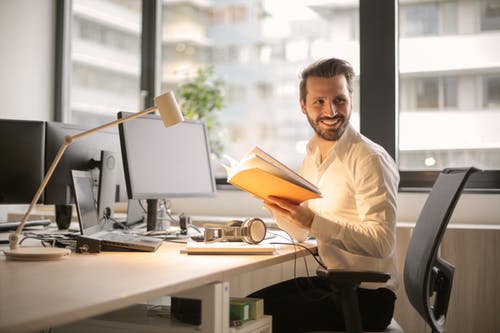 Outstanding Service
"I have been dealing with immigration lawyers for almost a decade. This office is by far the best office I have worked with."
- Faras Shakir, Detroit, Michigan
Read More Reviews
Zoom Consultations Available!
Commissioner Meissner commended the work of INS's Naturalization Advisory Committee in helping to lay the groundwork for Citizenship USA. Attorney Shusterman, who represents the American Immigration Lawyers Association on the Committee, declared that "this could be the biggest improvement in the processing of naturalization applications since I worked for the Citizenship Branch of INS over 15 years ago."
Decades of Immigration Experience Working for You
What Can We Help You With - Videos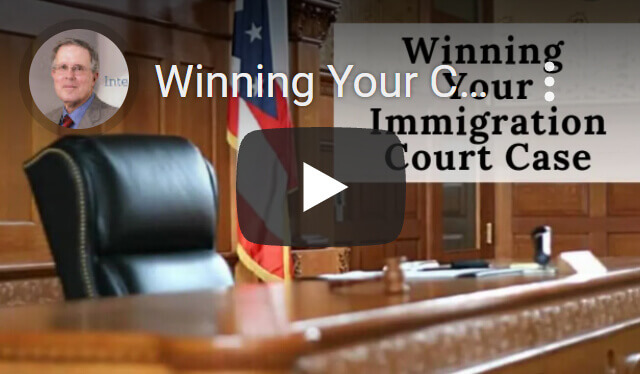 Winning Your Case in Immigration Court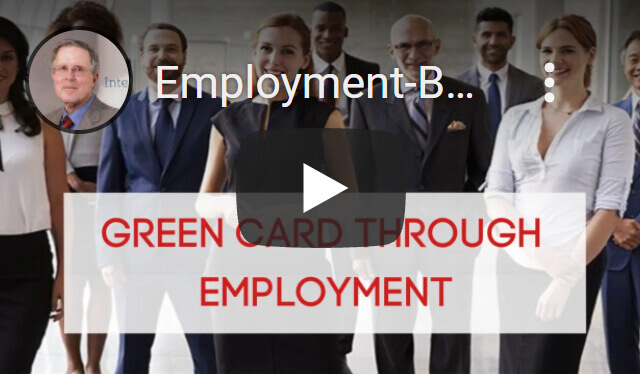 Green Cards through Employment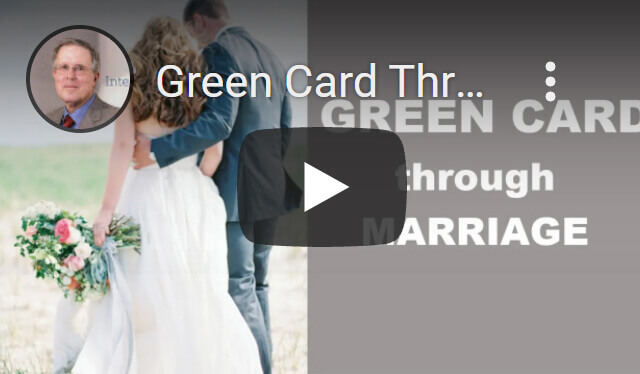 Green Card through Marriage
---
Carl Shusterman
Carl Shusterman served as an INS Trial Attorney (1976-82) before opening a firm specializing exclusively in US immigration law. He is a Certified Specialist in Immigration Law who has testified as an expert witness before the US Senate Immigration Subcommittee. Carl was featured in the February 2018 edition of SuperLawyers Magazine.
---