A grand number of the best-known comic book characters are immigrants. They came to the U.S. seeking refuge from their countries, searching for a better life, among other reasons. Some of the most well-known characters are not only from another country but from other planets. (One of them rescinded their citizenship but for the quiz purposes, we will accept the answer before their decision.)
The superheroes below have had their share or hardship and rewards. Please identify the following: (a) name (alter ego is also acceptable) (b) his/her country/planet born and (c) group affiliation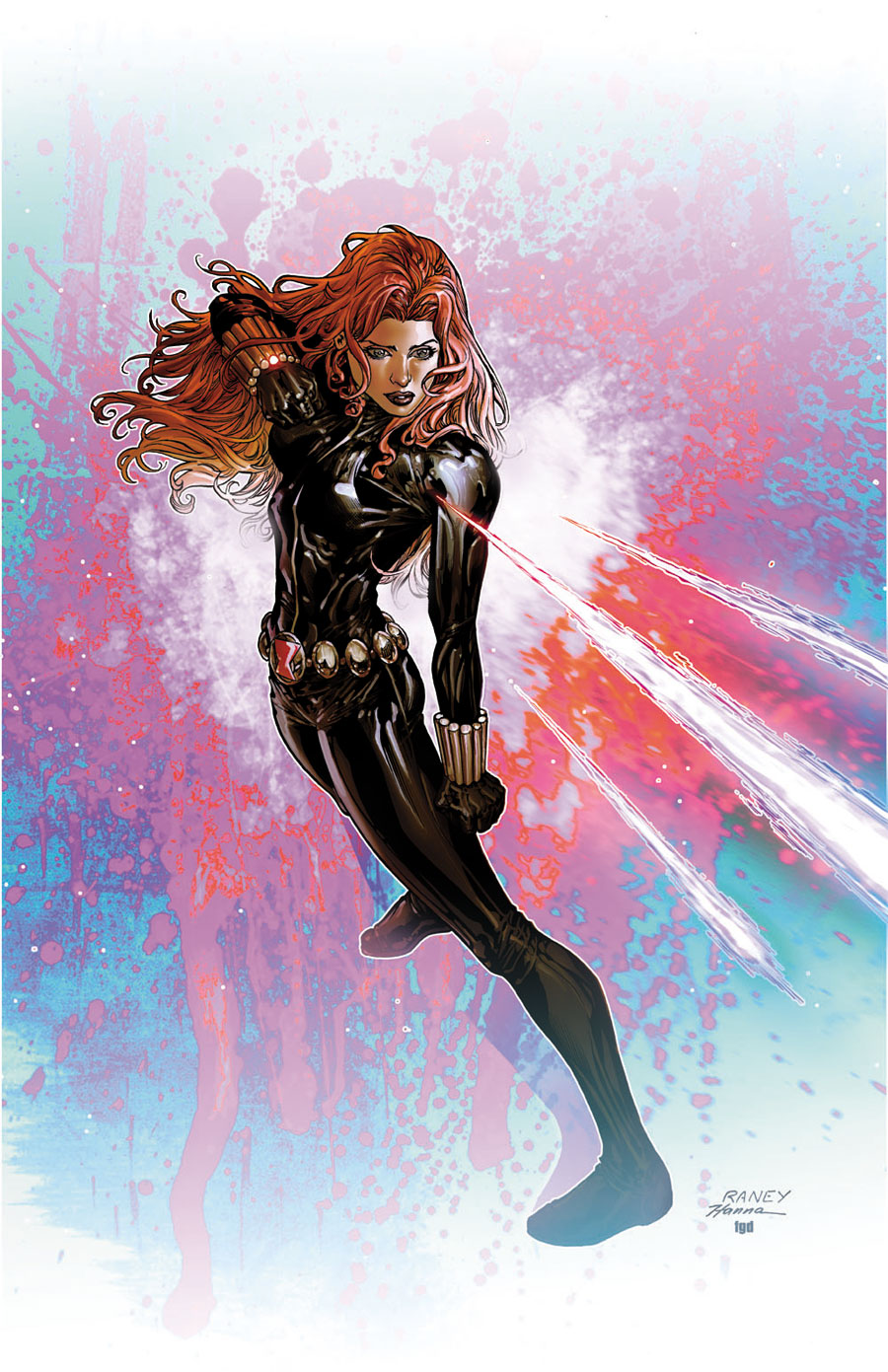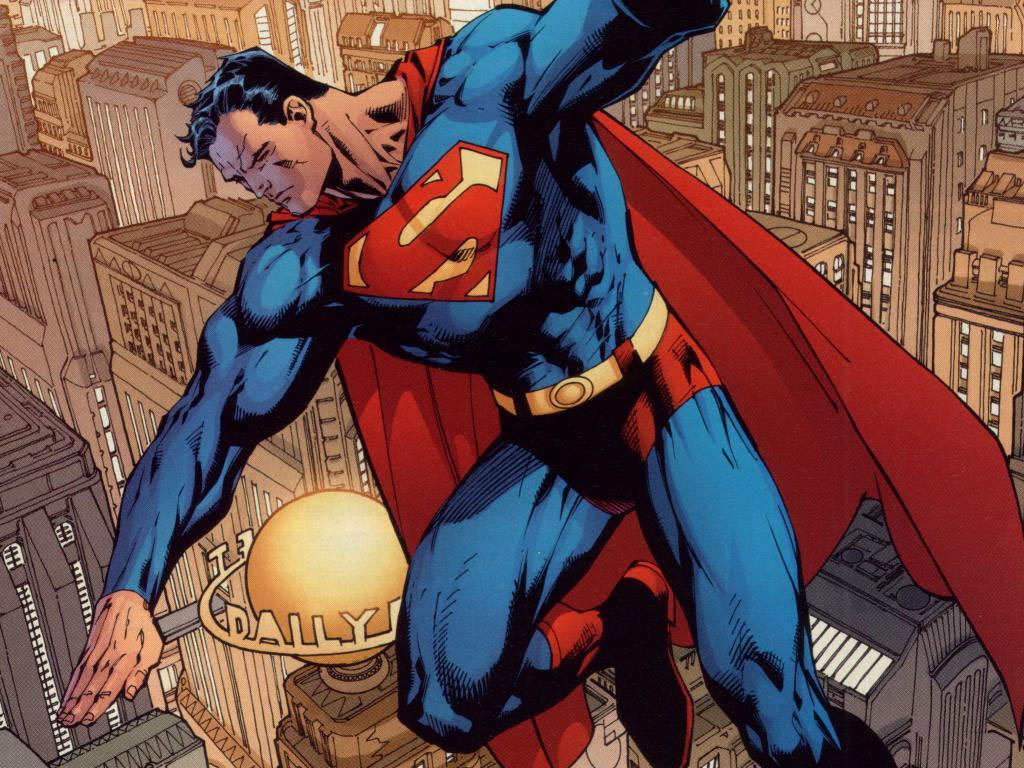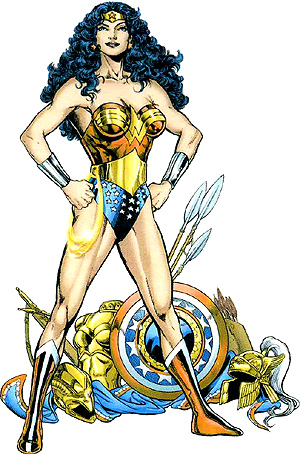 Send your answers, along with some biographical information about yourself (Are you an immigrant? If so, where are you from? Where do you live? What is your occupation? Special interests?), explain how you solved the quiz, how long you have been a subscriber to our newsletter and what you use our newsletter/website for, to:
The first person to email the correct responses will receive a free consultation before the end of

Skype Consultations Available!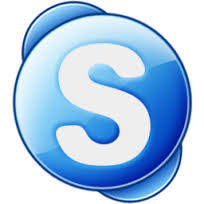 Decades of Immigration Experience Working for You
What Can We Help You With - Videos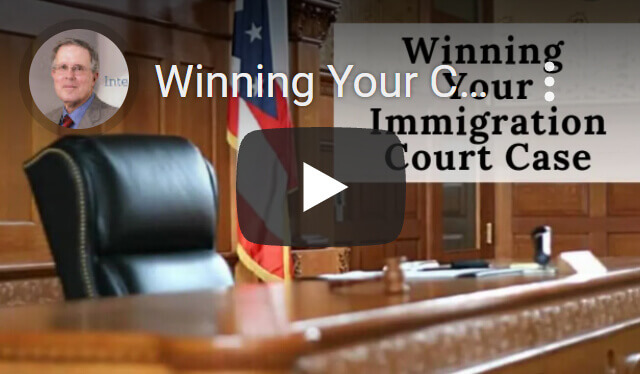 Winning Your Case in Immigration Court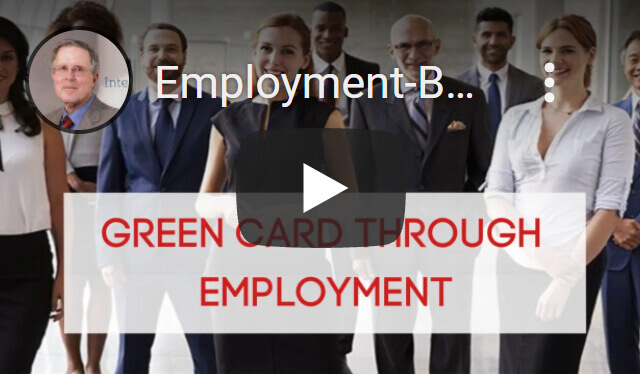 Green Cards through Employment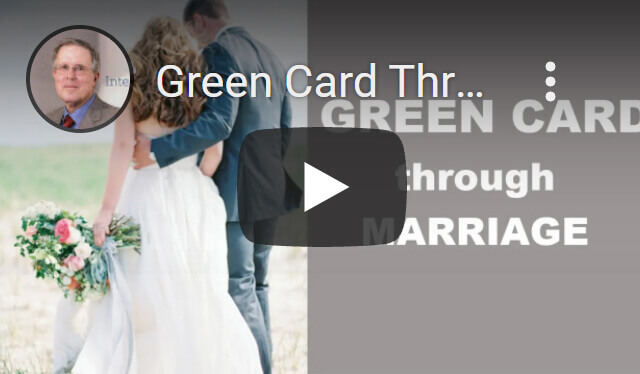 Green Card through Marriage
---
Carl Shusterman
Carl Shusterman served as an INS Trial Attorney (1976-82) before opening a firm specializing exclusively in US immigration law. He is a Certified Specialist in Immigration Law who has testified as an expert witness before the US Senate Immigration Subcommittee. Carl was featured in the February 2018 edition of SuperLawyers Magazine.
---