Immigration Forms – Related Pages: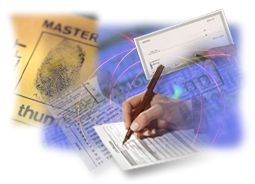 Download USCIS Immigration Forms for free from the chart below. We also link to forms for reporting a change of address, asylum, immigration bonds, affidavits of support, follow to join, requests for premium processing, etc.
You are able to file certain USCIS immigration forms online through the USCIS Electronic Immigration System (ELIS). If you can not find the USCIS immigration forms you are looking for on the chart below, please click on the first entry on the chart entitled "USCIS Forms List" and you will be taken directly to the USCIS web site.
If the immigration forms you require relate to U.S. citizenship or naturalization, we link to these forms from another table.
You can stay up-to-date with the waiting times in the Visa Bulletin and other immigration news by subscribing to our Free E-Mail Newsletter.
Client Reviews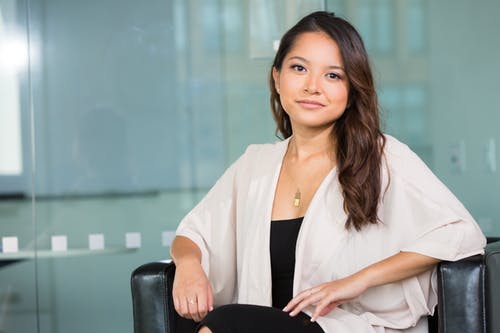 Legal Guru in All Things Immigration
"Mr. Shusterman and his law firm have represented my family and me very successfully. He is not only a legal guru in all things immigration but even more so he is an exceptional human being because he empathizes with his clients and cares that justice is done."
- Maria Davari Knapp, Chicago, Illinois
Read More Reviews
Zoom Consultations Available!
Form
Description
USCIS Forms
USCIS Forms List
AR-11
Change of Address
G-28
Notice of Entry of Appearance as Attorney or Representative
G-281
Notice of Entry of Appearance as Attorney in Matters Outside the Geographical Confines of the U.S.
G-325A
Biographic Information
G-639
Freedom of Information/Privacy Act Request
G-845
Verification Request (Non-SAVE Agencies)
G-845 Supp.
Document Verification Request (SAVE Agencies)
G-884
Return of Original Documents
G-1041
Genealogy Index Search Request
G-1041A
Genealogy Records Request
G-1145
E-Notification of Application/Petition Acceptance
I-9
Employment Eligibility Verification
I-90
Application to Replace Alien Registration Card
I-102
Application for Nonimmigrant Arrival-Departure Document
I-129
Petition for Nonimmigrant Worker
I-129CW
Petition for a CNMI-Only Nonimmigrant Transitional Worker
I-129F
Petition for Alien Fiance(e)
I-129S
Nonimmigrant Petition Based on Blanket L Petition
I-130
Petition for Alien Relative
I-131
Application for Travel Document
I-134
Affidavit of Support
I-140
Immigrant Petition for Alien Worker
I-191
Application for Permission to Return to an Unrelinquished Domicile
I-192
Application for Advance Permission to Enter as Nonimmigrant
I-193
Application for Waiver of Passport and/or Visa
I-212
Application for Permission to Reapply for Admission into the United States After Deportation or Removal
I-290B
Notice of Appeal to Administrative Appeals Unit
I-356
Request for Cancellation of Public Charge Bond
I-360
Petition for Amerasian, Widow or Special Immigrant
I-361
Affidavit for Financial Report and Intent to Petition for Legal Custody
I-363
Request to Enforce Affidavit of Financial Support and Intent to Petition for Legal Custody for P.L. 97-359 Amerasian
I-407
Abandonment of Lawful Permanent Resident Status
I-485
Application For Adjustment of Status to Permanent Resident
I-485 A
Adjustment of Status Under Section 245(i)
I-485 J
Confirmation of Bona Fide Job Offer or Request for Job Portability
I-508
Waiver of Rights, Privileges, Exemptions and Immunities (Under Section 247(b) of the INA)
I-526
Immigrant Petition by Alien Entrepreneur
I-539
Application to Extend/Change Nonimmigrant Status
I-566
Inter-Agency Record of Individual Requesting Inter-Agency Record of Individual Requesting Change/Adjustment to or from A or G Status
I-589
Request for Asylum
I-600
Petition to Classify Orphan as Immediate Relative
I-600A
Application for Advance Processing of Orphan Petition
I-601
Application for Waiver of Grounds of Excludability
I-601A
Application for Provisional Unlawful Presence Waiver
I-602
Application by Refugee for Waiver of Grounds of Excludability
I-612
Application for Waiver Foreign Residency Requirement Under Section 212(e),INA
I-687
Application for Status as a Temporary Resident under Section 245A
of the Immigration and Nationality Act
I-690
Application for Waiver of Grounds of Excludability Under Sections 245A or 210, INA
I-693
Medical Examination of Aliens Seeking Adjustment of Status
I-694
Notice of Appeal of Decision under Sections 245A or 210, INA
I-698
Application To Adjust Status From Temporary to Permanent Resident Under Section 245A of Public Law 99-603
I-730
Refugee/Asylee Relative Petition
I-751
Petition to Remove the Conditions on Residence
I-765
Application for Employment Authorization
I-765V
Application for Employment Authorization for Abused Nonimmigrant Spouse
I-800
Petition to Classify Convention Adoptee as an Immediate Relative
I-800A
Application for Determination of Suitability to Adopt a Child from a Convention Country
I-817
Application for Voluntary Departure Under the Family Unity Program
I-821
Application for Temporary Protected Status
I-821D
Consideration of Deferred Action for Childhood Arrivals
I-824
Application for Action on an Approved Application or Petition
I-829
Petition by Entrepreneur to Remove Conditions
I-854
Inter-Agency Alien Witness and Informant Record
I-864
Affidavit of Support Under Section 213A of the Act
I-864A
Contract Between Sponsor and Household Member
I-864EZ
Affidavit of Support Under Section 213A of the Act
I-864P
Poverty Guidelines
I-864W
Intending Immigrant's Affidavit of Support Exemption
I-865
Sponsor's Notice of Change of Address
I-881
Application for Suspension of Deportation or Special Rule Cancellation of Removal (Pursuant to Section 203 of Public Law 105-100 (NACARA))
I-905
Application for Authorization to Issue Certification for Health Care Workers
I-907
Request for Premium Processing Service
I-910
Application for Civil Surgeon Designation
I-912
Request for Fee Waiver
I-912P
HHS Poverty Guidelines for Fee Waiver Request
I-914
Application for T Nonimmigrant Status
I-918
Petition for U Nonimmigrant Status
I-924
Application For Regional Center Under the Immigrant Investor Pilot Program
I-924A
Supplement to Form I-924
I-929
Petition for Qualifying Family Member of a U-1 Nonimmigrant
I-944
Declaration of Self-Sufficiency
I-945
Public Charge Bond
Decades of Immigration Experience Working for You
What Can We Help You With - Videos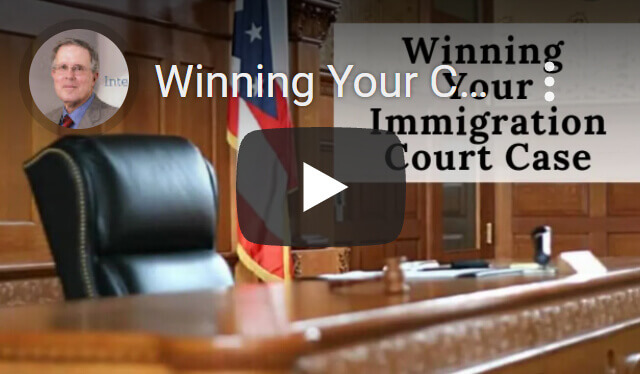 Winning Your Case in Immigration Court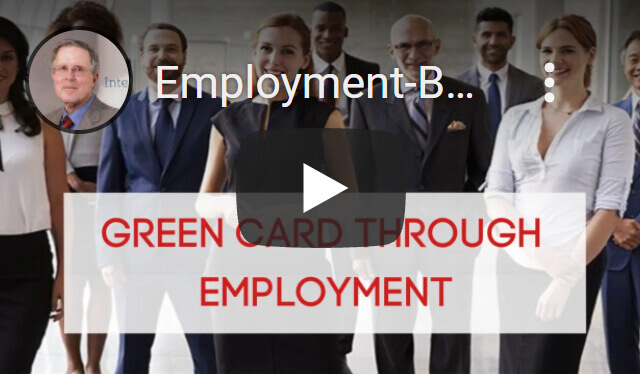 Green Cards through Employment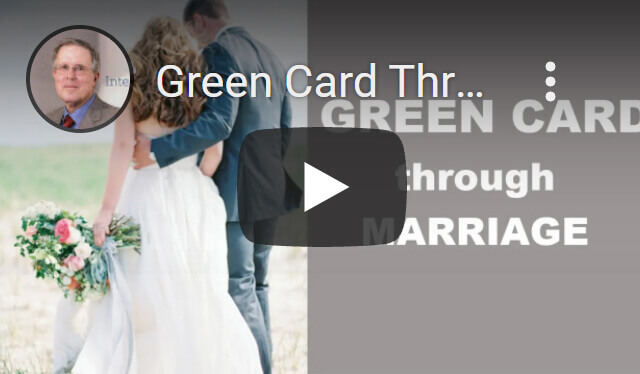 Green Card through Marriage
---
Carl Shusterman
Immigration Attorney Carl Shusterman has 40+ years of experience. He served as an attorney for the U.S. Immigration and Naturalization Service (INS) from 1976 until 1982, when he entered private practice. He has testified as an expert witness before the US Senate Immigration Subcommittee. Carl was featured in SuperLawyers Magazine. Today, he serves as Of Counsel to JR Immigration Law Firm.
---