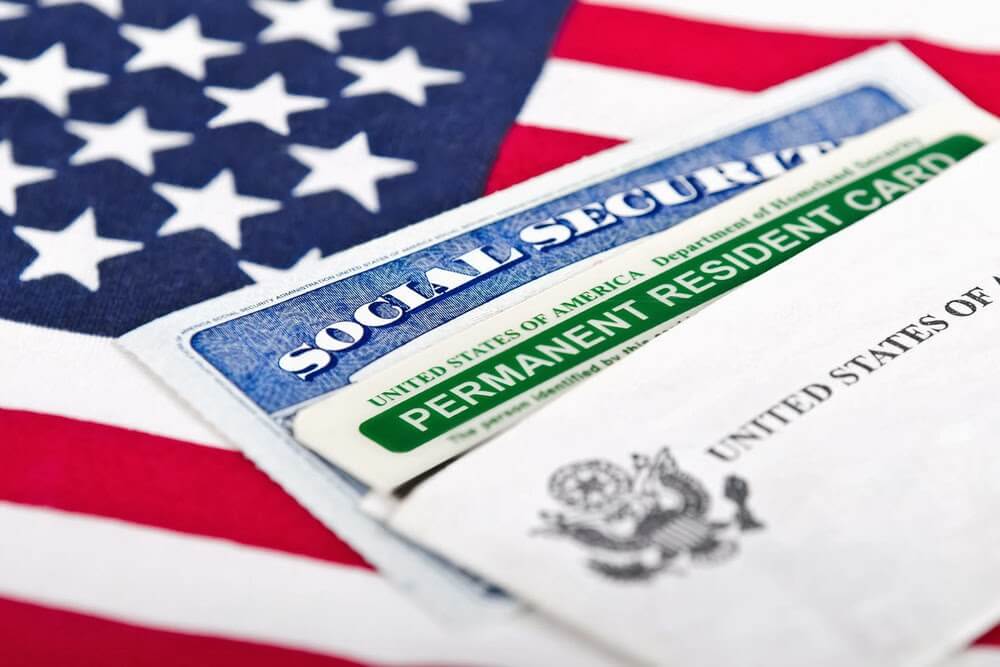 Are you recruiting for your business and want to make sure new hires are authorized to work in the US?
Before 1986, employers did not face a high risk in hiring undocumented immigrants. It is now required for employers in the United States to confirm the work authorization of each new hire and maintain records to show compliance and avoid penalties. All employers recruiting for a position in a company are regarded as prospective employers of foreign workers whether or not they are actively considering hiring someone from another country.

"Very professional law firm. We had a difficult issue and Mr. Shusterman's office got right onto the case and resolved the issue with USCIS. Because of their efforts, me and my family were able to get our Legal Permanent Residency card. My suggestion to those trying to obtain employment based card. Don't look for money saving attorney. They will cost you lot more in long run. Go to a law firm which is professional and knowledgeable. It pays in the long term.." (More client reviews…)

Skype Consultations Available!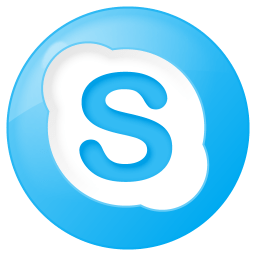 The availability of jobs attract illegal immigration to the US, therefore laws have been created to compel employers to make sure new hires are legal. In attempt to remove this magnet to the US, employers should ensure that the employees they hire fit into one of the four classes of legal workers:
US citizens
non-citizen nationals
lawful permanent residents
aliens authorized to work
Every individual hired for employment in the US and their employer must complete Form I-9 Employment Eligibility Verification. The employee must attest to their employment authorization by presenting documentation of their identity and authorization to work in the US. The employer must examine these documents and determine if they appear to be genuine. The Form I-9 must be retained for a designated period of time in the event the government wishes to inspect them for legitimacy.
It is important to note that the employee decides which documents they wish to present as work authorization and employers are not allowed to specify which types they will accept. It is also illegal for an employer to discriminate on the basis of national origin or citizenship status when hiring new employees.
If an employer has found a worker uniquely perfect for the position that does not have any qualifying documentation, there is a possibility of obtaining an employment-based green card for the potential employee. There are also a variety of temporary visas available that authorize specific kinds of employment for certain periods of time. If attempting to help a prospective employee get work authorization in the US, it is important to consult an experienced immigration attorney before proceeding. 
Hiring Foreign Workers Links
Decades of Immigration Experience Working for You
What Can We Help You With - Videos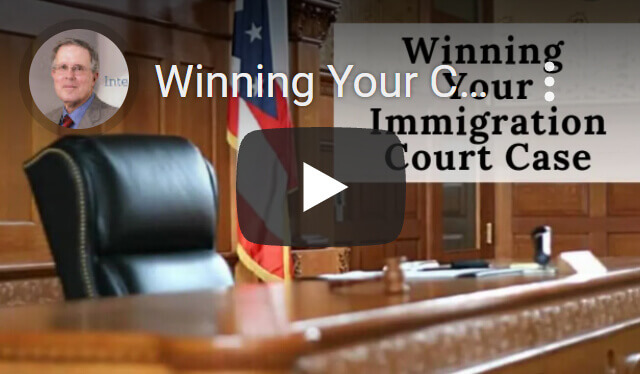 Winning Your Case in Immigration Court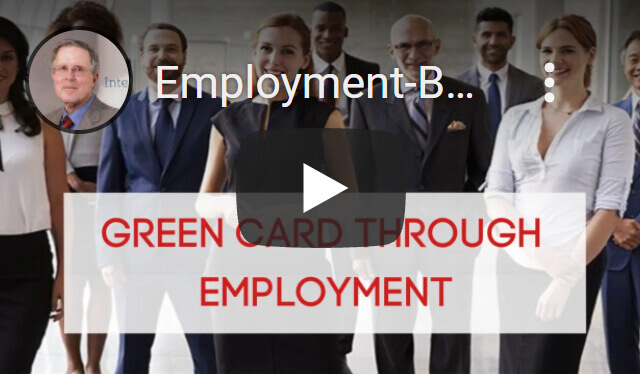 Green Cards through Employment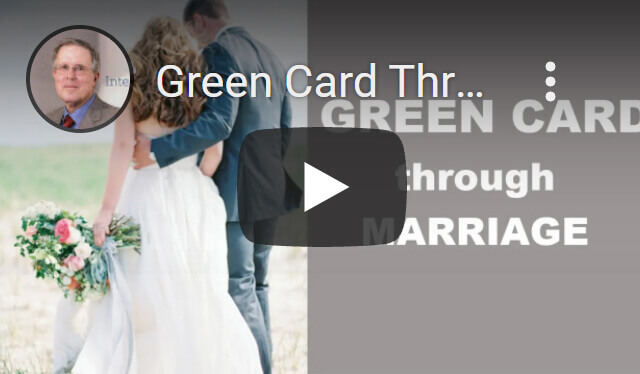 Green Card through Marriage
---
Carl Shusterman
Carl Shusterman served as an INS Trial Attorney (1976-82) before opening a firm specializing exclusively in US immigration law. He is a Certified Specialist in Immigration Law who has testified as an expert witness before the US Senate Immigration Subcommittee. Carl was featured in the February 2018 edition of SuperLawyers Magazine.
---