In this video, Attorney Carl Shusterman explains the eligibility requirements for H-1B visas, the types of petitions that are exempt from the caps, and gives helpful hints for both foreign-born professionals and their employers.
H-1B temporary work visas are for foreign-born professionals, such as accountants, engineers, or physicians, with employment offers in the US. General H-1B visa petitions are subject to an annual numerical cap of 65,000, while petitions for those with advanced degrees in the United States are subject to a 20,000 numerical cap. 6,800 of these 85,000 numbers are reserved for citizens of Chile and Singapore, countries with which the US has Free Trade Agreements.
Employers should submit H-1B petitions on April 1st for workers who they wish to employ starting on October 1st. If the person is presently working for the employer using Optional Practical Training (OPT), he may be permitted to continuously be employed as long as his EAD is scheduled to expire between April 1st and October 1st. This is due to an USCIS policy known as the "cap-gap".
Client Reviews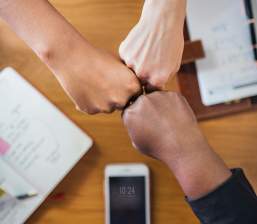 Great Work!
"We are very pleased by the services we get from the Law Offices of Carl Shusterman. Our experience in the past year with all our H1B renewals has been amazing, and we've obtained great results."
- KRG Technologies, Valencia, California
Read More Reviews
Zoom Consultations Available!
Certain employers are "cap-exempt" and may sponsor H-1B employees throughout the year. Persons who work "at" universities or at "related" or "affiliated" organizations are exempt from the cap. So are persons who work for either a nonprofit or a governmental research institution. Physicians who have obtained Conrad 30 waivers are also exempt from the numerical cap.
In order to qualify for H-1B status, the job must require that the applicant have a minimum of a four-year university degree or its equivalent in experience. Generally, three years of professional experience equates to one year of higher education.
In addition, the employer must compensate the worker at the prevailing wage as determined for the occupation and the location by the U.S. Department of Labor. Prior to submitting an I-129 H-1B petition to the USCIS, the employer must obtain the approved of a Labor Condition Application (LCA) from the Labor Department.
Finally, the employee must possess the required degree or its equivalent in experience. If the employee received his education abroad, he must obtain an "education evaluation" from a recognized expert.
For additional information, see our H-1B Visa Guide.
Decades of Immigration Experience Working for You
What Can We Help You With - Videos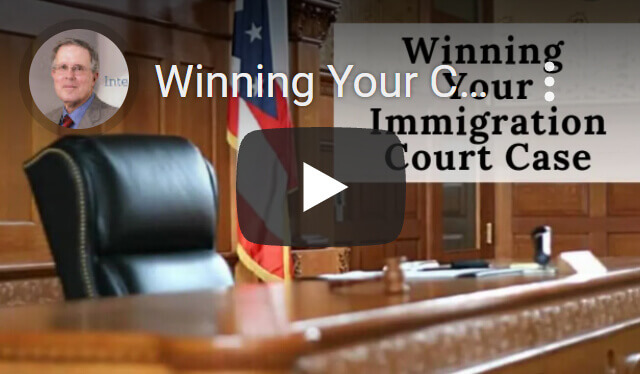 Winning Your Case in Immigration Court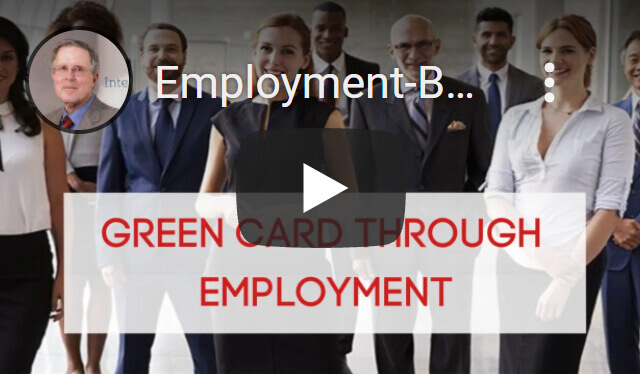 Green Cards through Employment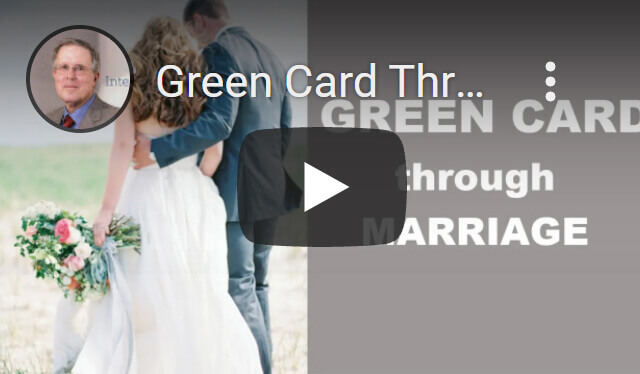 Green Card through Marriage
---
Carl Shusterman
Carl Shusterman served as an INS Trial Attorney (1976-82) before opening a firm specializing exclusively in US immigration law. He is a Certified Specialist in Immigration Law who has testified as an expert witness before the US Senate Immigration Subcommittee. Carl was featured in the February 2018 edition of SuperLawyers Magazine.
---