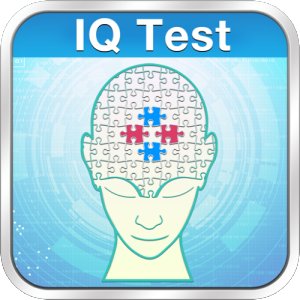 The following online interactive quiz will test your knowledge and sharpen your skills regarding H-1B related immigration laws and procedures. Before taking the quiz, you may want to review the information contained on our H-1B Professional Workers page. This is an open-book test. If you answer at least seven of the ten questions correctly, we will give you the opportunity to see each of the correct answers followed by a brief explanation. If not, you may reread the materials and retake the test as many times as you wish. Good luck!


"I've had a decade of experience with Mr. Shusterman's law firm. I used them for my immigration needs from H1 to citizenship. It is safe to say this is one of the most competent, professional and knowledgeable law firms. If there is a firm that can handle any possible immigration case routine or otherwise; then this is it" (More client reviews…)
---
---
Carl Shusterman
Carl Shusterman served as an INS Trial Attorney (1976-82) before opening an 8 attorney firm specializing in immigration law. He is a Certified Specialist in Immigration Law who has testified as an expert witness before the Senate Immigration Subcommittee. Carl was featured in the February 2018 edition of SuperLawyers Magazine.
Rate this page:
---