The correct answers for the H-1B Immigration IQ Test are:
Registered NurseH-1B visas are for foreign-born professionals with offers of employment in the U.S., such as accountants, architects, attorneys, business professionals, computer programmers, engineers, health care workers, physicians, and system analysts.The Immigration Act of 1990 provided that only those occupations for which a four-year university degree was a prerequisite for employment could qualify for "H-1B" status. However, in 1991, the "H-1B" category was amended to include certain foreign-born fashion models after extensive lobbying by that industry.However, where a facility can justify that a four-year degree (or equivalent) is the minimum entry requirement for a job, such an RN may be granted an H-1B visa. Registered nurses also need to be in possession of a VisaScreen certificate in order to obtain H-1B status.
85,000The general H-1B cap is set annually at 65,000 with an advance degree cap of 20,000 for professionals who have a Master's degree or higher from a U.S. university.Additionally, up to 6,800 visas are set aside from the general cap during each fiscal year for the H-1B1 program under the terms of the legislation implementing the U.S.-Chile and U.S.-Singapore Free Trade Agreements. Unused numbers in this pool are made available for H-1B use for the next fiscal year.
All of the above – Universities, non-profit organizations, and government research organizationsH-1B workers who are petitioned for or employed at an institution of higher education or its affiliated or related nonprofit entities or a nonprofit research organization, or a government research organization are not subject to this numerical cap.
Physicians who get J waivers sponsored by IGAsIf you are a foreign physician serving in health professional shortage areas or medically underserved areas and working on a project for or of interest to a U.S. federal government agency, that agency may request an Interested Government Agency Waiver on your behalf if your departure to fulfill the two-year home-country physical presence requirement would be detrimental to its interest. The Interested Government Agency request must be signed by the head of the agency or his or her designee and submitted directly to the Waiver Review Division. The request must also include:

A letter of request from the head of the agency, or a designated official, stating why it is in the public interest that you be granted a waiver of the two-year home-country physical presence requirement (section 212(e) of the Immigration and Nationality Act);
A signed contract for no less than three years and 40 hours a week between you and the facility where you will work;
Evidence that the clinic/facility is located in a U.S. Department of Health and Human Services designated Health Professional Shortage Area or Medically Underserved Area;
A statement signed by the head of the facility at which you will be employed stating the facility is located in a designated Health Professional Shortage Area or Medically Underserved Area and provides medical care to both Medicaid- and Medicare-eligible patients, and indigent uninsured patients.
Those with pending I-140s and I-485sSection 106 contains special provisions requiring the INS to grant extensions, in one-year increments, past the six-year maximum, in cases of lengthy adjudications. This section only applies to (1) H-1B workers, (2) who are the beneficiaries of EB visa petitions or who have submitted applications for adjustment of status (1-485), and only if (3) 365 days or more have elapsed since (a) the filing of an application for a labor certification (I-140) on their behalf 

or

 (b) the filing of an EB visa petition on their behalf.
If your I-485 is denied, you may be able to reapplyApplicants with pending applications for adjustment of status are eligible to apply for an employment authorization document (EAD). With an EAD, an alien has access to unrestricted employment, or "open-­market employment". But, if their I-485 is denied, they can reapply if they are still under their H-1B visa.
Apply for concurrent employment with either type of employerAlthough each H-1B petition is employer-specific, if you have more than one offer of employment, each employer may submit an H-1B petition on your behalf, and you may receive authorization to work for two or more employers in H-1B status concurrently.
Apply for extensions of status until your I-485 is adjudicatedIf your employer submits a petition for an H-1B change of status for you before your Optional Practical Training (OPT) expires, your OPT is automatically extended while the petition is pending. This is known as the "cap-gap" rule.Additionally, H-1B extensions after six years are possible for certain H-1B holders who have experienced lengthy delays in their adjustment of status in the U.S. because of backlogs in their preference category.
A universityIf you are employed "at" a university, or at a location which is "related to" or "affiliated with" a university, you are exempt for the H-1B caps.
There was no annual capPresident George H.W. Bush's signing of the "Immigration Reform and Control Act of 1990" is often considered the day H-1B was born. The 1990 Act set an annual cap of 65,000 nonimmigrants entering the U.S. under H-1B visas. In 1998, the numerical cap was raised to 115,000, and in 2000, the cap was again increased, this time to 195,000.However, in recent years, the general H-1B cap has decreased to 65,000 with a separate 20,000 cap for persons with advanced degrees from U.S. universities.

Skype Consultations Available!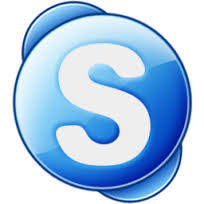 Decades of Immigration Experience Working for You
What Can We Help You With - Videos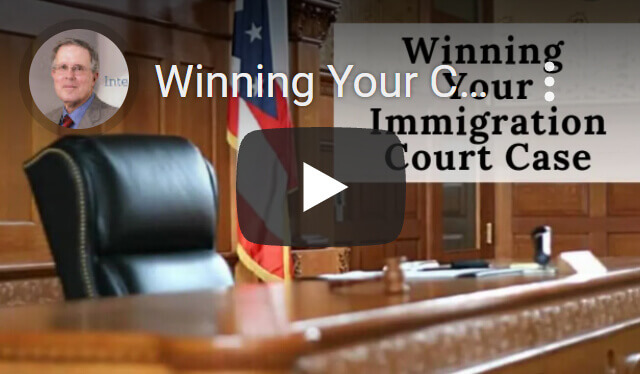 Winning Your Case in Immigration Court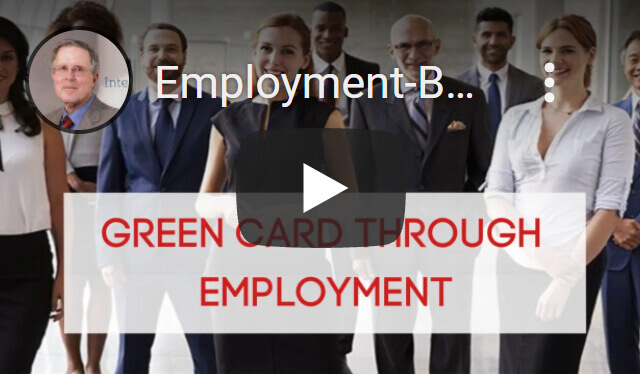 Green Cards through Employment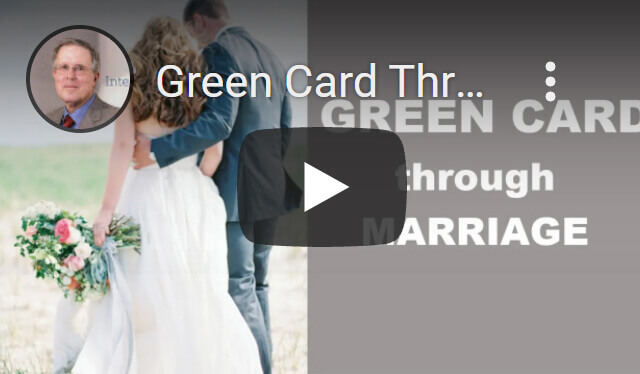 Green Card through Marriage
---
Carl Shusterman
Carl Shusterman served as an INS Trial Attorney (1976-82) before opening a firm specializing exclusively in US immigration law. He is a Certified Specialist in Immigration Law who has testified as an expert witness before the US Senate Immigration Subcommittee. Carl was featured in the February 2018 edition of SuperLawyers Magazine.
---