Filipino immigration to the US is very sizable.  About 2 million Filipino immigrants reside in the United States, representing more than 4 percent of the foreign-born population.
Although there are ways to speed up a family-based immigration case, Filipino immigration to the US may be easier through the avenue of employment. Our firm is presently offering free legal assistance for registered nurses to obtain green cards and visas.
Client Reviews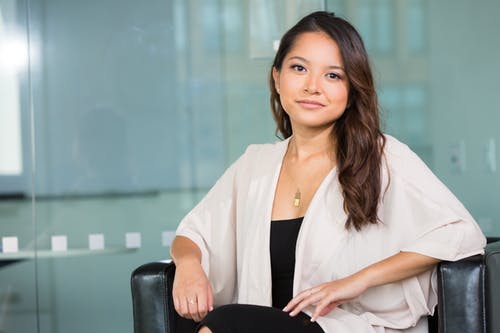 Legal Guru in All Things Immigration
"Mr. Shusterman and his law firm have represented my family and me very successfully. He is not only a legal guru in all things immigration but even more so he is an exceptional human being because he empathizes with his clients and cares that justice is done."
- Maria Davari Knapp, Chicago, Illinois
Read More Reviews
Skype Consultations Available!
Our law firm has immigrated thousands of Filipino nurses and hundreds of Filipino doctors to the US over the past 30+ years.  Attorney Shusterman's wife immigrated to the US from the Philippines.  They met in the 1970s when they both worked for the US Immigration and Naturalization Service (INS).
Filipino Immigration to the US is divided into the following subtopics:
US Embassy in the Philippines
Filipino Embassy and Consulates in the US
Filipino Websites
Over 100 Years of Immigration Experience Working for You
What Can We Help You With - Videos
Green Cards through Employment
Green Card through Marriage
---
Carl Shusterman
Carl Shusterman served as an INS Trial Attorney (1976-82) before opening a firm specializing exclusively in US immigration law. He is a Certified Specialist in Immigration Law who has testified as an expert witness before the US Senate Immigration Subcommittee. Carl was featured in the February 2018 edition of SuperLawyers Magazine.
Rate this page:
---