Filipino immigration to the US is very sizable. About 2 million Filipino immigrants reside in the United States, representing more than 4 percent of the foreign-born population.
Although there are ways to speed up a family-based immigration case, Filipino immigration to the US may be easier through the avenue of employment.
Client Reviews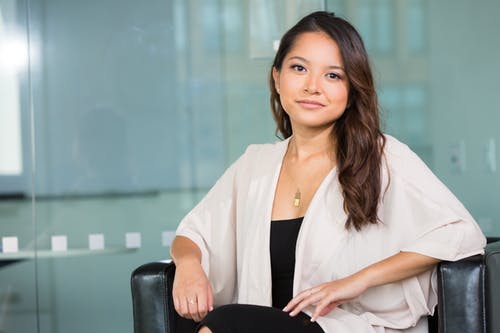 Legal Guru in All Things Immigration
"Mr. Shusterman and his law firm have represented my family and me very successfully. He is not only a legal guru in all things immigration but even more so he is an exceptional human being because he empathizes with his clients and cares that justice is done."
- Maria Davari Knapp, Chicago, Illinois
Read More Reviews
Zoom Consultations Available!
Our law firm has immigrated thousands of Filipino nurses and hundreds of Filipino doctors to the US over the past 30+ years.  Attorney Shusterman's wife immigrated to the US from the Philippines.  They met in the 1970s when they both worked for the US Immigration and Naturalization Service (INS).
History of Filipino Immigration to the US
Filipino immigration to the United States began in the late 19th century and has been driven in large part by longstanding political, military, and educational ties between the two countries, including a decades-long period of U.S. colonization. There have been several waves of immigration, but the pace escalated towards the end of the 20th century.
In 2018, just over 2 million Filipinos lived in the United States, accounting for 4.5 percent of the country's 44.7 million immigrants. This was a quadrupling since 1980, when there were 501,000 Filipino immigrants in the United States.
The Philippines was the second-largest origin country for immigrants in 1990 and throughout the first decade of the 21st century but was overtaken by India and China in 2010. Today, Filipino immigrants represent the fourth-largest origin group after the foreign born from Mexico, India, and China.
The first wave of Filipino immigration followed the U.S. annexation of the Philippines in 1899. Many Filipinos came to work in agriculture, primarily on fruit and vegetable farms along the West Coast and sugarcane plantations in Hawaii, though some came to the United States to obtain education.
The 1934 Tydings-McDuffie Act put the Philippines on track to independence, which it achieved eight years later, but also imposed a limit of 50 Filipino immigrants per year. This new law, combined with the Great Depression, brought immigration from the Philippines to a trickle. However, World War II reopened migration channels both for family and work-related purposes. First, American soldiers stationed in the Philippines came home with their Filipino wives after the war.
Second, Filipino immigration increased as many Filipinos joined the US military. Finally, some Filipinos who came to study and obtain professional experience in the health-care field remained in the United States after completing their training. In more recent years, the combination of the removal of national-origin quotas in U.S. immigration law in 1965, on the one hand, and Filipino policies that encouraged labor emigration, on the other, contributed to even higher levels of migration from the Philippines to the United States.
The Filipino immigrant population increased fivefold from 105,000 to 501,000 between 1960 and 1980. From there, it nearly tripled to almost 1.4 million by 2000.
Today, most Filipinos in the United States who obtain lawful permanent residence (LPR status, also known as getting a green card) do so through family reunification channels, either as immediate relatives of U.S. citizens or through other family-sponsored channels. Many also get green cards through employment preferences.
Meanwhile, Filipinos are more likely than other immigrants to have strong English skills and have much higher college education rates than the overall foreign- and U.S.-born populations. They are also more likely to be naturalized U.S. citizens than other immigrant groups, have higher incomes and lower poverty rates, and are less likely to be uninsured.
Filipino Immigration to the US is divided into the following subtopics:
US Embassy in the Philippines
Filipino Embassy and Consulates in the US
Filipino Websites
Decades of Immigration Experience Working for You
What Can We Help You With - Videos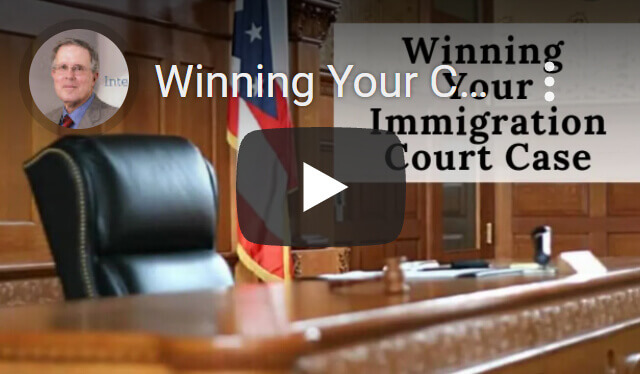 Winning Your Case in Immigration Court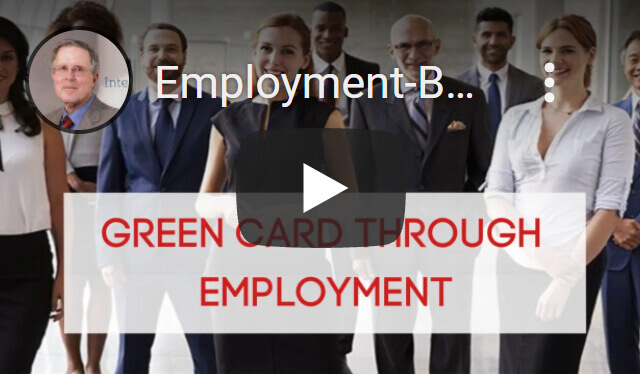 Green Cards through Employment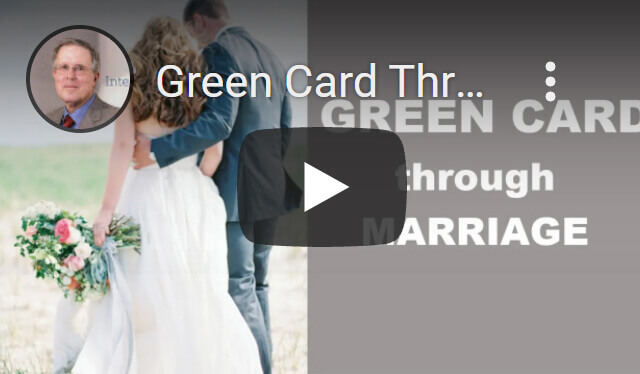 Green Card through Marriage
---
Carl Shusterman
Carl Shusterman served as an INS Trial Attorney (1976-82) before opening a firm specializing exclusively in US immigration law. He is a Certified Specialist in Immigration Law who has testified as an expert witness before the US Senate Immigration Subcommittee. Carl was featured in the February 2018 edition of SuperLawyers Magazine.
---