In certain cases, when an employer wishes to sponsor an individual for a green card he or she may have two different choices: filing for an EB-3 or an EB-2 petition. All immigrants for whom employers file an I-140 form are eligible as an employment third preference (EB-3). If a worker has a high level of expertise in their field or an advanced degree however, they may qualify for employment second preference or EB-2. In this case the employer may file for either, however he or she must take into consideration whether the worker clearly qualifies for the EB-2 petition, and if so how much longer it may take the worker to get the green card if classified under EB-2 instead of EB-3.

"I almost lost hope on my situation until I was referred to Carl Shusterman by my job. Carl Shusterman is a very good listener, understood my situation , and assigned his wonderful lawyer Amy Prokop and paralegal Maria Cobian to attend my case. They were very passionate and always kept me informed. To my greatest surprise, my situation was turned around in 10 days. I strongly recommend Carl Shusterman to everybody with immigration problems. He has the answer to all. I don't know what I could have done without Carl Shusterman and his wonderful team." (More client reviews…)

Skype Consultations Available!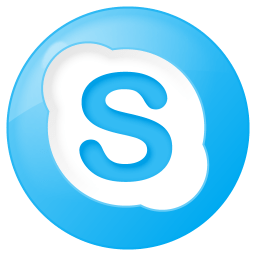 EB-2 AND EB-3: WHAT'S THE DIFFERENCE?
As of recently, the EB-2 petition has become the more favorable of the two. This is highly due to the differences in the amount of time it takes to receive the two visas. Because many individuals qualify for an EB-3, more workers apply for his visa than the number of visas the government can actually grant. This creates a huge hold up in the EB-3 process, which may cause many immigrants to wait a few years to receive their green cards. The EB-2 however is not expected to take nearly as long as the EB-3, simply because fewer immigrants qualify for it.
The two are similar in that they both require labor certification, which is verification from the U.S. Department of Labor (DOL) that the employer has tried to fill the position with a skilled American worker and has not been able to, therefore warranting the search for labor abroad. They do differ however in the skill set and education required to qualify. The following explains some of the requirements for each petition.
THE EB-3: HOW TO QUALIFY
The EB-3 petition is available for immigrants who fall into three major categories: professional workers, skilled workers, and unskilled workers.
Professional Workers: These individuals are loosely defined as those who have at least a bachelor's degree, fewer than 5 years of experience, and work in occupations such as engineering, teaching, law, medicine, and architecture.
Skilled Workers: Immigrants who may not have a college degree, but have at least two years of experience in a certain technical field (computer tech., culinary arts, construction, design, journalism, etc.) fall under this category.
Unskilled Workers: Individuals who do not fall into the above categories (no college degree, less than two years experience, etc.) generally fall into this category. The likely professions for this field are farming, janitorial work, housekeeping, nanny work, gardening, and nurse's aid work.
DO YOU QUALIFY FOR THE EB-2?
Although the process for the EB-2 petition tends to move more quickly than the EB-3, it is more difficult to qualify for this category. The EB-2 is split into two main sections: part A and part B. To qualify for the EB-2(A) petition an individual must have earned an advanced degree (ex. Masters, M.D., J.D. etc.) before receiving employment. To qualify for the EB-2(B) petition an individual must excel in the arts, business, or sciences, and must already have an opportunity for employment. If the individual does not have a job offer, he or she may qualify for a national interest waiver (NIW), which is used for individuals who do not presently have employment but are able to show that they will benefit the United States in an educational, environmental, cultural, or economical way at some point in the future. Sample occupations that fall into this category are therapy, medicine, law, geography, and research.
It is important to speak with your immigration attorney and assess your qualifications for the EB-2 petition to determine which is better for you.
GENERAL INFORMATION: FILING FOR PETITIONS
Decades of Immigration Experience Working for You
What Can We Help You With - Videos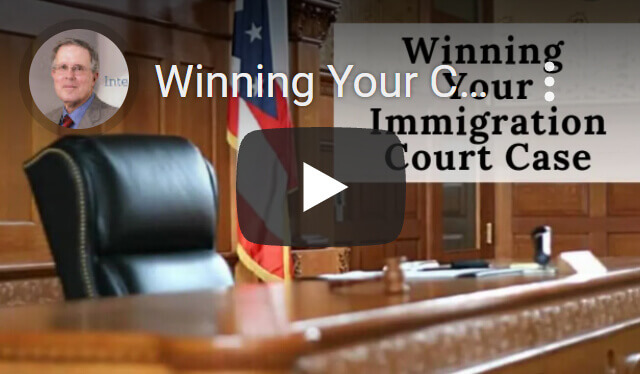 Winning Your Case in Immigration Court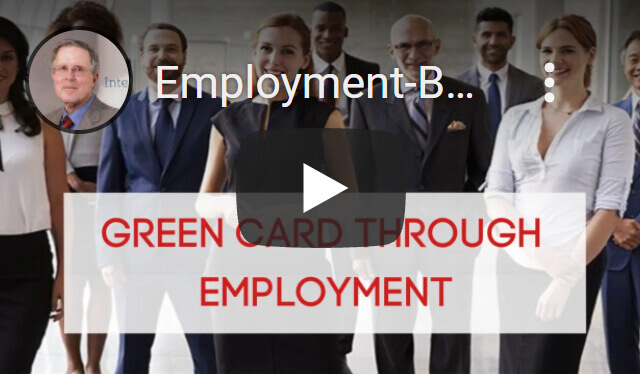 Green Cards through Employment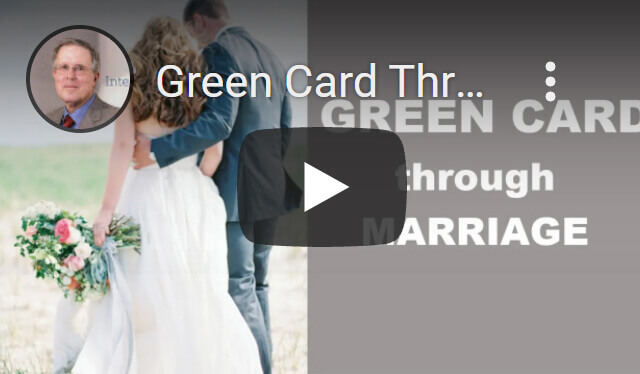 Green Card through Marriage
---
Carl Shusterman
Carl Shusterman served as an INS Trial Attorney (1976-82) before opening a firm specializing exclusively in US immigration law. He is a Certified Specialist in Immigration Law who has testified as an expert witness before the US Senate Immigration Subcommittee. Carl was featured in the February 2018 edition of SuperLawyers Magazine.
---