An E-2 visa can be obtained by an investor who is a national of a country which has a treaty of commerce and navigation with the US. The investor must be coming to the US to direct and develop the operations of an enterprise in which has invested, or is actively involved in the process of investing, a substantial amount of capital.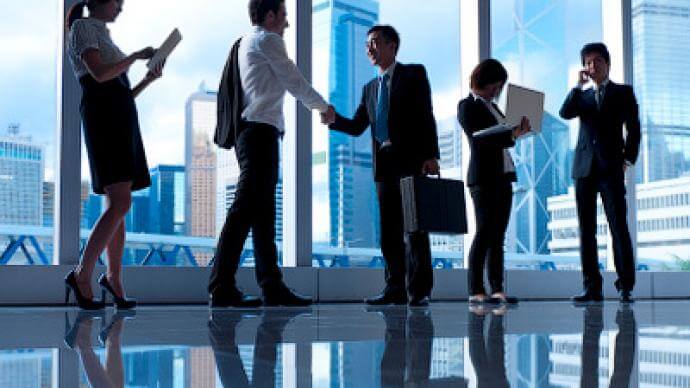 A petition is not required if the investor is applying for an E-2 visa outside of the US.
The investment involved must place lawfully acquired, owned, and controlled capital at commercial risk with a profit objective, and be subject to loss if the investment fails.
Client Reviews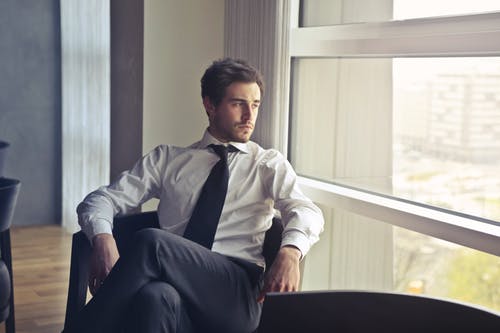 If You Want the Best Result Possible
"Mr. Shusterman and his law firm have represented both me personally and the nonprofit organization that I am associated with. The cases have ranged from the simple to the complex and contentious. Each case has been successfully completed. It is very simple – if you want the best result possible, then select the Law Offices of Carl Shusterman."
- Richard B. Knapp, Chicago, Illinois
Read More Reviews
Skype Consultations Available!
E2 Visa – Documentary Requirements:
Applications for E-2 visas must be filed with the appropriate fee payment, and evidence that:
The investor is a national of a country with whom the US has the requisite treaty or agreement;
The investor (or in the case of employees of a treaty investor who seek an E-2 visas) will direct or develop the enterprise. The investor must demonstrate that he controls the enterprise by showing ownership of at least 50% of the enterprise, by possessing operational control through a managerial position or other corporate device or by other means;
The investor has invested in or is actively in the process of investing in the enterprise;
The investment is substantial, i.e. sufficient to ensure the investor's financial commitment to the successful operation of the enterprise and big enough to support the likelihood that the investor will successfully direct and develop the enterprise;
The investment enterprise is not a marginal enterprise;
If the applicant is not the principal investor, he or she must be employed in an executive or supervisory capacity, or possess skills that are highly specialized and essential to the operations of the commercial enterprise. Ordinary skilled or unskilled workers do not qualify.
The applicant intends to depart the US upon the expiration of E-2 status.
E2 Visa – Additional Resources
What Can We Help You With - Videos
Green Cards Through Employment
Green Cards Through Marriage
Over 100 Years of Immigration Experience Working for You
What Can We Help You With - Videos
Green Cards through Employment
Green Card through Marriage
---
Carl Shusterman
Carl Shusterman served as an INS Trial Attorney (1976-82) before opening a firm specializing exclusively in US immigration law. He is a Certified Specialist in Immigration Law who has testified as an expert witness before the US Senate Immigration Subcommittee. Carl was featured in the February 2018 edition of SuperLawyers Magazine.
Rate this page:
---