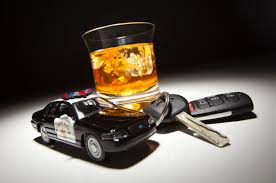 If you've ever gotten a traffic ticket, you might wonder how it will affect your immigration status as a green card holder. When it comes to receiving a DUI, there may be cause for concern about where you stand. Typically, receiving one DUI conviction will not put you in a bad place with the government. It can however become more of an issue if you commit more than one of this type of offense, or if there are other factors involved that complicate the situation. It is important to talk to your immigration attorney about your current situation and if it is dangerous for you on either of two important grounds: the crime may cause the immigrant to be deported, or the crime may found as grounds for inadmissibility, preventing reentry into the U.S.

"I almost lost hope on my situation until I was referred to Carl Shusterman by my job. Carl Shusterman is a very good listener, understood my situation , and assigned his wonderful lawyer Amy Prokop and paralegal Maria Cobian to attend my case. They were very passionate and always kept me informed. To my greatest surprise, my situation was turned around in 10 days. I strongly recommend Carl Shusterman to everybody with immigration problems. He has the answer to all. I don't know what I could have done without Carl Shusterman and his wonderful team." (More client reviews…)

Skype Consultations Available!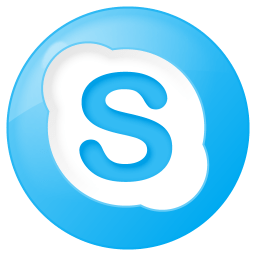 DUI: CASES FOR DEPORTATION
Within immigration law there are certain actions that qualify individuals for deportation if completed. If matched with a DUI, the individual may face legal immigration trouble. If a legal permanent resident matches any of the scenarios on the list below, he or she may be subject to removal proceedings in immigration court and forced to leave the country. In this situation, traveling outside of the U.S. may only further damage the person's chances of remaining within the United States as green card holder. Once you are deported, you will not be able to return or reapply for another green card or visa for as little as 3 and as many as 10 years. See the types of 'deportable' crimes below:
An aggravated felony; this category is very broad. It includes non-physical crimes with sentences greater than one year such as forgery, obstruction of justice, and smuggling. It also includes bigger physical crimes such as murder, rape, and human/sex trafficking.
Violent crime; this category includes physically violent crimes such as assault and battery or excessive force
Substance abuse conviction
Crimes of moral turpitude committed within the first 5 years of residency in the U.S. (sentence must at least be one year)
DUI: CASES FOR INADMISSIBILITY
"Inadmissibility" is something that the government thoroughly checks before each immigrant's application for a green card is approved. If an individual is found inadmissible, he or she will not be approved for a green card and will therefore not be allowed entry into the United States. Individuals who currently hold lawful permanent residence here were originally deemed "admissible" by the U.S. government. If an individual leaves the United States however, whether he or she will be allowed to reenter into the country will depend on a few factors: how long you were away (180 day cut off), if you committed a crime while away, or if you committed a crime in the U.S. before leaving. In regards to a DUI conviction, your chances of becoming inadmissible become higher if it is paired with one of the following:

One or more crimes of moral turpitude
Conviction of two or more crimes (sentences totaling at least 5 years)
Substance abuse/addiction (can lead to inadmissibility for health reasons)
Conviction involving a controlled substance
In cases of travel, the individual will have to go through Customs and Border protection upon return, which will uncover any criminal acts that may prevent the individual from reentry.
If you have a DUI and are unsure that you fit into any of the above categories, talk with your immigration attorney to assess your legal immigration status.
ADDITIONAL INFORMATION: DUI, CRIMES, AND IMMIGRATION
Decades of Immigration Experience Working for You
What Can We Help You With - Videos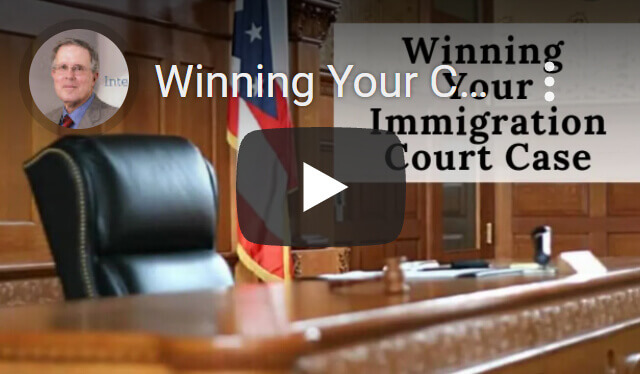 Winning Your Case in Immigration Court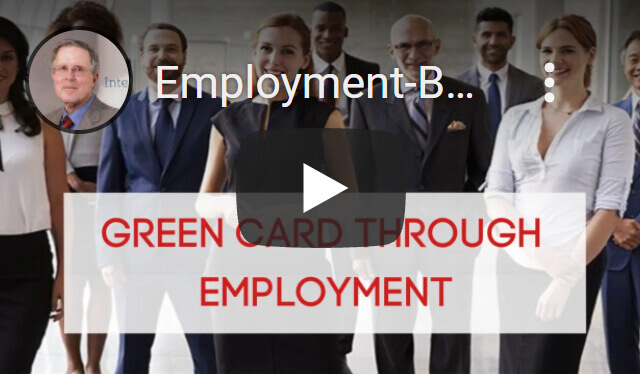 Green Cards through Employment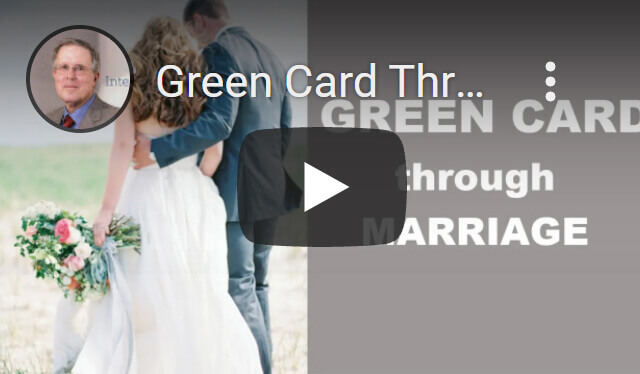 Green Card through Marriage
---
Carl Shusterman
Immigration Attorney Carl Shusterman has 40+ years of experience. He served as an attorney for the U.S. Immigration and Naturalization Service (INS) from 1976 until 1982, when he entered private practice. He has testified as an expert witness before the US Senate Immigration Subcommittee. Carl was featured in SuperLawyers Magazine. Today, he serves as Of Counsel to JR Immigration Law Firm.
---