"A few years ago I had the honor of benefiting from the unparalleled experience, dedication, and professional services provided by attorney Carl Shusterman. His experience as a former INS prosecutor, his keen mind, and intimate knowledge of the law were the perfect combination to prevail in a rather complex immigration case…" (More client reviews…)

Skype Consultations Available!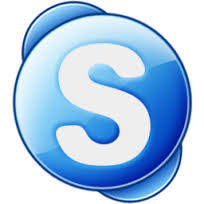 If you would like to schedule a consultation regarding filing a Deferred Action request, please ask to speak with one of our legal assistants, Hilary or Sandy.
Please complete the following form in its entirety and send it to our office by clicking the button marked "Send Questionnaire" at the end of the form.
Please fax documents (10 page maximum) relevant to your case to us prior to your consultation at (213) 623-3720.
The information contained in the form should be about the person who is seeking immigration assistance.
Wait a few minutes after you send the questionnaire, then call us at (213) 891-9100 x0 to schedule your consultation.
All information contained in the Immigration Consultation Form will be kept STRICTLY CONFIDENTIAL.
Decades of Immigration Experience Working for You
What Can We Help You With - Videos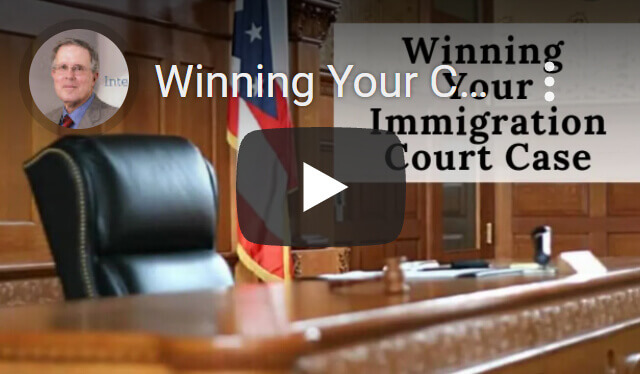 Winning Your Case in Immigration Court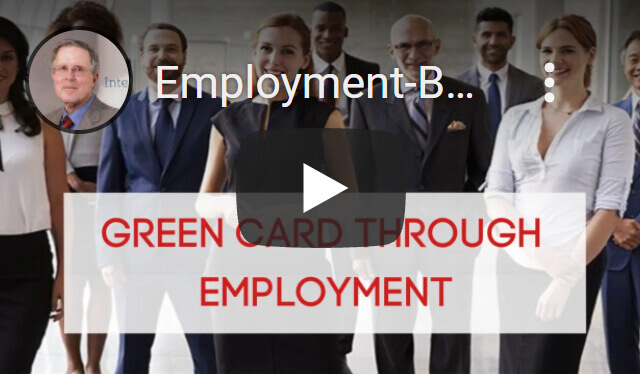 Green Cards through Employment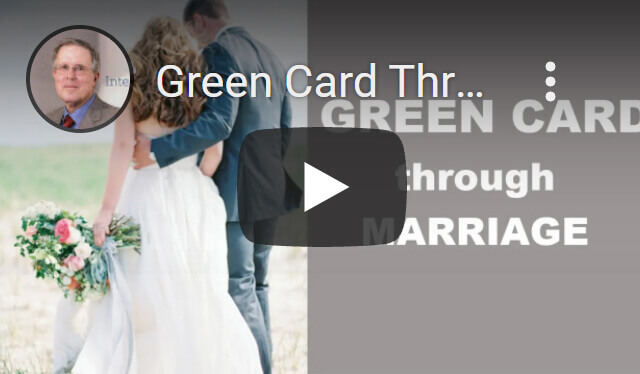 Green Card through Marriage
---
Carl Shusterman
Carl Shusterman served as an INS Trial Attorney (1976-82) before opening a firm specializing exclusively in US immigration law. He is a Certified Specialist in Immigration Law who has testified as an expert witness before the US Senate Immigration Subcommittee. Carl was featured in the February 2018 edition of SuperLawyers Magazine.
---