This picture was taken before the start of a press conference that launched the Immigration and Naturalization Service's (INS) Citizenship USA program. Pictured below is immigration attorney Carl Shusterman with INS Associate Commissioner Alex Aleinikoff and Congressional Aide Ginny Hatfield.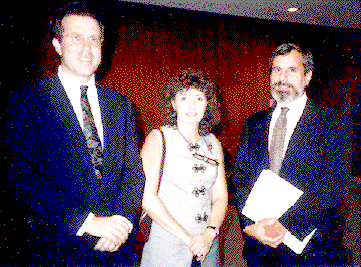 Attorney Shusterman with INS Associate Commissioner
Both Mr. Shusterman and the congressional aide were members of INS' Naturalization Advisory Committee when this picture was taken. This committee was created to allow private community organizations and public institutions to aid the INS in the naturalization process. Please note that the INS has since become the U.S. Citizenship and Immigration Services (USCIS).
Client Reviews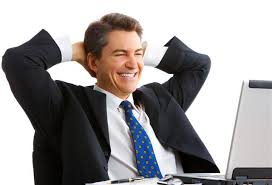 Outstanding Services!
"I want to acknowledge the Law Office of Carl Shusterman for their diligent and responsive attention to my case - from H1B to PERM to green card."
- Ken Calvert, San Antonio, Texas
Read More Reviews
Zoom Consultations Available!
Formerly a professor of immigration and constitutional law, Mr. Aleinikoff served as INS' General Counsel before assuming his present position. He is now the Deputy High Commissioner in the office of the United Nations High Commissioner of Refugees in Geneva, Switzerland.
For more pictures of Attorney Shusterman with colleagues and clients, please see our photo gallery. For a list of Mr. Shusterman's upcoming seminars, subscribe to our newsletter.
You may also wish to visit our page on obtaining U.S. Citizenship for further information on becoming a naturalized US citizen.
Decades of Immigration Experience Working for You
What Can We Help You With - Videos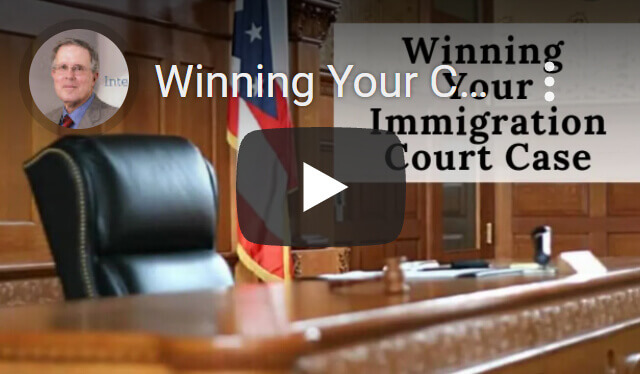 Winning Your Case in Immigration Court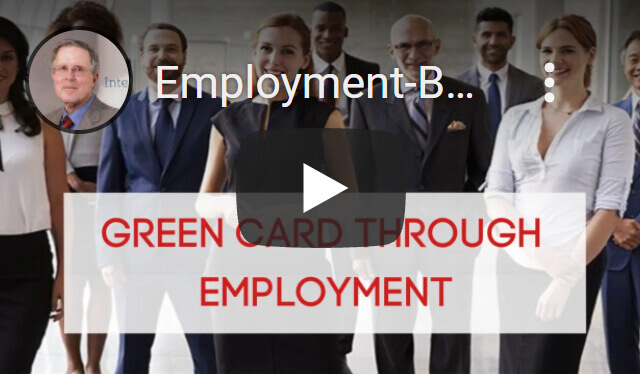 Green Cards through Employment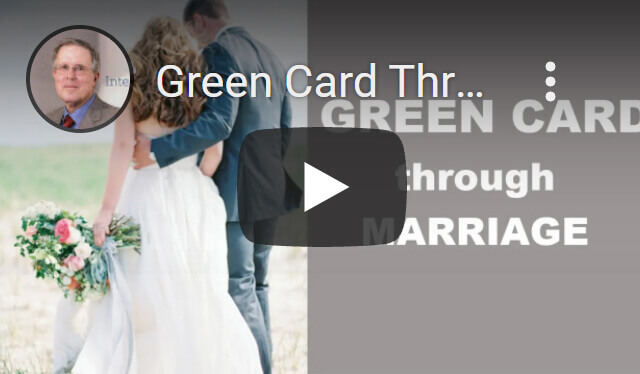 Green Card through Marriage
---
Carl Shusterman
Carl Shusterman served as an INS Trial Attorney (1976-82) before opening a firm specializing exclusively in US immigration law. He is a Certified Specialist in Immigration Law who has testified as an expert witness before the US Senate Immigration Subcommittee. Carl was featured in the February 2018 edition of SuperLawyers Magazine.
---