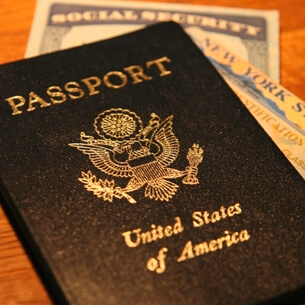 It all started out with a phone call that I received from a man named Brian Olsen in a tiny city in Alberta, Canada near the U.S. border. He was born in Canada, as were both of his parents, yet he felt that he might qualify as an American citizen through his grandparents and great-grandparents. His aim was to live in the U.S. with his new wife who was a native of Belarus and a landed immigrant of Canada.
He had tried to apply on his own. He brought his parents to the United States Immigration Service office in Helena, Montana only to be told in no uncertain terms that neither he nor his parents qualified for U.S. citizenship and not to waste the time of the United States Immigration Service by submitting an application.
Yet today, he holds a U.S. passport and so do his parents. How did this happen?
First, it is important to understand that there are three broad categories of U.S. citizens: (1) those who were born in the U.S., (2) those who became US citizens through naturalization, and (3) those who, though born abroad, became citizens at birth through their parent(s) or grandparent(s). This latter group is called citizens by derivation or acquisition.
The laws of derivation/acquisition are extremely complex and have been amended by Congress every decade or so, the most recent changes occurred in 1934, 1940, 1952, 1978, 1986, 1994 and 1996.
After the disappointing episode in Montana, Brian turned to the Internet to look for information to prove to the U.S. government that he was, indeed a U.S. citizen. Most immigration websites do not discuss this topic. However, because I had spent at least two of my six years as an INS attorney (1976-82) interviewing applicants for citizenship through acquisition, once in private practice, I represented a number of clients in bypassing a green card stage and proving that they were U.S. citizens. Brian Olsen, using a search engine, had found an article on my United States immigration website entitled Obtaining Citizenship Through Parents. Then he scheduled a telephonic consultation to discuss his situation with me.
However, as I listened to Brian's story, I began to realize that his was the most complex and interesting claim to obtaining citizenship that I had ever encountered.
Read Brian's Story and to learn how he was able to obtain a U.S. passport.


Skype Consultations Available!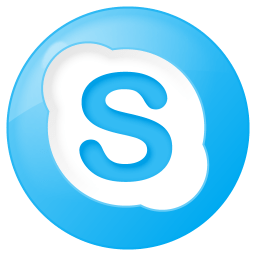 "Very professional law firm. We had a difficult issue and Mr. Shusterman's office got right onto the case and resolved the issue with USCIS. Because of their efforts, me and my family were able to get our Legal Permanent Residency card. My suggestion to those trying to obtain an employment based card. Don't look for a money saving attorney. They will cost you lot more in long run. Go to a law firm which is professional and knowledgeable. It pays in the long term." (More client reviews…)