Arizona's Immigration Law (Senate Bill 1070 was signed into law by Arizona Governor Jan Brewer on April 23, 2010. The bill, officially titled "Support Our Law Enforcement and Safe Neighborhoods Act," gives law enforcement in the State of Arizona the right to inquire about and investigate the immigration status of any individual they arrest.
The bill states: "Where reasonable suspicion exists that the person is an alien who is unlawfully present in the United States, a reasonable attempt shall be made, when practicable, to determine the immigration status of the person" and that "any person who is arrested shall have the person's immigration status determined before person is released."
The bill took effect on July 29, 2010. Many Latinos all over the United States, as well as the ACLU and immigrant's rights organizations, protest the bill as an enabler of racial profiling. In an interview with CNN's Larry King, President Barack Obama stated that SB 1070 "puts American citizens who look Hispanic or are Hispanic potentially in an unfair situation."
Client Reviews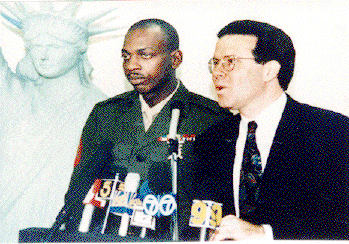 Know Their Job Well And Perform It Flawlessly
"Don't do the mistake we did and try to save few bucks going with nonprofessionals and sole practitioners! It will end up not only costing you much more in the long run, but also putting your status in jeopardy which can have a priceless impact. It is one of the most important steps in your life."
- Sgt. Danny Lightfoot, Los Angeles, California
Read More Reviews
Zoom Consultations Available!
The Federal Department of Justice filed a lawsuit against the State of Arizona on July 6th, 2010 for the bill, claiming that states do not have authority to regulate immigration. If Arizona sets the precedent of regulating their own immigration, the federal government is wary of other states following suit, creating inconsistency and an even more complicated immigration policy.
In 2011, the US Supreme Court ruled that most of the provisions of Arizona's Immigration Law were unconstitutional.
We hope that the information provided below assists you in better understanding SB 1070
Arizona's Immigration Law is divided into the following subtopics:
NEWS STORIES – ARIZONA'S IMMIGRATION LAW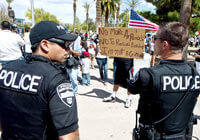 FEDERAL LAWSUITS REGARDING ARIZONA'S IMMIGRATION LAW
WHAT CAN I DO?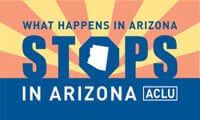 Decades of Immigration Experience Working for You
What Can We Help You With - Videos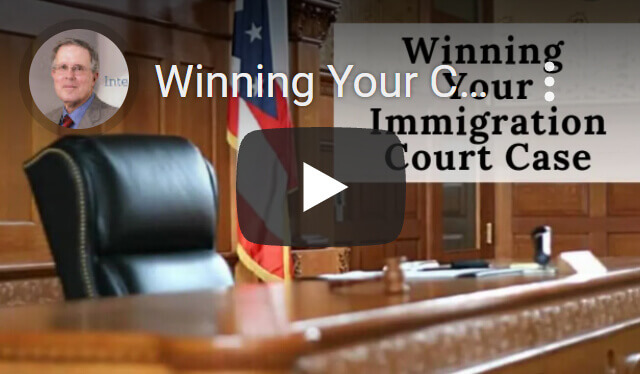 Winning Your Case in Immigration Court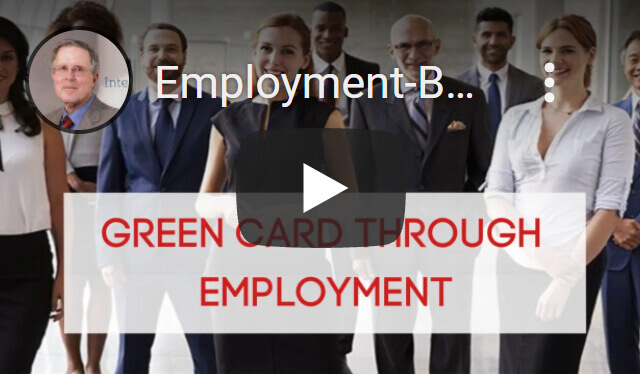 Green Cards through Employment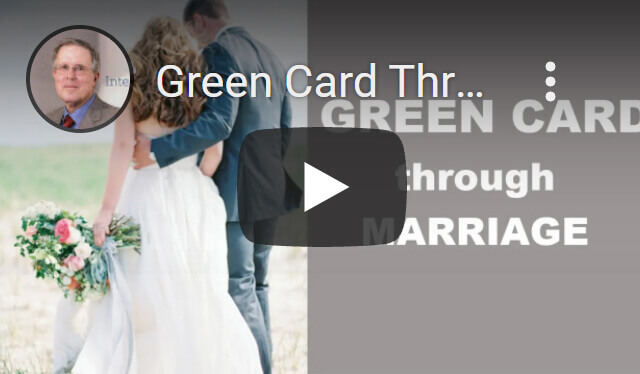 Green Card through Marriage
---
Carl Shusterman
Immigration Attorney Carl Shusterman has 40+ years of experience. He served as an attorney for the U.S. Immigration and Naturalization Service (INS) from 1976 until 1982, when he entered private practice. He has testified as an expert witness before the US Senate Immigration Subcommittee. Carl was featured in SuperLawyers Magazine. Today, he serves as Of Counsel to JR Immigration Law Firm.
---