Recently, we appealed a naturalization denial under the 5-year rule because the USCIS failed to consider our client's eligibility under the 3-year rule.
We were contacted by a man in New York whose application for naturalization (N-400) had been denied. He had 30 days to file an appeal of his naturalization denial and he wanted our opinion.
He had gotten his green card through his U.S. citizen wife over 5 years before he submitted his application for naturalization. However, because he traveled abroad frequently for work, the USCIS had denied his application on the ground that he had not been physically present in the United States for at least half of the past 5 years.
Naturalization laws can be complicated. When I served as a Naturalization Attorney for the government, I got used to dealing with complex citizenship matters.
Client Reviews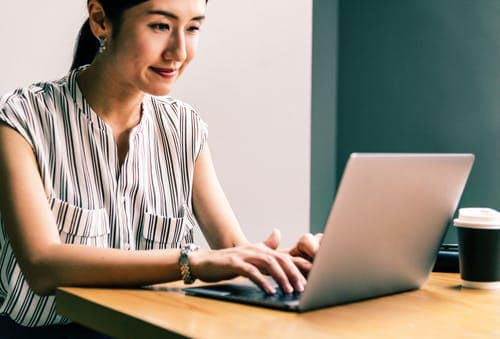 Very Efficient and Professional!
"I would like to thank the team of Carl Shusterman's Office who took care of my application for naturalization. Everything went well and very fast! Very efficient and professional!"
- Jennie Kil, San Francisco, California
Read More Reviews
Zoom Consultations Available!
In order for a person to be eligible to apply for naturalization, they must:
Be a lawful permanent resident of the United States for 5 years, or 3 years if married to a U.S. citizen for a minimum of the 3 years (although there are certain exceptions to this requirement for persons who have honorable service in the United States Armed Forces);
Be physically present in the United States for over 50% of the required residency period;
Be a person of good moral character;
Take an oath of loyalty to the United States;
Be able to speak, read and write simple words and phrases in the English language (although there are certain exceptions to this rule); and
Pass a test in US history and government.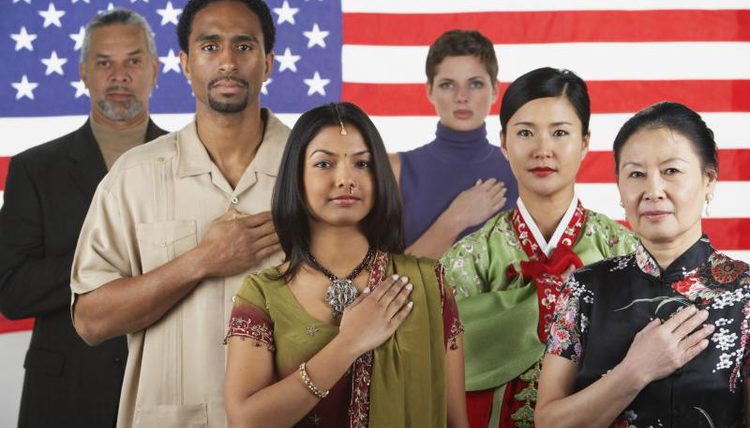 Most naturalization applicants are required to have a green card for 5 years and to spend at least 50% of this time in the U.S. However, green card holders who have been married to a U.S. citizen for 3 years or more are only required to have been physically present in the United States for 18 months and 1 day during the past 3 years in order to naturalize. Such persons may be able to qualify under either the 5-year rule or the 3-year rule.
Even though the USCIS was correct in determining that the man had not been physically present in the U.S. for at least 50% of the past 5 years, the agency failed to consider his application under the 3-year rule. If they had, they would have seen that he qualified for naturalization.
Appealing a Naturalization Denial
He hired our law firm, and we submitted a legal brief to the USCIS quoting section 316(a), INA (the 5-year rule) and section 319(a), INA (the 3-year rule). We stated that even though the agency was correct in concluding that our client did not meet the physical presence requirements under the 5-year rule, the USCIS erred by failing to consider whether he qualified for naturalization under the 3-year rule.
The government scheduled an interview for our client to challenge his naturalization denial. He called me and asked whether an attorney from our law firm could accompany him to his interview in New York. He was hesitant about going to his interview without an immigration lawyer at his side.
One of our attorneys flew to New York in order to accompany him to his interview. Our attorney answered the questions poised by the examiner, and within a few minutes, the examiner acknowledged that the naturalization denial had been issued by mistake.
He handed our client a form stating that his application for naturalization was approved, and that he would be scheduled for a U.S. citizenship swearing-in ceremony.
Our client is now a citizen of the United States.
Decades of Immigration Experience Working for You
What Can We Help You With - Videos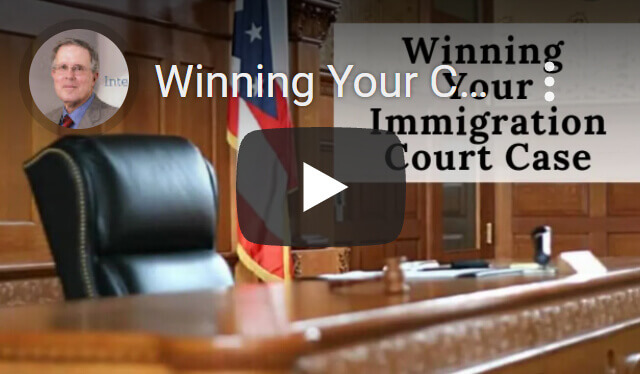 Winning Your Case in Immigration Court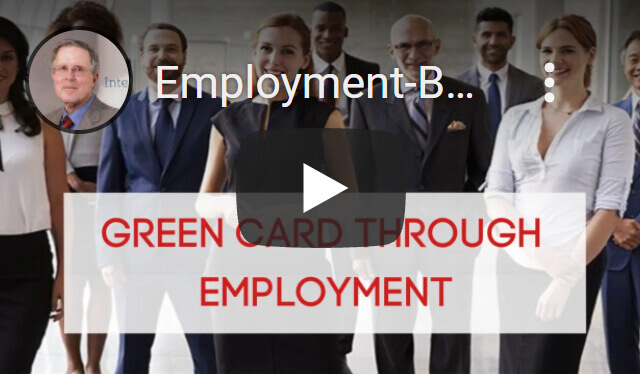 Green Cards through Employment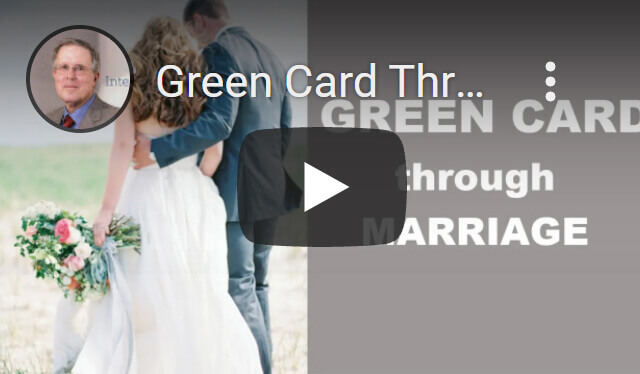 Green Card through Marriage
---
Carl Shusterman
Carl Shusterman served as an INS Trial Attorney (1976-82) before opening a firm specializing exclusively in US immigration law. He is a Certified Specialist in Immigration Law who has testified as an expert witness before the US Senate Immigration Subcommittee. Carl was featured in the February 2018 edition of SuperLawyers Magazine.
---