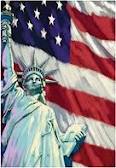 Esta página le explica cómo usted puede obtener una visa temporal para visitar, estudiar o trabajar en los Estados Unidos.   Contiene una serie de artículos y enlaces que le explican las variedades de visas temporales. Explica la diferencia entre un "visado" y un "estatus". Se le proporciona a usted el procedimiento para obtener una visa de extranjero, tambien se le detalla el proceso para obtener una prórroga de estancia y un cambio de estatus en los EE.UU., se vincula al sistema de citas de visas en línea para los Consulados de EE.UU. en Canadá y México.   Nuestros abogados se especializan en obtener visas y cambiar el estatus del visitante e  estudiantes  de la H-1B profesionales ,  J-1 aprendices , L-1 directivos dentro la compañia y ejecutivos  ,  O-1 personas con habilidades extraordinarias, E-1 comerciantes tratado, E-2 inversionistas y P-1 atletas y artistas.   Esta página le explica las visas mas comunes en la categoria temporal o de "no-inmigrante," en orden alfabético.

"Debo reconocer que las asesorías jurídicas de Carl Shusterman por sus expertos, la atención diligente y la respuesta a mi petición para la residencia permanente fue un éxito . Todo el mundo en su oficina como el empleador y de mi familia trata con cortesía y respeto. Estoy particularmente agradecido por la asistencia y el excelente servicio al cliente de Judy Lu, Paralegal padre, quien nos guió a través del proceso de H1-B para PERM para ajuste de estatus para la residencia permanente. " (Mas testamentos..)

Skype Consultations Available!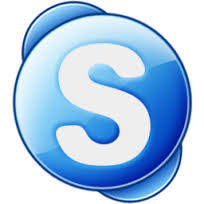 Cómo obtener una visa temporal se divide en los siguientes subtemas:
Para más información sobre este tema, visite nuestra página de Cómo Obtener Una Visa Temporal en Ingles.
HISTORIAS DE ÉXITO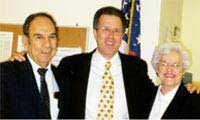 INFORMACIÓN GENERAL
CATEGORÍAS DE VISAS TEMPORALES
Aplicando Para Una Visa Temporal en Mexico
Libertad Condicional Humanitaria
Decades of Immigration Experience Working for You
What Can We Help You With - Videos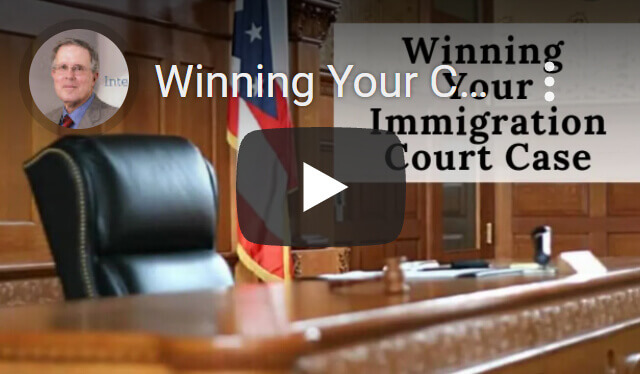 Winning Your Case in Immigration Court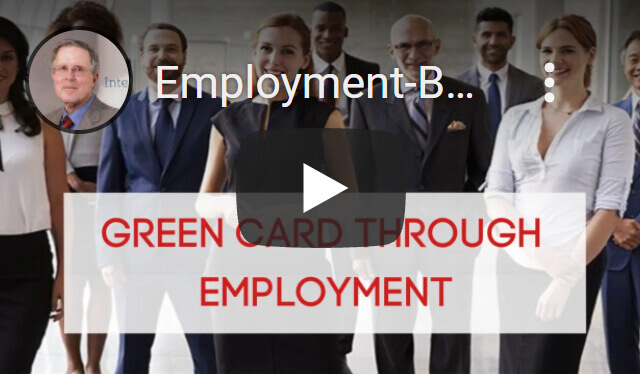 Green Cards through Employment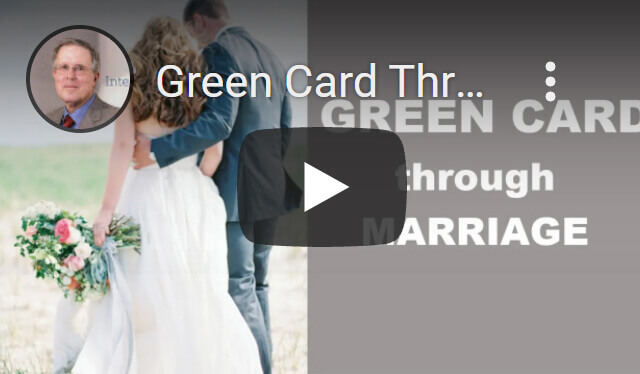 Green Card through Marriage
---
Carl Shusterman
Immigration Attorney Carl Shusterman has 40+ years of experience. He served as an attorney for the U.S. Immigration and Naturalization Service (INS) from 1976 until 1982, when he entered private practice. He has testified as an expert witness before the US Senate Immigration Subcommittee. Carl was featured in SuperLawyers Magazine. Today, he serves as Of Counsel to JR Immigration Law Firm.
---