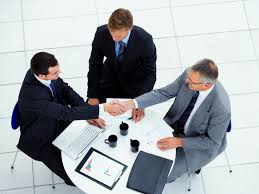 ¿Cómo puedes obtener una visa temporal para visitar, estudiar o trabajar en los Estados Unidos?
Las visas de trabajo temporal incluyen las visas E, H, J, L, O, P, R y TN. Las formas más comunes de visitar Estados Unidos son las visas B-1 y B-2 y el Programa de Exención de Visa. Las personas pueden estudiar en los Estados Unidos utilizando las visas temporales F-1, M-1 y J-1.
Esta página contiene una serie de artículos y enlaces que explican los diferentes tipos de visas temporales. Se explica la diferencia entre una "visa" y un "estatus". También se explica el procedimiento para obtener una visa en el extranjero, así como el proceso para solicitar una prórroga de estadía o un cambio de estatus en los Estados Unidos. Se enlaza al sistema de citas en línea para visas en los consulados de Estados Unidos en Canadá y México. Se explican las categorías de visas temporales o "no inmigrantes" más comunes, en orden alfabético de "A" a "U".
Nuestros abogados han obtenido visas temporales para miles de inversionistas del tratado E-2, profesionales H-1B, aprendices J-1, gerentes y ejecutivos L-1 intracompañía, personas de habilidades extraordinarias O-1, atletas y artistas P-1, trabajadores religiosos R-1 y personas en ocupaciones TN. Representamos a cientos de empleadores y miles de profesionales de la informática, médicos, contadores, ingenieros, científicos, profesionales de la salud, incluidos enfermeros registrados en todo Estados Unidos.
Puedes mantenerte actualizado sobre las últimas leyes y procedimientos de inmigración suscribiéndote a nuestro Boletín de Noticias por Correo Electrónico gratuito.
Client Reviews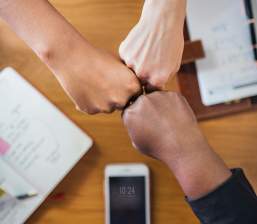 ¡Excelente trabajo!
"Estamos muy satisfechos con los servicios que recibimos de las Oficinas Legales de Carl Shusterman. Nuestra experiencia en el último año con todas nuestras renovaciones de H1B ha sido increíble y hemos obtenido excelentes resultados."
- KRG Technologies, Valencia, California
Read More Reviews
Zoom Consultations Available!
Visas Temporales se divide en los siguientes subtemas:
CATEGORÍAS DE VISAS TEMPORALES
INFORMACIÓN GENERAL – VISAS TEMPORALES
HISTORIAS DE ÉXITO – VISAS TEMPORALES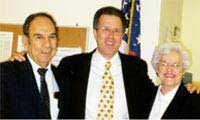 SOLICITAR UNA VISA TEMPORAL EN CANADÁ O MÉXICO
PAROLE HUMANITARIO
AVISOS DE PRÁCTICA SOBRE VISAS
******************************************************************************
Descargo de responsabilidad: Utilizamos inteligencia artificial, específicamente Chat GPT 4, para traducir la versión original en inglés de esta página a este idioma en 2023. No sabemos si esta traducción es completamente precisa. Además, esta página puede no estar completamente actualizada. Aconsejamos a nuestros lectores que no confíen en esta página como asesoramiento legal, sino simplemente como información de fondo sobre el sistema de inmigración de los Estados Unidos.
Decades of Immigration Experience Working for You
What Can We Help You With - Videos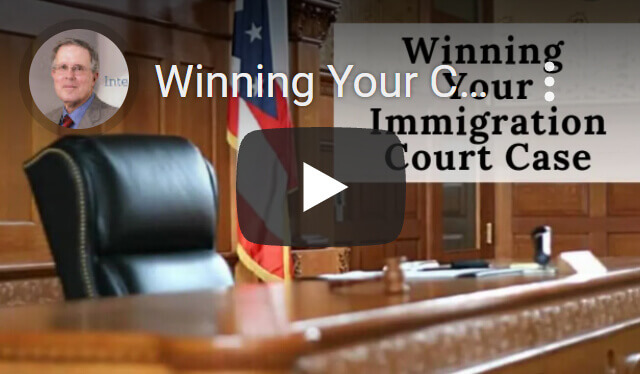 Winning Your Case in Immigration Court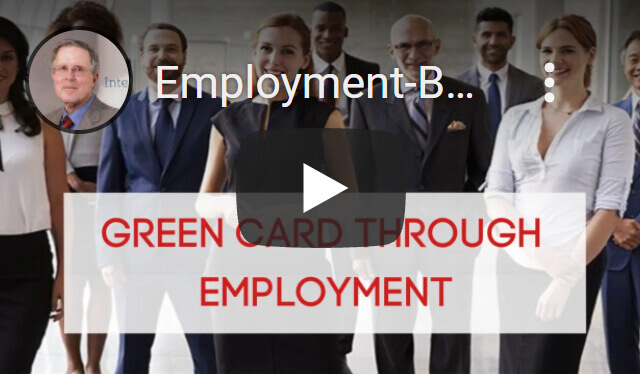 Green Cards through Employment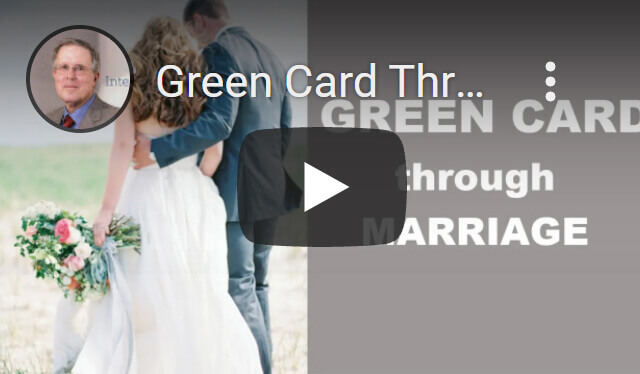 Green Card through Marriage
---
Carl Shusterman
Immigration Attorney Carl Shusterman has 40+ years of experience. He served as an attorney for the U.S. Immigration and Naturalization Service (INS) from 1976 until 1982, when he entered private practice. He has testified as an expert witness before the US Senate Immigration Subcommittee. Carl was featured in SuperLawyers Magazine. Today, he serves as Of Counsel to JR Immigration Law Firm.
---