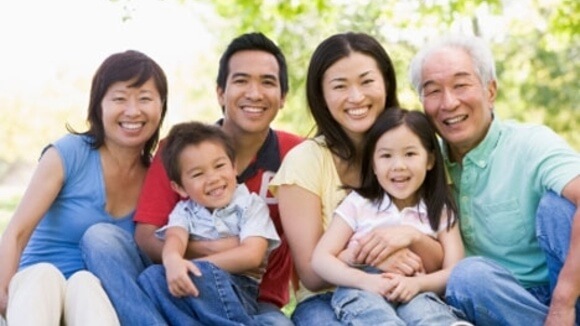 Ajuste de estatus (AOS) permite que una persona que califica para ser un residente permanente obtenga una tarjeta verde sin tener que salir de Estados Unidos.
Cuando una persona solicita AOS, también solicita un permiso de trabajo (EAD) y, si es elegible, un permiso de viaje (Advance Parole o AP). Generalmente, un solicitante de AOS debe haber ingresado a Estados Unidos de manera legal y nunca haber violado su estatus migratorio.
Para solicitar el ajuste de estatus, debes presentar el formulario I-485 Solicitud de Registro de Residencia Permanente o Ajuste de Estatus, junto con la evidencia de respaldo y la tarifa de presentación adecuada. Utiliza el formulario I-765 para solicitar un permiso de trabajo EAD y el formulario I-131 para solicitar un permiso de viaje Advance Parole.
Existen algunas excepciones a la regla general para calificar para el ajuste de estatus.
La Sección 245(i) de la ley establece que ciertas personas con fechas de prioridad antiguas pueden pagar una multa y ajustar su estatus a pesar de haber ingresado a Estados Unidos de manera ilegal o haber violado o excedido su estatus no inmigrante.
La Sección 245(k) establece que si una persona solicita AOS en virtud de una petición de visa de inmigrante basada en empleo, es elegible para hacerlo siempre que haya ingresado a Estados Unidos de manera legal y no haya estado fuera de estatus durante más de 180 días desde su última admisión.
Además, las personas que son familiares inmediatos (padres, cónyuges e hijos de ciudadanos estadounidenses) pueden ajustar su estatus si ingresaron a Estados Unidos de manera legal, incluso si se excedieron o trabajaron sin autorización, sin tener que pagar una multa. Un hijo o hija ciudadano estadounidense debe tener 21 años o más para patrocinar a sus padres para obtener tarjetas verdes.
Puedes mantenerte actualizado sobre los tiempos de espera en el Boletín de Visas suscribiéndote a nuestro boletín informativo por correo electrónico gratuito.
Client Reviews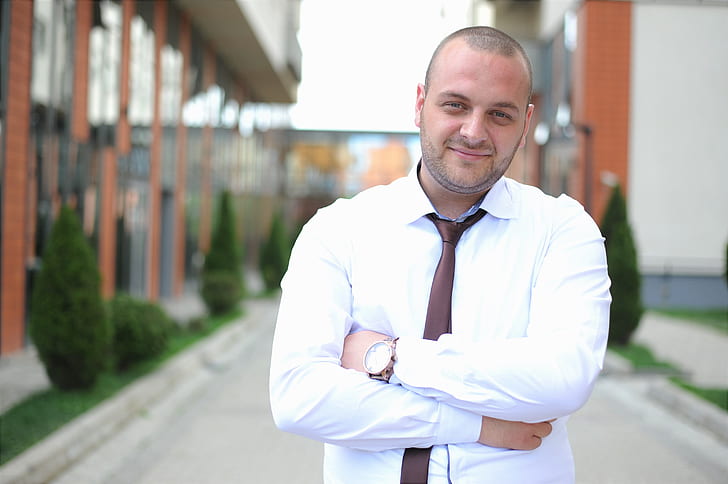 Valió cada centavo
"Nuestra experiencia con los Bufetes de Abogados de Carl Shusterman comenzó con una conferencia telefónica con el propio Sr. Shusterman, que duró aproximadamente una hora. Nos asignaron al equipo de la abogada Jennifer Rozdzielski y Ana Cruz. La situación no era fácil y se necesitaron aproximadamente tres años y una gran cantidad de documentos para resolverla. Llegamos a conocer muy bien tanto a Jennifer como a Ana durante el proceso. Mantuvieron una actitud positiva y nos mantuvieron al día con todos los documentos, formularios y pruebas requeridas. Debo decir que nos trataron como a una familia y estaban emocionados cuando finalmente logramos nuestros sueños. Estamos muy contentos de haberlos elegido: ¡valió cada centavo!"
- James Baker, Portland, Oregón
Read More Reviews
Zoom Consultations Available!
Esperamos que los siguientes videos, artículos y consejos prácticos te ayuden a convertirte en un residente permanente legal de Estados Unidos a través del ajuste de estatus.
Esta página se divide en las siguientes subsecciones:
Información general – Ajuste de estatus
Videos sobre el ajuste de estatus
Historias de éxito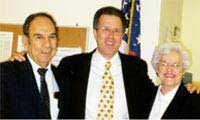 Consejos prácticos
Residencia permanente y ajuste de estatus: recursos adicionales
******************************************************************************
Descargo de responsabilidad: Utilizamos inteligencia artificial, específicamente Chat GPT 4, para traducir la versión original en inglés de esta página a este idioma en 2023. No sabemos si esta traducción es completamente precisa. Además, esta página puede no estar completamente actualizada. Aconsejamos a nuestros lectores que no confíen en esta página como asesoramiento legal, sino simplemente como información de fondo sobre el sistema de inmigración de los Estados Unidos.
Decades of Immigration Experience Working for You
What Can We Help You With - Videos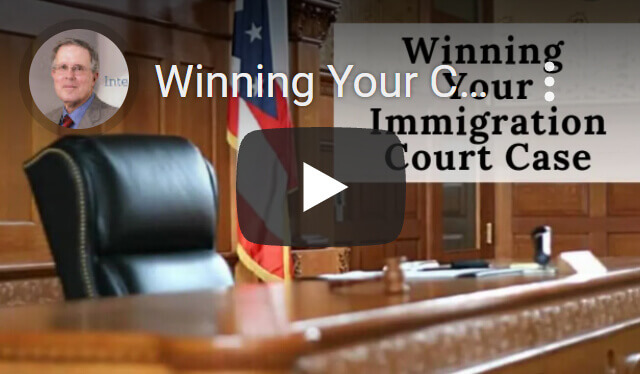 Winning Your Case in Immigration Court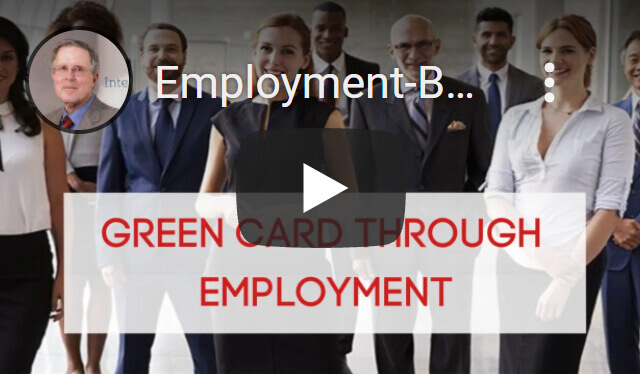 Green Cards through Employment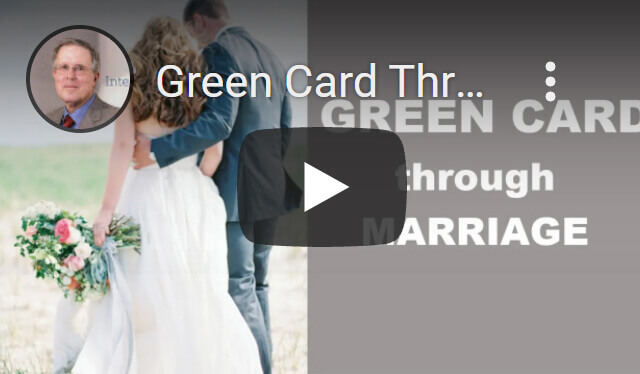 Green Card through Marriage
---
Carl Shusterman
Immigration Attorney Carl Shusterman has 40+ years of experience. He served as an attorney for the U.S. Immigration and Naturalization Service (INS) from 1976 until 1982, when he entered private practice. He has testified as an expert witness before the US Senate Immigration Subcommittee. Carl was featured in SuperLawyers Magazine. Today, he serves as Of Counsel to JR Immigration Law Firm.
---