Each year, over 500,000 persons obtain lawful permanent residence in the U.S. by being sponsored by a relative. This page teaches you how you can obtain a green card through family members. U.S. citizens may sponsor the following relatives for lawful permanent residence: spouses, children, adult sons and daughters, parents and brothers and sisters.
U.S. permanent residents are limited to sponsoring spouses, children and unmarried adult sons and daughters.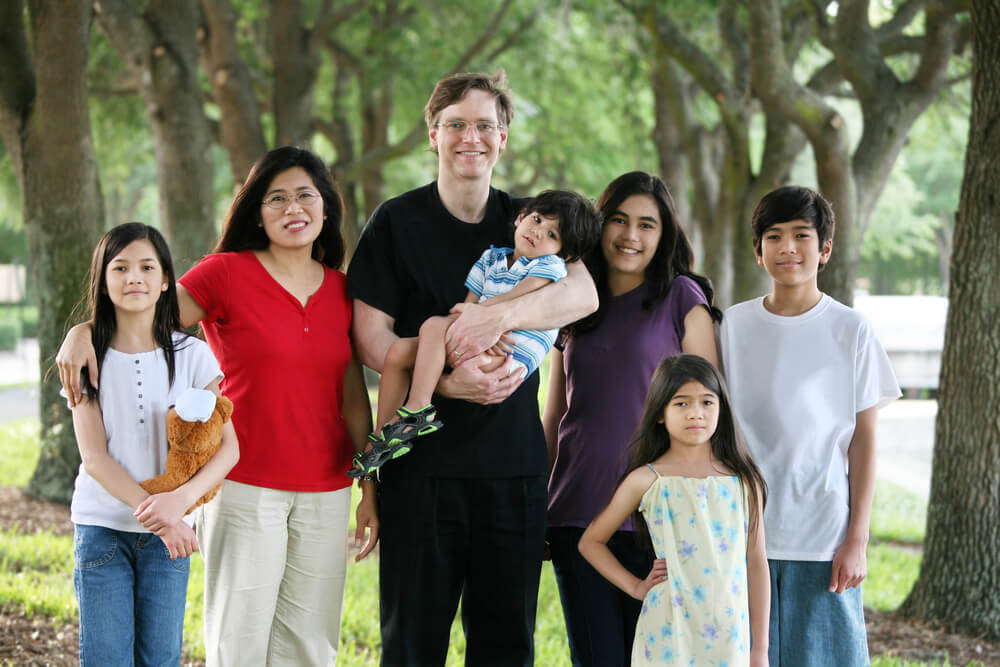 Except for spouses, children and parents of U.S. citizens who are deemed "immediate relatives", all other categories of relatives are subject to a numerically-limited preference system.
Client Reviews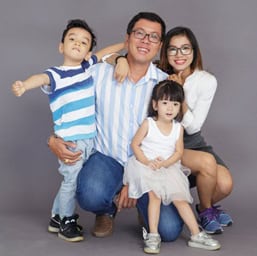 Professional and Knowledgeable Law Firms
"I've had a decade of experience with Mr. Shusterman's law firm. I used them for my immigration needs from H1 to citizenship. It is safe to say this is one of the most competent, professional and knowledgeable law firms. If there is a firm that can handle any possible immigration case routine or otherwise; then this is it."
Read More Reviews
Skype Consultations Available!
Green Cards for Family Members is divided into the following topics:
Related Pages:
Videos – Green Cards For Family Members
How to Obtain a Green Card Through Marriage Immigrants who marry U.S. citizens are considered "immediate relatives" when obtaining green cards, freeing them from quota restrictions and allowing them to adjust their status to permanent residents.
Green Cards for Family Members U.S. citizens may sponsor their spouses, parents, children, and siblings for green cards while green card holders may apply for their spouses and unmarried children.
Family-Based Immigration: Speeding up Your Case How to speed up the process of family-based immigration, such as by changing preference categories, using alternate chargeability, and using the Child Status Protection Act.
Success Stories : Green Cards for Family Members
General Information – Green Cards For Family Members
What Can We Help You With - videos
Green Cards Through Employment
Green Cards Through Marriage
US Citizenship through Naturalization
I-9 Audits: A Survival Guide for Employers
Immigration Court - How to Win Your Case
View More Videos