President Trump made immigration one of his signature issues in the 2016 election. He promised to build a wall on our southern border and have Mexico pay for it. He called Mexican criminals and rapists (and said that there were some good people too). He also proposed that Moslems be banned from entering the US.
During his first week in office, President Trump issued 3 executive orders: (1) to build a wall; (2) to end federal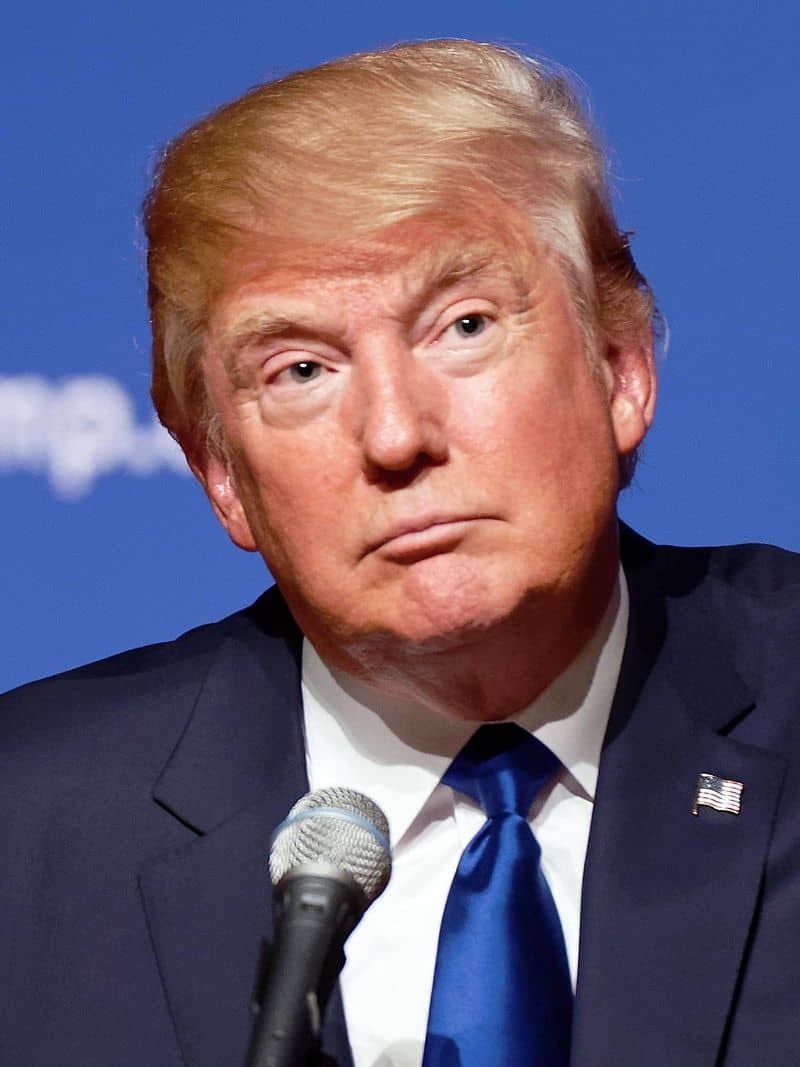 funding of sanctuary cities; and (3) to halt the resettlement of refugees in the US and to suspend immigration from 7 countries in the Middle East.
A Federal District Court issued a Temporary Restraining Order (TRO) enjoining President Trump from implementing his "travel ban" executive order. The Administration then appealed the Judge's ruling to the US Court of Appeals for the 9th Circuit. A 3-judge panel composed of judges appointed by both Republican and Democratic Presidents unanimously voted to uphold the TRO.
This page examines the immigration policies of the Trump Administration and what immigrants can do to protect themselves from anti-immigration policies promulgated by the White House.
Client Reviews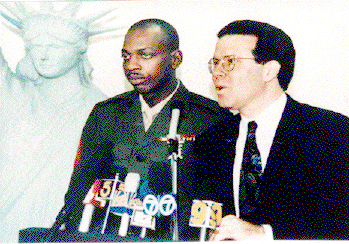 Know Their Job Well And Perform It Flawlessly
"Don't do the mistake we did and try to save few bucks going with nonprofessionals and sole practitioners! It will end up not only costing you much more in the long run, but also putting your status in jeopardy which can have a priceless impact. It is one of the most important steps in your life."
- Sgt. Danny Lightfoot, Los Angeles, California
Read More Reviews
Skype Consultations Available!
Blog Posts
Immigration Executive Orders & Implementation Memos
Newsletter Topics
NEWS – President Trump on Immigration
What Can We Help You With - Videos
Green Cards Through Employment
Green Cards Through Marriage