Congress has passed numerous bills regarding U.S. immigration. Some of the bills have benefited or penalized millions of immigrants while private bills have been introduced to benefit one immigrant or one family of immigrants.
This page links to the complete text of pending immigration bills introduced in the Senate and the House of Representatives. It also links to videos and the text of witness testimony before Congressional Committees and Subcommittees regarding immigration. Whether you are interested in Comprehensive Immigration Reform, the Secure Borders Act, the DREAM Act, the AgJobs bill, the Domestic Partners bill or any other piece of immigration legislation, this is a good place to begin your research.
We hope that the information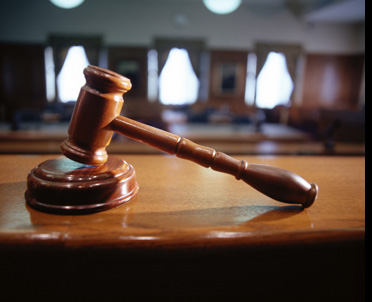 contained on this page assists you in understanding how U.S. immigration laws and procedures affect you no matter whether you are a person seeking a visa, a green card or U.S. citizenship, or whether you are an employersponsoring foreign-born professionals for immigration benefits.
Client Reviews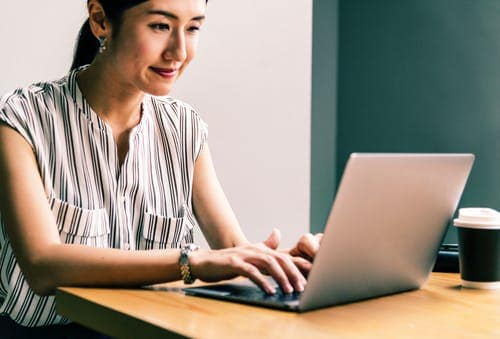 Very Efficient and Professional!
"I would like to thank the team of Carl Shusterman's Office who took care of my application for naturalization. Everything went well and very fast! Very efficient and professional!"
Read More Reviews
Skype Consultations Available!
This page is divided into the following subtopics:

Related Pages:

IMMIGRATION LEGISLATION
2015-2016
THE OBAMA ADMINISTRATION ON IMMIGRATION
IMMIGRATION LEGISLATION IN PREVIOUS YEARS
HOW TO FIND LEGISLATION, REGULATIONS, REPORTS, ETC.
The following information may be useful in conducting your search:
8 C.F.R. Citizenship and Immigration Service

20 C.F.R. Department of Labor (Employment and Training Administration

22 C.F.R. Department of State

29 C.F.R. Department of Labor (Employment Standards Administration)

42 C.F.R. Public Health Service
CONTACT CONGRESS
What Can We Help You With - videos
Green Cards Through Employment
Green Cards Through Marriage
US Citizenship through Naturalization
I-9 Audits: A Survival Guide for Employers
Immigration Court - How to Win Your Case
View More Videos