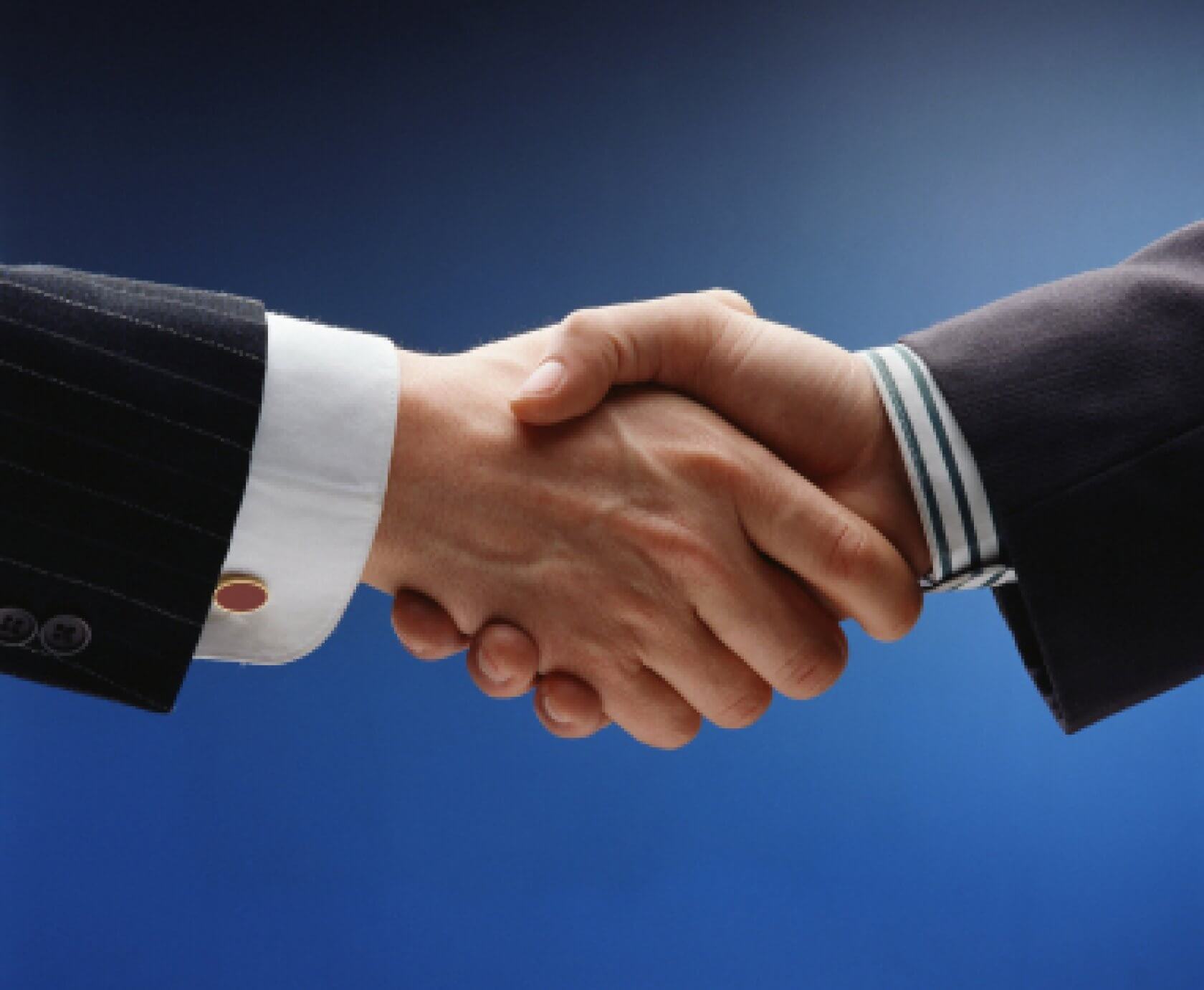 Immigration law is one of the most complex areas of law. Selecting the right immigration attorney can make the difference between obtaining a green card or being forced to leave the United States. In this video, Immigration Attorney Carl Shusterman, a former INS Attorney (1976-82) whose law firm has assisted thousands of persons across the U.S. in obtaining temporary visas, permanent residence and U.S. citizenship for over 30 years, explains what you should look for in choosing an immigration attorney to represent you.
Before you visit the attorney's website, google him to see what others have written about him or her, especially former clients and fellow immigration attorneys. Check other search engines and rating services. Has he written blogs posts or produced videos regarding the specific problem that you have? Make sure that he does not have a disciplinary record with the State Bar.
Client Reviews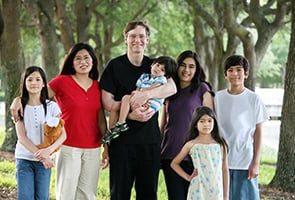 Go to a Law Firm which is Professional and Knowledgeable
"Very professional law firm. We had a difficult issue and Mr. Shusterman's office got right onto the case and resolved the issue with USCIS. Because of their efforts, me and my family were able to get our Legal Permanent Residency card. My suggestion to those trying to obtain employment based card. Don't look for money saving attorney. They will cost you lot more in long run. Go to a law firm which is professional and knowledgeable. It pays in the long term."
Read More Reviews
Skype Consultations Available!
When you visit his website, examine it closely. Does he keep it up-to-date? Are there grammatical and spelling mistakes? Is the website informative or is it simply self-promoting?
How much experience practicing immigration law does the attorney have? Is he a Certified Specialist in Immigration Law? Has he ever worked as an attorney for the Immigration Service? Have you checked his biography on his web site or on www.avvo.com? How is he regarded by his peers? Is he listed in the Best Lawyers of America? Is he a SuperLawyer? Does he have the top "AV" rating from the prestigious Martindale-Hubbell Legal Directory? What if his office is in another state – should this make any difference to you? Do you trust him?
We hope that our video answers many of your questions about the process.
If you would like to examine the qualifications of our attorneys, see our Firm Biography.
What Can We Help You With - videos
Green Cards Through Employment
Green Cards Through Marriage
US Citizenship through Naturalization
I-9 Audits: A Survival Guide for Employers
Immigration Court - How to Win Your Case
View More Videos