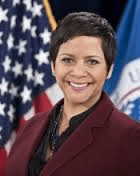 The USCIS Ombudsman's Office assists individuals and employers in resolving immigration problems with USCIS, identifies areas in which individuals and employers have problems in dealing with USCIS and proposes changes to mitigate immigration problems identified by the public.
If you need the assistance of the Ombudsman's Office, you can complete form DHS-7001 online.
By law, the USCIS Ombudsman submits a report to Congress every year. The USCIS Ombudsman's Annual Report summarizes the most serious problems that immigrants and employers encounter which applying for immigration benefits. The report reviews past recommendations by the USCIS Ombudsman to improve immigration programs and services.
Client Reviews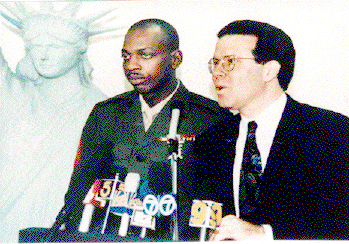 Know Their Job Well And Perform It Flawlessly
"Don't do the mistake we did and try to save few bucks going with nonprofessionals and sole practitioners! It will end up not only costing you much more in the long run, but also putting your status in jeopardy which can have a priceless impact. It is one of the most important steps in your life."
Read More Reviews
Skype Consultations Available!
USCIS Ombudsman is divided into the following subsections:
Related Page:
ANNUAL REPORTS
CONTACTING THE USCIS OMBUDSMAN
ABOUT THE USCIS OMBUDSMAN
TELECONFERENCE SERIES
NEWS AND ARTICLES