In 1986, a law was enacted which provided that certain persons who had been residing unlawfully in the United States since prior to 1982 could gain lawful permanent residence by applying for amnesty. The INS interpreted the law in a very restrictive matter, and the regulations implementing the law were challenged in Federal Court. The plaintiffs prevailed in a number of these "late amnesty" lawsuits, notably "Catholic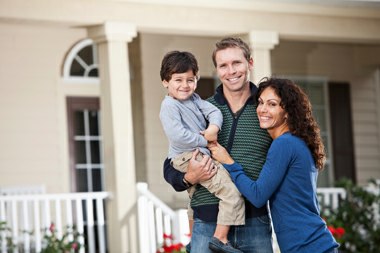 Social Services (CSS)" and "League of United Latin American Citizens (LULAC)". As a result of the amnesty program and the CSS and LULAC (later "Newman") lawsuits, millions of persons were able to achieve lawful permanent residence and later were able to apply for American citizenship.
We hope that the materials below help you to better understand the Late Amnesty cases.

"I can honestly say that Mr. Carl Shusterman and his team are probably the best in the business when it comes to immigration matters. Carl's greatest asset is his prior work experience as a former INS prosecutor. My family and I were on the verge of being deported from the United States. Because of Carl's expertise and dedication, not only are we allowed to remain in this country permanently but are on path of obtaining citizenship…" (More client reviews…)

Skype Consultations Available!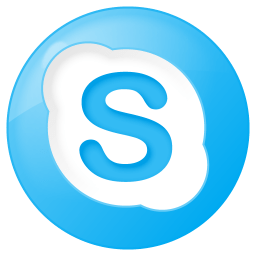 LATE AMNESTY CASES