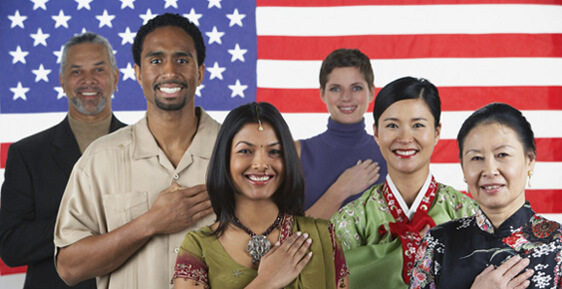 This page links to various news and media outlet's reports concerning immigration which occurred during 2011.
In 2011, bills were introduced in Congress to change our countries immigration system to permit more high-educated immigrants to obtain temporary visas and permanent residence in the U.S. Other bills were introduced to increase border security and workplace enforcement.
However, lawmakers were unable to pass any of these bills in both the Senate and the House of Representatives.
Client Reviews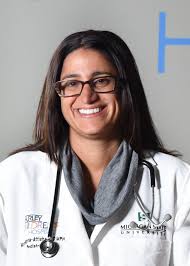 The Best Lawyer!
"I had the best experience working with Law Offices of Carl Shusterman. The staff is very professional, trustworthy, responsive, knowledgeable and helpful."
- Dr. R. Khan, Boston, Massachusetts
Read More Reviews
Skype Consultations Available!
Immigration in the Media in Other Years