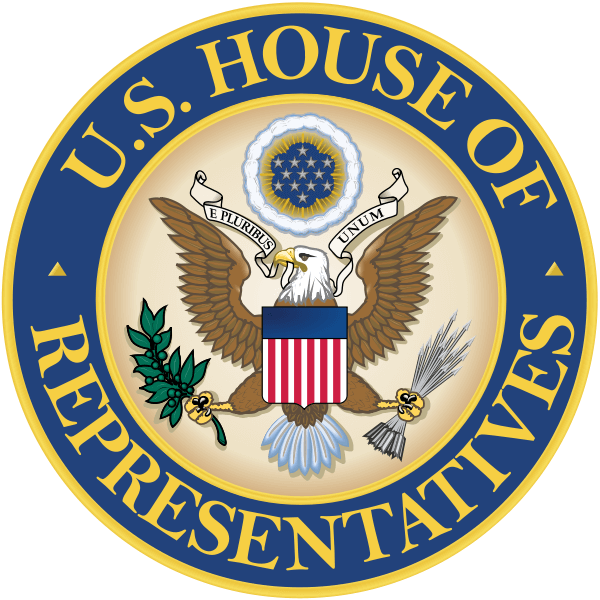 Every year, bills are introduced in the House of Representatives to control illegal immigration, build fences on the U.S.-Mexican border and to grant benefits in the form of temporary visas and permanent residence to various types of immigrants.
The House Judiciary Committee and it's Immigration Subcommittee schedule hearings on a wide variety of immigration topics.  Often, the webcasts of these hearings are broadcast live on the internet.
Representatives also sponsor private bills for constituents in sympathetic cases where there are no remedies under the immigration laws.

"I can honestly say that Mr. Carl Shusterman and his team are probably the best in the business when it comes to immigration matters. Carl's greatest asset is his prior work experience as a former INS prosecutor. My family and I were on the verge of being deported from the United States. Because of Carl's expertise and dedication, not only are we allowed to remain in this country permanently but are on path of obtaining citizenship…" (More client reviews…)


Skype Consultations Available!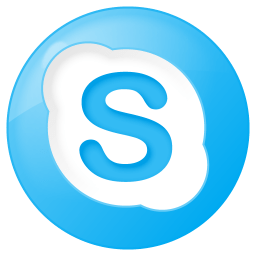 GENERAL RESOURCES – House of Representatives
HOUSE SUBCOMMITTEE – HEARINGS ON IMMIGRATION