Normally, if you qualify for the second employment-based ("EB-2") category (Workers Holding Advanced Degrees and Persons with Exceptional Ability in the Arts, Sciences and Business), you are subject to undergo the labor certification process. However, an exception exists if your employment is in the "national interest", as you may be eligible for a national interest waiver.
In a decision entitled New York State Department of Transportation, issued on August 7, 1998, the INS enumerated very restrictive criteria for obtaining National Interest Waivers. The petitioner is required to demonstrate that going through the PERM or labor certification process would be contrary to the national interest.
Client Reviews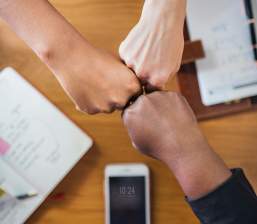 Great Work!
"We are very pleased by the services we get from the Law Offices of Carl Shusterman. Our experience in the past year with all our H1B renewals has been amazing, and we've obtained great results."
- KRG Technologies, Valencia, California
Read More Reviews
Skype Consultations Available!
When a person is particularly distinguished in his or her field, the PERM or labor certification process may be contrary to the national interest since they do not result in an approval where a U.S. worker meets the minimum qualifications for the job. Our law firm has been successful in obtaining national interest waivers for persons where just meeting the minimum qualifications are not adequate. For example, if a distinguished scientist is working on a cure to a disease, it would be contrary to the national interest for the employer to have hire a minimally qualified person for the position.
In addition, Congress passed a law in 1999 which eased these restrictions for physicians who practice in medically-underserved areas or for the Veterans Administration. The INS issued regulations eviscerating many important portions of the law. Our law firm sued the INS in Federal Court, and on June 7, 2006, the U.S. Court of Appeals for the Ninth Circuit, in Schneider v. Chertoff, struck down many of the restrictions contained in the INS regulations.
SUCCESS STORIES: NATIONAL INTEREST WAIVERS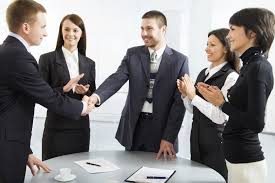 What Can We Help You With - Videos
Green Cards Through Employment
Green Cards Through Marriage