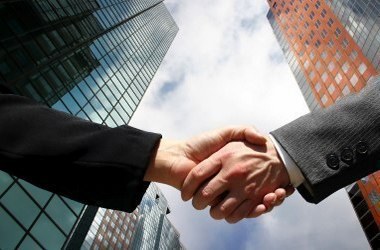 Once I receive my H-1B visa, what is the duration of H-1B status? Initially, you may obtain H-1B status for up to three years. Prior to the expiration of the three-year period, you may apply to extend your stay for an additional three years. In general, at the end of the six-year period, no further extensions of H-1B status are permitted. Although you are allowed to change employers by submitting a new petition to USCIS (accompanied by a new LCA from DOL), this does not waive the six-year limitation.
Extensions after six years are possible for certain persons who have experienced lengthy delays in the adjudication of their applications for labor certification or for employment-based visa petitions, or for H-1B holders who are unable to adjust their status in the U.S. because of backlogs in their preference category.
Client Reviews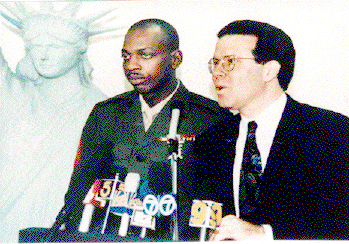 Know Their Job Well And Perform It Flawlessly
"Don't do the mistake we did and try to save few bucks going with nonprofessionals and sole practitioners! It will end up not only costing you much more in the long run, but also putting your status in jeopardy which can have a priceless impact. It is one of the most important steps in your life."
- Sgt. Danny Lightfoot, Los Angeles, California
Read More Reviews
Skype Consultations Available!
Therefore, if you wish to apply for lawful permanent residence, you should begin this process as early as possible after you have located satisfactory employment.
What Can We Help You With - Videos
Green Cards Through Employment
Green Cards Through Marriage
View More Videos