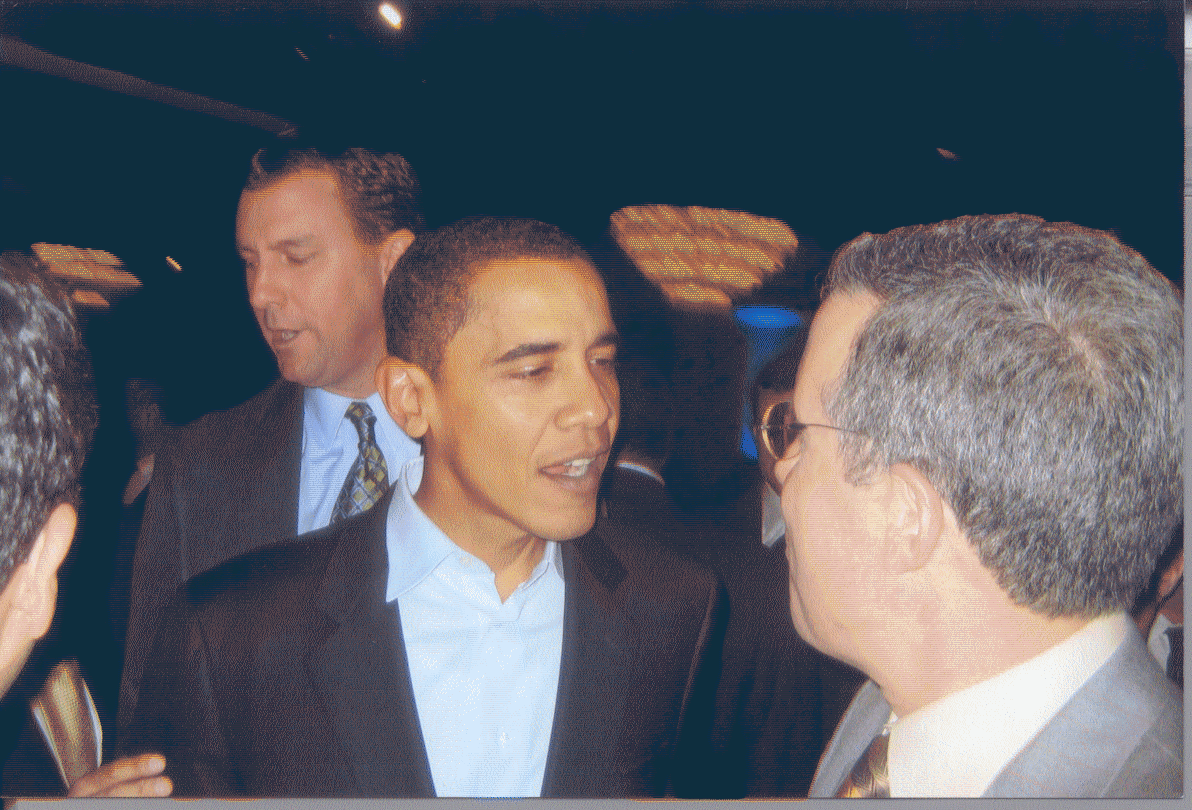 President Obama with Attorney Shusterman
  Most of us have one father.  President Obama had two, and both of them were immigrants. Please see their photos below, and answer the following questions:
1)What are their names?
2)What are their countries of birth?
3)What type of visas did they use to come to the U.S.?
4)What was the reason each had to leave the U.S.?   Send your answers, along with some biographical information about yourself (Are you an immigrant? If so, where are you from? Where do you live? What is your occupation? Special interests?), explain how you solved the quiz, how long you have been a subscriber to our newsletter and what you use our newsletter/website for, to:
  The first person to e-mail the correct responses will receive a free consultation before the end of September 2012.
Client Reviews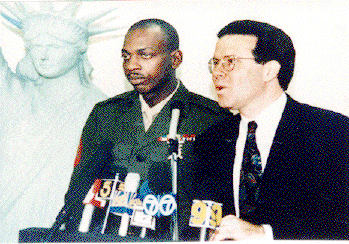 Know Their Job Well And Perform It Flawlessly
"Don't do the mistake we did and try to save few bucks going with nonprofessionals and sole practitioners! It will end up not only costing you much more in the long run, but also putting your status in jeopardy which can have a priceless impact. It is one of the most important steps in your life."
- Sgt. Danny Lightfoot, Los Angeles, California
Read More Reviews
Skype Consultations Available!
Over 100 Years of Immigration Experience Working for You
What Can We Help You With - Videos
Green Cards through Employment
Green Card through Marriage
---
Carl Shusterman
Carl Shusterman served as an INS Trial Attorney (1976-82) before opening a firm specializing exclusively in US immigration law. He is a Certified Specialist in Immigration Law who has testified as an expert witness before the US Senate Immigration Subcommittee. Carl was featured in the February 2018 edition of SuperLawyers Magazine.
Rate this page:
---