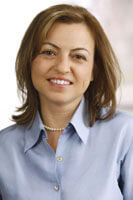 Attorney Elif Keles has practiced immigration law for the Law Offices of Carl Shusterman for over 15 years specializing in deportation defense and federal litigation. She has successfully represented hundreds of immigrants in Immigration Court, before the Board of Immigration Appeals and in various United States Courts of Appeals.
Elif has traveled across the United States defending persons who the government sought to deport. She has also successfully represented clients not only in deportation proceedings, but in derivative citizenship, naturalization, family and employment-based immigration matters. She is a member of the American Immigration Lawyers Association and is fluent in Turkish.
Client Reviews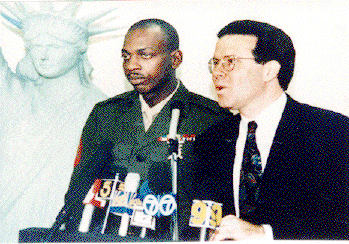 Know Their Job Well And Perform It Flawlessly
"Don't do the mistake we did and try to save few bucks going with nonprofessionals and sole practitioners! It will end up not only costing you much more in the long run, but also putting your status in jeopardy which can have a priceless impact. It is one of the most important steps in your life."
- Sgt. Danny Lightfoot, Los Angeles, California
Read More Reviews
Skype Consultations Available!
Elif is admitted to practice before the U.S. Court of Appeals in the Second, Seventh and Ninth Circuits.
She wrote the appeal briefs in our landmark victory in the 9th Circuit Court of Appeals, Schneider v. Chertoff, 450 F.3d 944 (9 Cir. 2006). This case successfully challenged the government's restrictive regulations regarding National Interest Waivers for foreign-born International Medical Graduates. The government had sought to impose numerous restrictions in their regulations which violated the language of the law.
Elif frequently advises criminal attorneys as to the implications of accepting a plea bargain to a particular offense. When possible, she insures that the particular offense is not a crime of moral turpitude nor an aggravate felony. In so doing, she has prevented many long-time residents of the United States from being deported, and separated from the spouse and children.
What Can We Help You With - Videos
Green Cards Through Employment
Green Cards Through Marriage