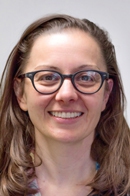 Giselle Sotelo is an immigration attorney specializing in deportation defense and family-based immigration law. The daughter of an immigrant from El Salvador, she is fluent in Spanish. Ms. Sotelo graduated with honors from Harvard University. She received her J.D. from the University of San Francisco School of Law.
Ms. Sotelo has extensive experience in immigration law, including but not limited to: representing respondents in removal and bond proceedings; representing applicants for asylum, NACARA, adjustment of status and naturalization, credible and reasonable fear interviews with USCIS; preparing unlawful presence, fraud and deportation waivers, and U visa and VAWA applications.
Client Reviews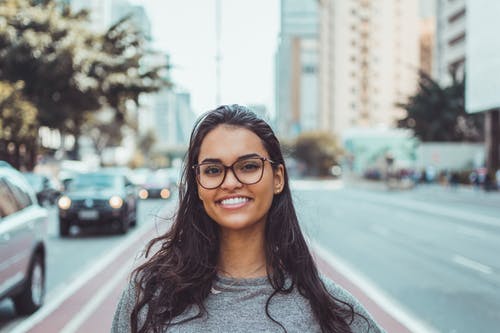 A Life Changing Law Firm
"My family and I were clients of Mr. Carl Shusterman and I can honestly say that he had a tremendous impact on our lives – a very positive one. Even when my parents had been denied and they had been told to pack and get out of this country, Mr. Shusterman rushed to find an alternative in order to ensure that my parents could stay."
- Diana Cabrera, Reno, Nevada
Read More Reviews
Skype Consultations Available!
Ms. Sotelo is a member of the State Bar of California, and is admitted to practice before the U.S. Court of Appeals for the Ninth Circuit.
As part of her litigation expertise, Ms. Sotelo has advocated on behalf of numerous clients who have been charged with or convicted of crimes. Her litigation successes include obtaining asylum for a woman and her minor daughter, who were victims of a domestic violence, under Matter of A-R-C-G-; and winning cancellation of removal, fraud waivers and de novo removal of conditions for permanent residents, which allowed them to keep their green cards.
Ms. Sotelo also has extensive experience in preparing successful appeals to the Board of Immigration Appeals, motions to reopen before the Immigration Court and Petitions for Review in Federal Court.
Attorney Giselle Sotelo – Success Stories
Over 100 Years of Immigration Experience Working for You
What Can We Help You With - Videos
Green Cards through Employment
Green Card through Marriage
---
Carl Shusterman
Carl Shusterman served as an INS Trial Attorney (1976-82) before opening a firm specializing exclusively in US immigration law. He is a Certified Specialist in Immigration Law who has testified as an expert witness before the US Senate Immigration Subcommittee. Carl was featured in the February 2018 edition of SuperLawyers Magazine.
Rate this page:
---