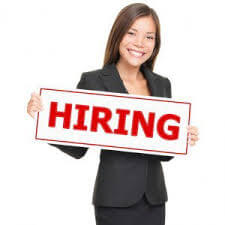 Job Location
Los Angeles, California
Position Type
We are interested in hiring an attorney experienced in defending persons in removal proceedings. The attorney should have a minimum of 2-3 years of experience. She/he should have filed briefs before the Board of Immigration Appeals. Federal Court experience would be a plus.
We have exclusively practiced immigration law for over 30 years and we represent clients, both individual and corporate, across the United States.
The attorney's salary will be commensurate with his or her experience and expertise.
To apply for the position, please email us a copy of your resume, a cover letter, and a writing sample. Additionally, please provide a minimum of 3 references.
Client Reviews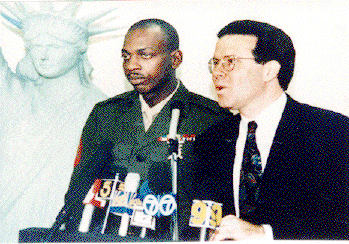 Know Their Job Well And Perform It Flawlessly
"Don't do the mistake we did and try to save few bucks going with nonprofessionals and sole practitioners! It will end up not only costing you much more in the long run, but also putting your status in jeopardy which can have a priceless impact. It is one of the most important steps in your life."
- Sgt. Danny Lightfoot, Los Angeles, California
Read More Reviews
Skype Consultations Available!
What Can We Help You With - Videos
Green Cards Through Employment
Green Cards Through Marriage