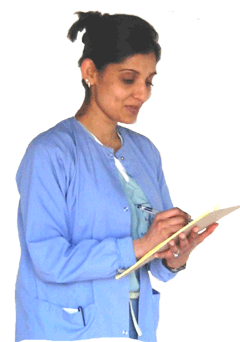 Registered nurses seeking permanent residence through an offer of employment in their profession may schedule a telephonic, in-person, or skype consultation with Mr. Shusterman for $425. If you retain our law firm to represent you on the day of your consultation, your consultation fee will be credited toward the fee for your case. In order to schedule a consultation, you must first complete the following Registered Nurse Immigration Consultation Questionnaire in full and send it to our office by clicking the button marked "Send Questionnaire" at the end of the form. If you wish, you may fax the questionnaire and any other documents which are relevant to your case to us at (213) 623-3720.
The information contained in the form should be about the RN who is seeking immigration benefits. It is important that you complete the form in its entirety. If you are an employer seeking to sponsor one or more RNs, a separate questionnaire should be completed for each nurse. If you are seeking to immigrate a relative who is a nurse, the information contained in the form should be about your relative.
Client Reviews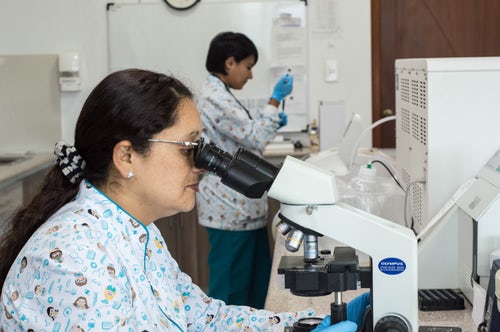 They Are About Providing Solutions
"I am an Internationally Educated Nurse petitioned by US employer and the Law Offices of Carl Shusterman helped me throughout the entire process of my IV application. They were extremely thorough with regard to the instructions and the steps that I needed. Francis R., Nashville, Tennessee"
Skype Consultations Available!
Wait 10 to 20 minutes after you e-mail the questionnaire to our office, then call our receptionist at (213) 623-4592 to schedule a legal consultation. Please call us during our regular business hours (Monday through Friday, 9:00am to 5:00pm, Pacific Time).
If you retain our law firm to represent you on the day of your consultation, we will be happy to credit the entire consultation fee toward the cost of your case.
On the day of your consultation, please call the office at (213) 623-4592 ext.0 at the time scheduled. Consultations with Attorney Shusterman are 30 minutes in length and are scheduled on Tuesdays, Wednesdays, and Fridays from 10:00 am to 3:30 pm. If you call or arrive late, this will decrease the amount of time that you will be able to spend speaking with Mr. Shusterman. If you must cancel or reschedule your consultation, please do so at least 24 hours in advance.
All information contained in the following Immigration Consultation Questionnaire will be kept STRICTLY CONFIDENTIAL and will not be released without your permission.

What Can We Help You With - Videos
Green Cards Through Employment
Green Cards Through Marriage
---
Carl Shusterman
Carl Shusterman served as an INS Trial Attorney (1976-82) before opening an 8 attorney firm specializing in immigration law. He is a Certified Specialist in Immigration Law who has testified as an expert witness before the Senate Immigration Subcommittee. Carl was featured in the February 2018 edition of SuperLawyers Magazine.
Rate this page:
---