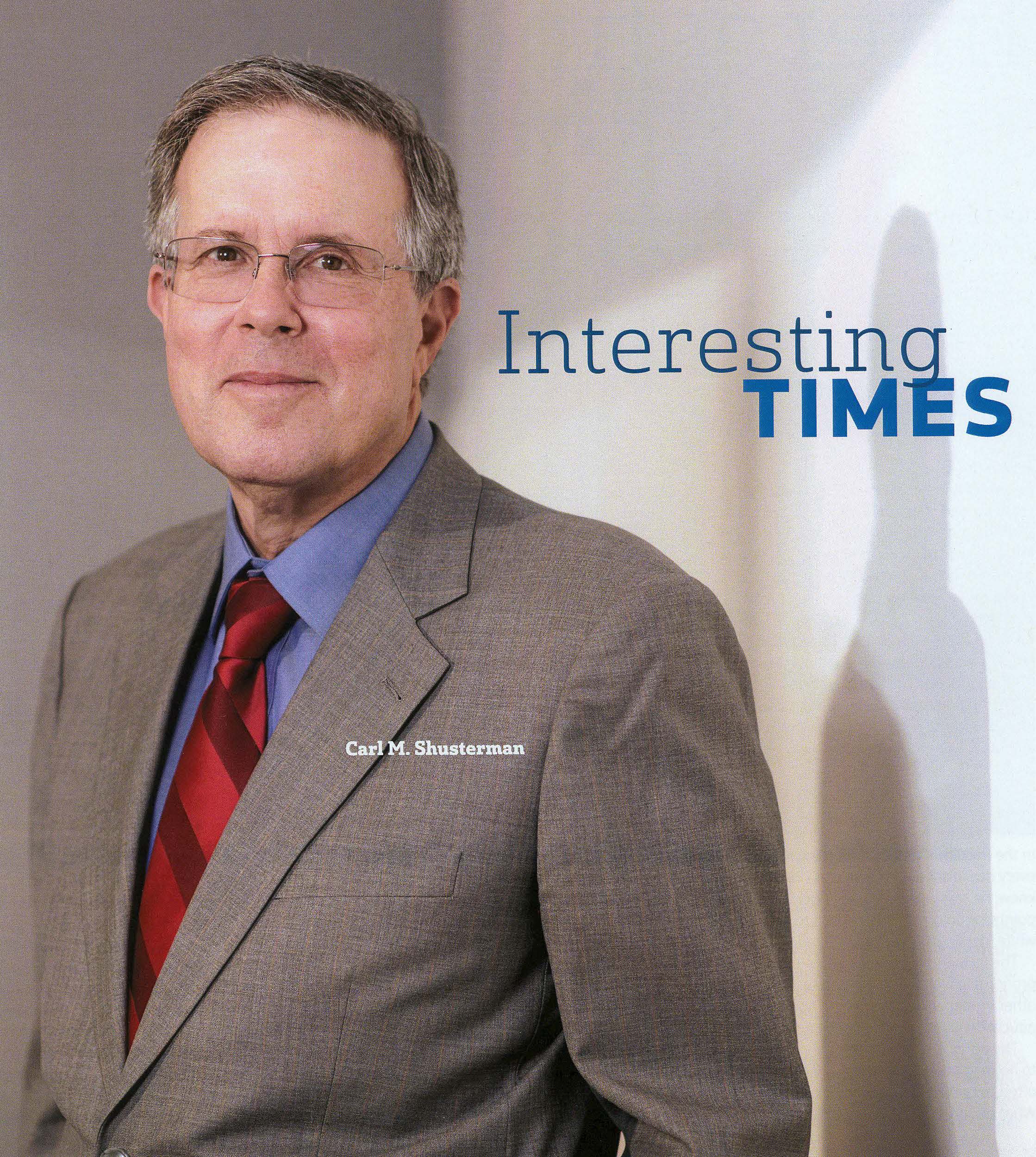 This Site Map contains links to 50 different pages on our website, all in alphabetical order. If you do not see the page you are looking for, click on one of the other page numbers at the bottom of this page to locate the page which contains the subject that you are looking for.

"I needed a super heavy weight immigration attorney because USCIS denied my naturalization application and started deportation procedures…Mr Shusterman and his team where able to reverse both immigration decisions and I am now a U.S. citizen…It takes a rare lawyer to be able to succeed in reversing BOTH such decisions. He saved my career and my family." (More client reviews…)

Skype Consultations Available!