Football, or soccer as it is known in the U.S., is one of the world's most popular sports. It is played in nearly every country, by children and professionals alike. Soccer has served as a significant avenue for international exchange and understanding even when politics and cultures may clash. The popularity of soccer in the rest of the world is mirrored by the popularity of American football within the U.S. American football is a traditional American pastime and a sport loved by many. In fact, the number of immigrant football players in the U.S. National Football League is on the rise. Nearly every NFL team has at least one immigrant player, with the Chicago Bears and the St. Louis Rams each having four.
The following NFL players are immigrants from various African countries.
Please identify the following: (a) the NFL player (b) his country of birth, and (c) his current NFL team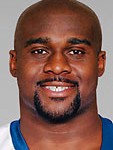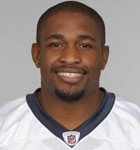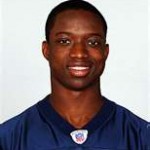 Send your answers, along with some biographical information about yourself
(Are you an immigrant? If so, where are you from? Where do you live?  What is your occupation? Special interests?), explain how you solved the quiz, how long you have been a subscriber to our newsletter and what you use our newsletter/website for, to: jjasso@shusterman.com
The first person to email the correct responses will receive a free consultation before the end of March 2012.
Client Reviews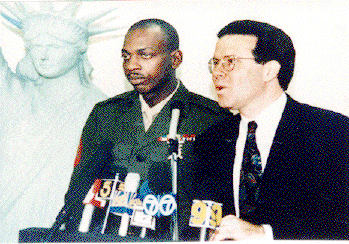 Know Their Job Well And Perform It Flawlessly
"Don't do the mistake we did and try to save few bucks going with nonprofessionals and sole practitioners! It will end up not only costing you much more in the long run, but also putting your status in jeopardy which can have a priceless impact. It is one of the most important steps in your life."
- Sgt. Danny Lightfoot, Los Angeles, California
Read More Reviews
Skype Consultations Available!
What Can We Help You With - Videos
Green Cards Through Employment
Green Cards Through Marriage