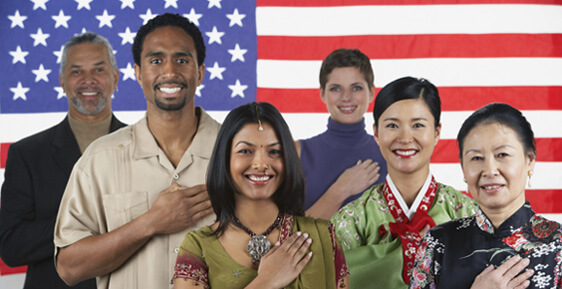 This page links to various news and media outlet's reports concerning U.S. immigration which occurred before 2009.  It includes my 1996 speech regarding the anti-immigrant law passed by Congress that year, which was quoted in part by the Wall Street Journal.  This prompted Representative Lamar Smith (R-TX) to denounce both me and the Wall Street Journal as "open border" advocates.
What Rep. Smith failed to consider was that if there was open borders, all immigration attorneys including me would be out of business!
In any case, I also include my response to Rep. Smith's letter to the Wall Street Journal.
Client Reviews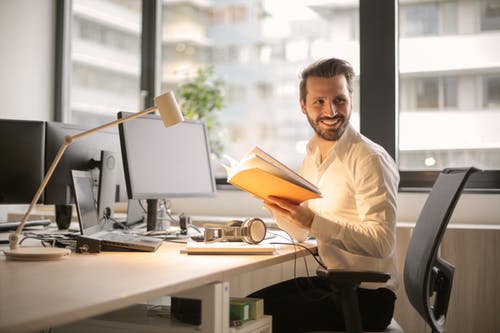 Outstanding Service
"I have been dealing with immigration lawyers for almost a decade. This office is by far the best office I have worked with."
- Faras Shakir, Detroit, Michigan
Read More Reviews
Skype Consultations Available!
Immigration in the Media in Other Years
Over 100 Years of Immigration Experience Working for You
What Can We Help You With - Videos
Green Cards through Employment
Green Card through Marriage
---
Carl Shusterman
Carl Shusterman served as an INS Trial Attorney (1976-82) before opening a firm specializing exclusively in US immigration law. He is a Certified Specialist in Immigration Law who has testified as an expert witness before the US Senate Immigration Subcommittee. Carl was featured in the February 2018 edition of SuperLawyers Magazine.
Rate this page:
---