This page links to various news and media outlets' reports concerning immigration which occurred during the Summer of 2013.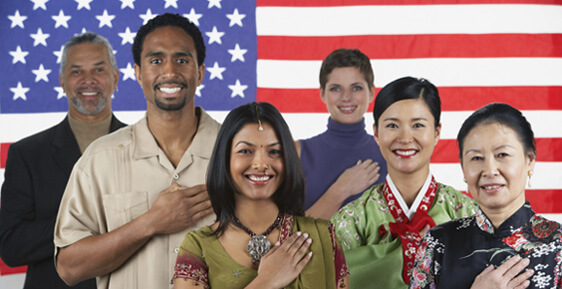 Often, the plight of immigrants in the United States is understood only by them and by those who either study immigrants or assist them in asserting their legal rights. Newspapers and other media outlets tell the story of many immigrants, legal and illegal, and how they are affected by our broken immigration system.
When one of our clients has a particularly compelling story, we sometimes approach the press and many times the media's coverage of their story has helped to resolve their problem.
Client Reviews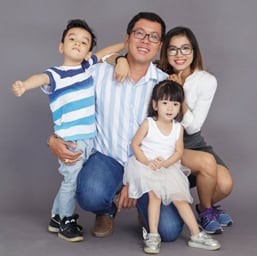 Professional and Knowledgeable Law Firm
"I've had a decade of experience with Mr. Shusterman's law firm. I used them for my immigration needs from H1 to citizenship. It is safe to say this is one of the most competent, professional and knowledgeable law firms. If there is a firm that can handle any possible immigration case routine or otherwise; then this is it."
- D. Chen, Phoenix, Arizona
Read More Reviews
Skype Consultations Available!
September
August
July
Immigration in the Media in Other Years
Over 100 Years of Immigration Experience Working for You
What Can We Help You With - Videos
Green Cards through Employment
Green Card through Marriage
---
Carl Shusterman
Carl Shusterman served as an INS Trial Attorney (1976-82) before opening a firm specializing exclusively in US immigration law. He is a Certified Specialist in Immigration Law who has testified as an expert witness before the US Senate Immigration Subcommittee. Carl was featured in the February 2018 edition of SuperLawyers Magazine.
Rate this page:
---