Did you know some of the most famous food products in the world were founded by immigrants and children of immigrants? That's right, some of the foods we consume in our daily lives wouldn't be here without immigrants.
Name the founders of these food product's companies, and their country of origin: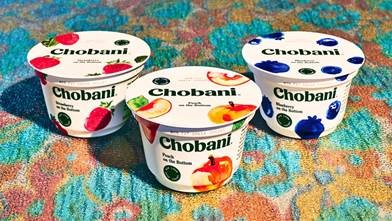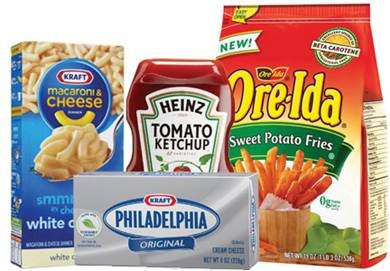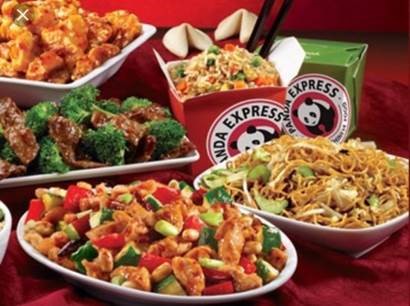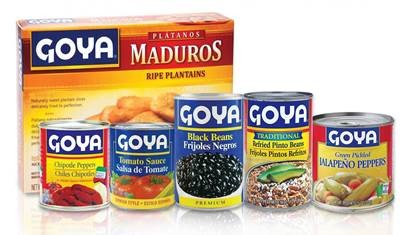 Send your answers, along with some biographical information about yourself (Are you an immigrant? If so, where are you from? Where do you live? What is your occupation? Special interests?), explain how you solved the quiz, how long you have been a subscriber to our newsletter and what you use our newsletter/website for, to:
The first person to e-mail the correct responses will receive a free consultation before the end of May 2018.