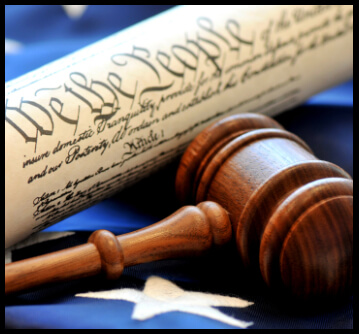 Cuando usted asiste a una audiencia de deportación o expulsión ante un Juez de Inmigración, asegúrese de que usted entra en la sala acompañado por un abogado de inmigración con experiencia y conocimiento.
¿Porque?
Debido a que el gobierno estará representado por un abogado que probablemente ha aparecido en cientos o incluso miles de las audiencias. (Lo sé. Yo sirvi una vez como un abogado litigante del INS) Si su abogado no está bien informado o no tiene experiencia, usted estará en una desventaja clara.
Hay demasiadas personas que aparecen en sus audiencias de deportación sin tomarse el tiempo de encontrar el mejor abogado de inmigración y experimentan con quien los representen. En su lugar, buscan un abogado barato o, peor aún, aparecen sin un abogado. Esta es una receta para el desastre. ¿Por qué? Debido a que usted está creando un registro ante el Juez de Inmigración. Si pierdes, y luego contratas a un abogado nuevo y decide apelar la decisión del juez, se le carga con el registro de los procedimientos que usted, o su abogado barato, creo ante el Juez.
El expediente del proceso consiste en la transcripción de la audiencia y las exposiciones, incluidas las copias de las solicitudes presentadas en su nombre. Si usted no hace un buen registro ante el Juez, puede ser difícil para su nuevo abogado que gane su apelación.
La Junta de Apelaciones de Inmigración (BIA) se encuentra en Falls Church, Virginia. El BIA no ve ni oye de usted. Ellos sólo ven el registro impreso, la decisión del Juez de Inmigración, y escritos de los abogados. Si el BIA deciden  en su contra y finalmente decide contratar a un abogado de inmigración ideal para llevar su caso a la Corte Federal, el tribunal debe basarse en el registro de los procedimientos. Nunca tienen la oportunidad de testificar en la corte.
Con esto en mente, el uso de la información contenida en los siguientes artículos y enlaces le ayudarán a evitar la deportación, y convertirse en un residente permanente de los Estados Unidos.
Client Reviews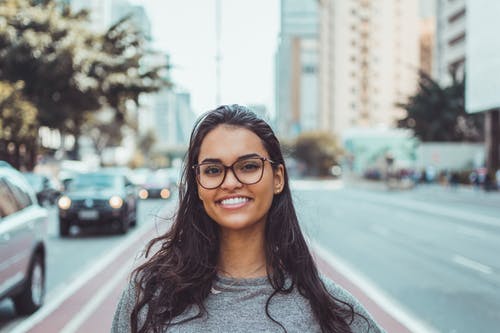 A Life Changing Law Firm
"My family and I were clients of Mr. Carl Shusterman and I can honestly say that he had a tremendous impact on our lives – a very positive one. Even when my parents had been denied and they had been told to pack and get out of this country, Mr. Shusterman rushed to find an alternative in order to ensure that my parents could stay."
- Diana Cabrera, Reno, Nevada
Read More Reviews
Zoom Consultations Available!

Esta pagina ésta dividia en las siguientes subtemas:
Páginas Relacionadas 
HISTORIAS DE ÉXITO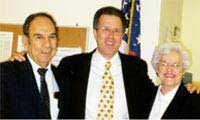 VIDEOS SOBRE LA DEPORTACIÓN (En Ingles)
ALIVIO DE DEPORTACIÓN
*En Ingles
ICE/INS NOTAS DE DISCRECIÓN DE LOS FISCALES (En Ingles)
EJECCUCIÓN DE LA LEY INMIGRATORIA (En Ingles)
Cancelación de Deportación: Estudios (En Ingles)
Suspensión Equitativa (En Ingles)
Decades of Immigration Experience Working for You
What Can We Help You With - Videos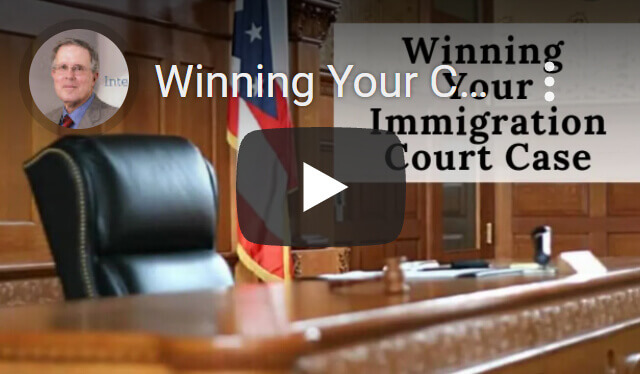 Winning Your Case in Immigration Court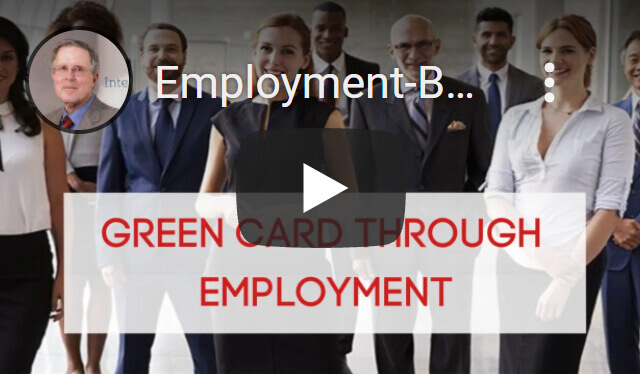 Green Cards through Employment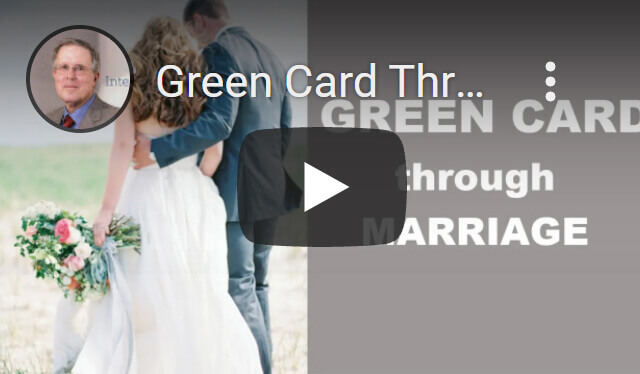 Green Card through Marriage
---
Carl Shusterman
Carl Shusterman served as an INS Trial Attorney (1976-82) before opening a firm specializing exclusively in US immigration law. He is a Certified Specialist in Immigration Law who has testified as an expert witness before the US Senate Immigration Subcommittee. Carl was featured in the February 2018 edition of SuperLawyers Magazine.
---